Looking to fulfill your CPD requirements and get expert advice on specifying Acrylic Solid Surface and Polycarbonate Architectural Mesh?
Austaron Surfaces CPD presentation allows architects and designers to complete their obligations in their own time and absolutely free of charge.
Presentation complies with Architects Accreditation Council of Australia (AACA).
Formal CPD points offered
1 hour presentation = 1 Formal CPD Point
Specifying Acrylic Solid Surfaces
This presentation will educate on the scope of design possibilities while also addressing the fundamentals for more standard joinery applications. It will provide an understanding of the benefits of Solid Surface and how it can be incorporated across a much larger scope of project design for a multitude of commercial and residential applications.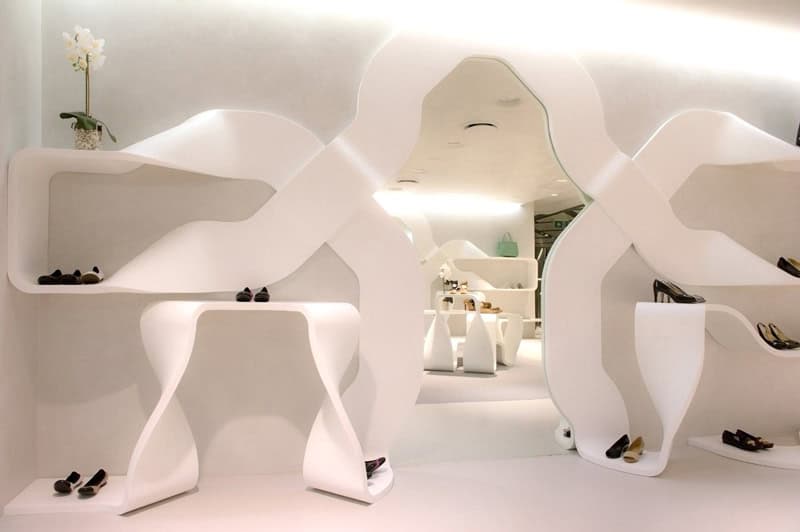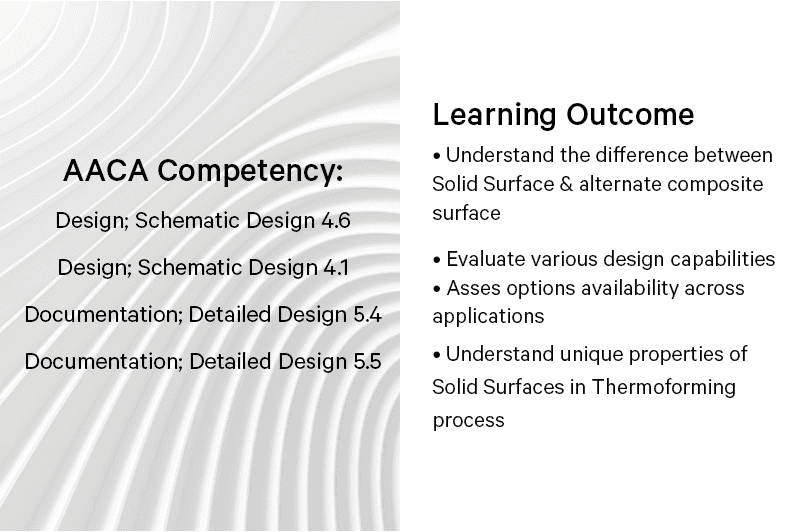 Specifying Polycarbonate Architectural Mesh
Exceptional design potential paired with high-performance properties make Polycarbonate Architectural Mesh the ideal choice for building exteriors, interiors, and lighting designs. This presentation will showcase projects where this transformative architectural mesh is being incorporated and explain the fundamentals for consideration for your next project.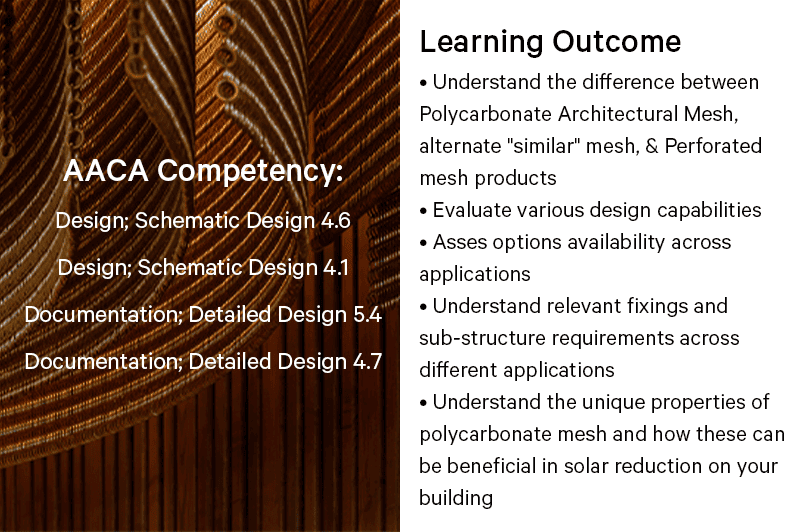 If formal CPD's aren't required but you'd like to know more about Austaron Surfaces product range and how our products could help your future specifications. Contact your representative or email us at marketing@austaron.com.au to arrange a Product Presentation.