Following the enthusiastic response to our Terrazzo Venizia and Terrazzo Como, we are excited to release two new additions to this range.
A natural colour created by mixing white, orange and brown chips on a light beige background.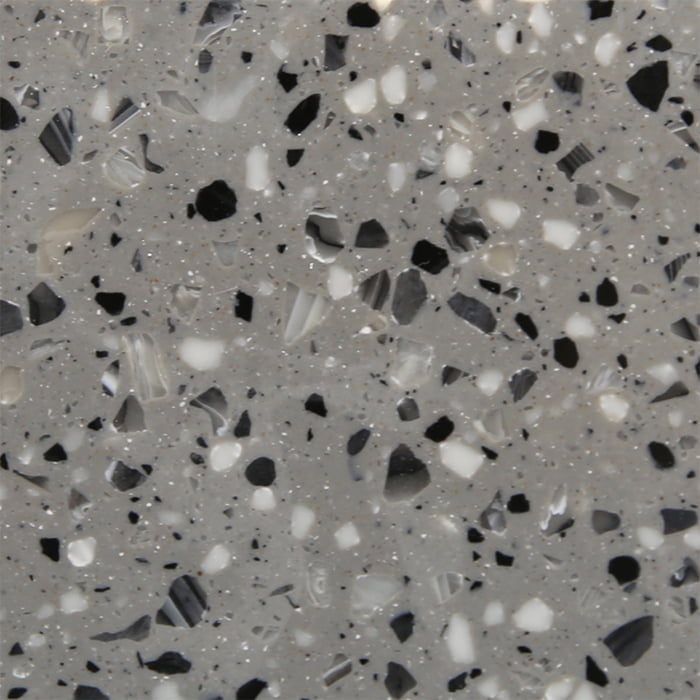 Urban and highly versatile colour with black and white chips on a gry-tone background.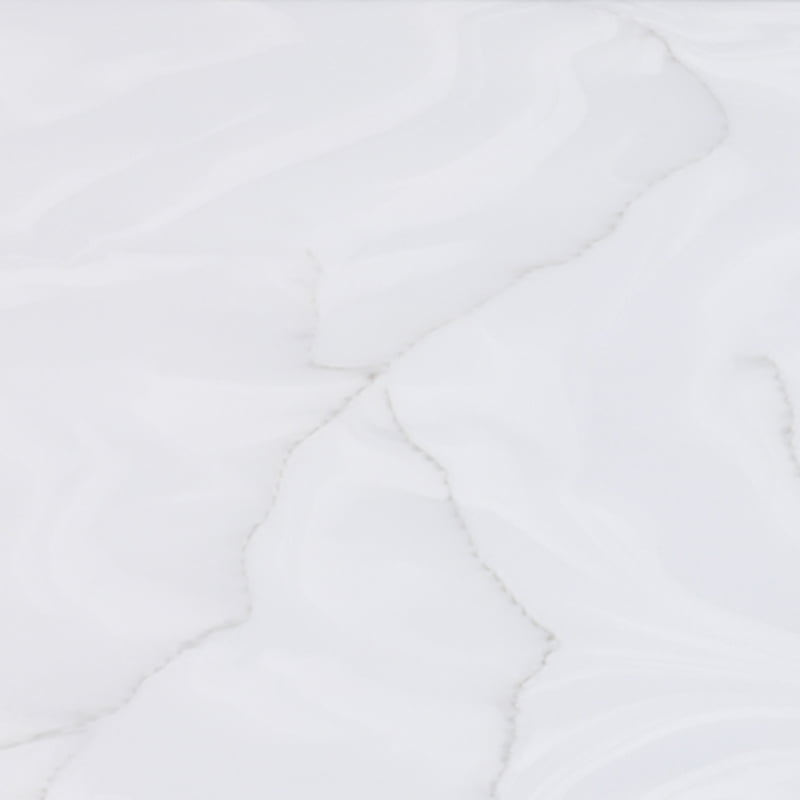 The delicate design is inspired by the swirling clouds above, ideal for adding subtle details to your next project. Its natural, water-flow patterns on a soft blue tint background will make your space even more special.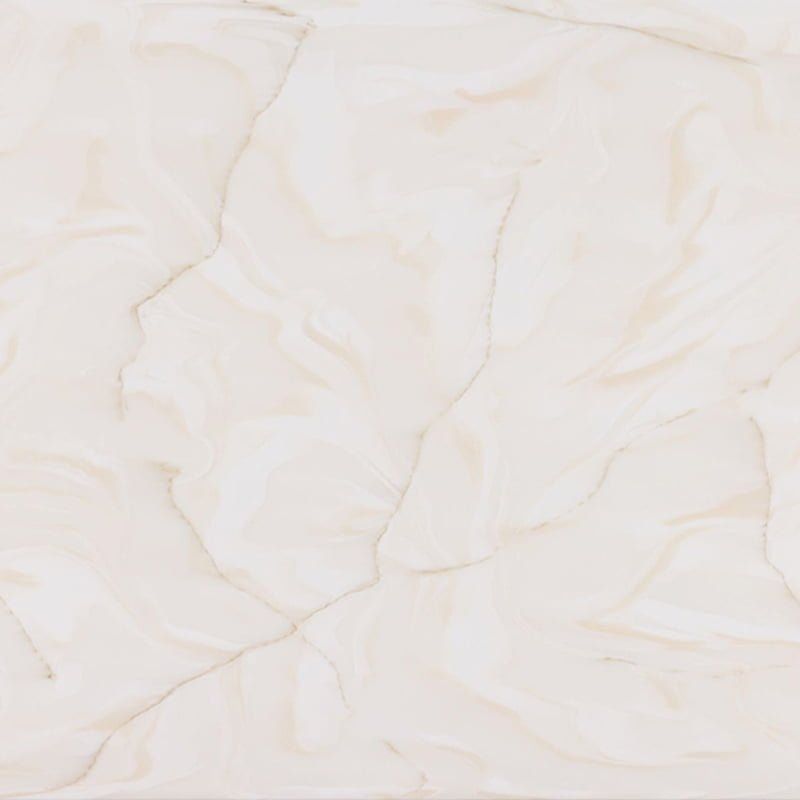 The warm hue paired with intricate veining adds a touch of luxury to your design making it an easy addition with just about every interior. This solid colour inspired by the deep blue sea will add a sense of extravagant when matched with golden tones.