Industry groups we love supporting
Austaron Surfaces are proud supporters of the building industry; long term sponsors of IFA and KBDi have kept us up to date with many areas of the design and building sector. We also enjoy networking and at times additional sponsorship opportunities assisting with events and fundraising within other industry organisations wherever possible.
Some additional organisations we have connected with are BDQ, WIDAC, IDA, DIA, HIA, NKBA and various University groups, to name a few.
We value your support as it helps us to continue giving back to these organisations and their members.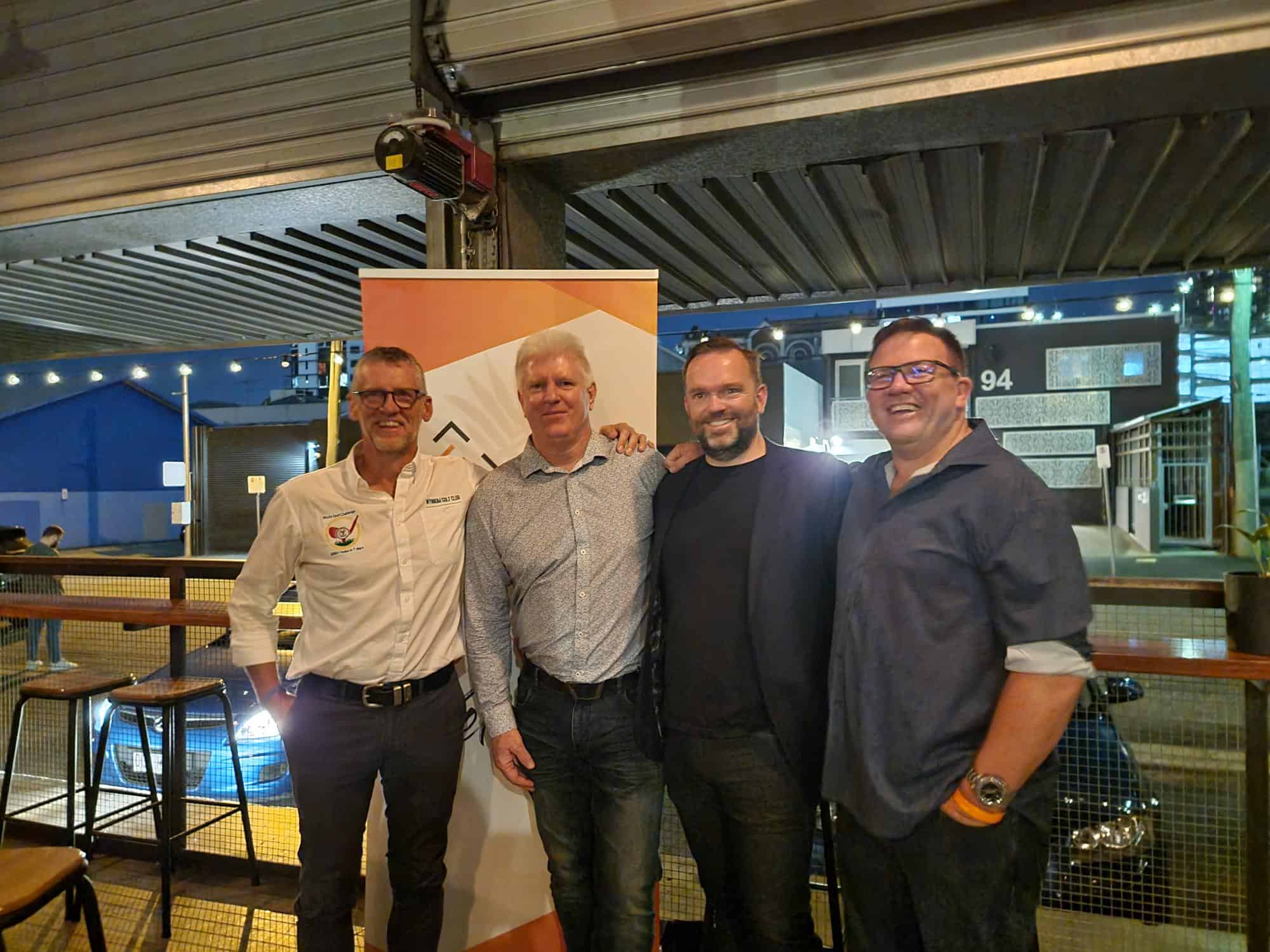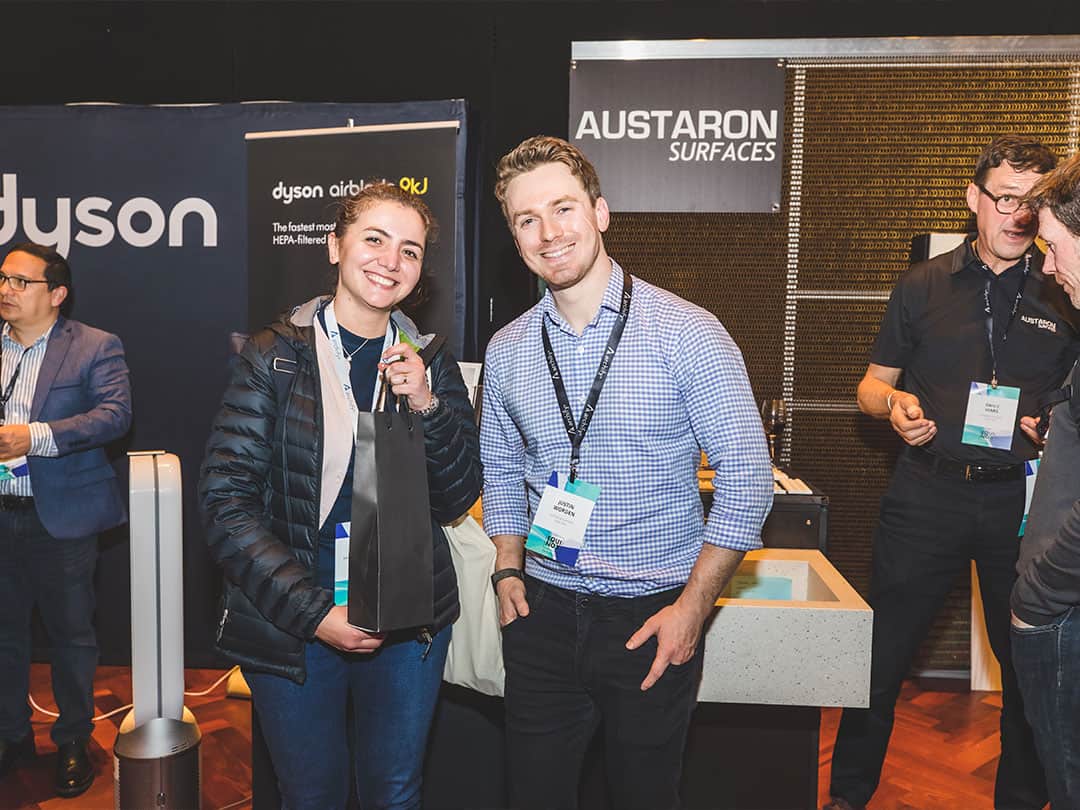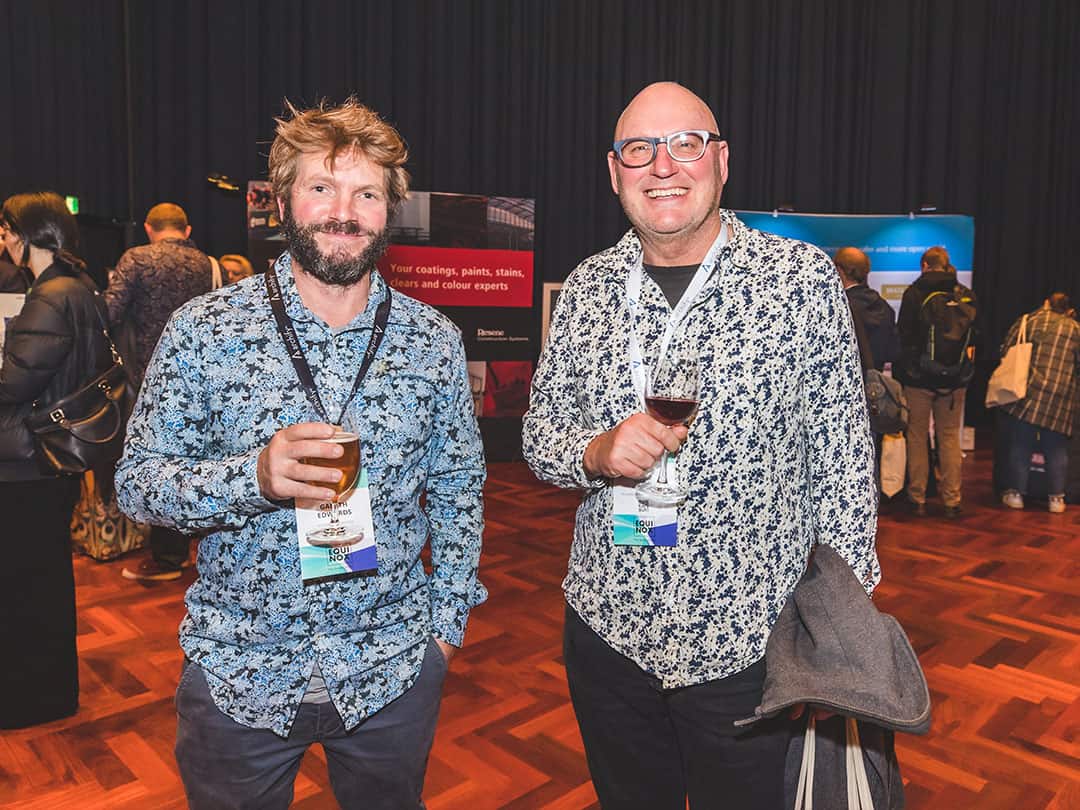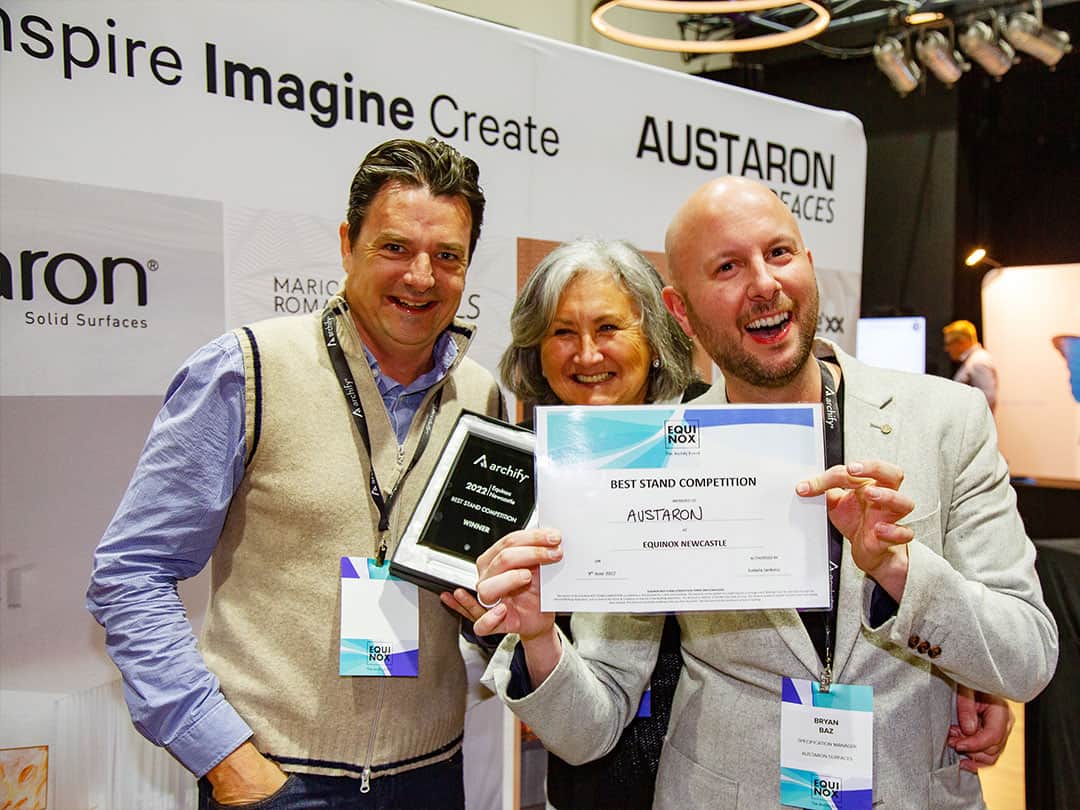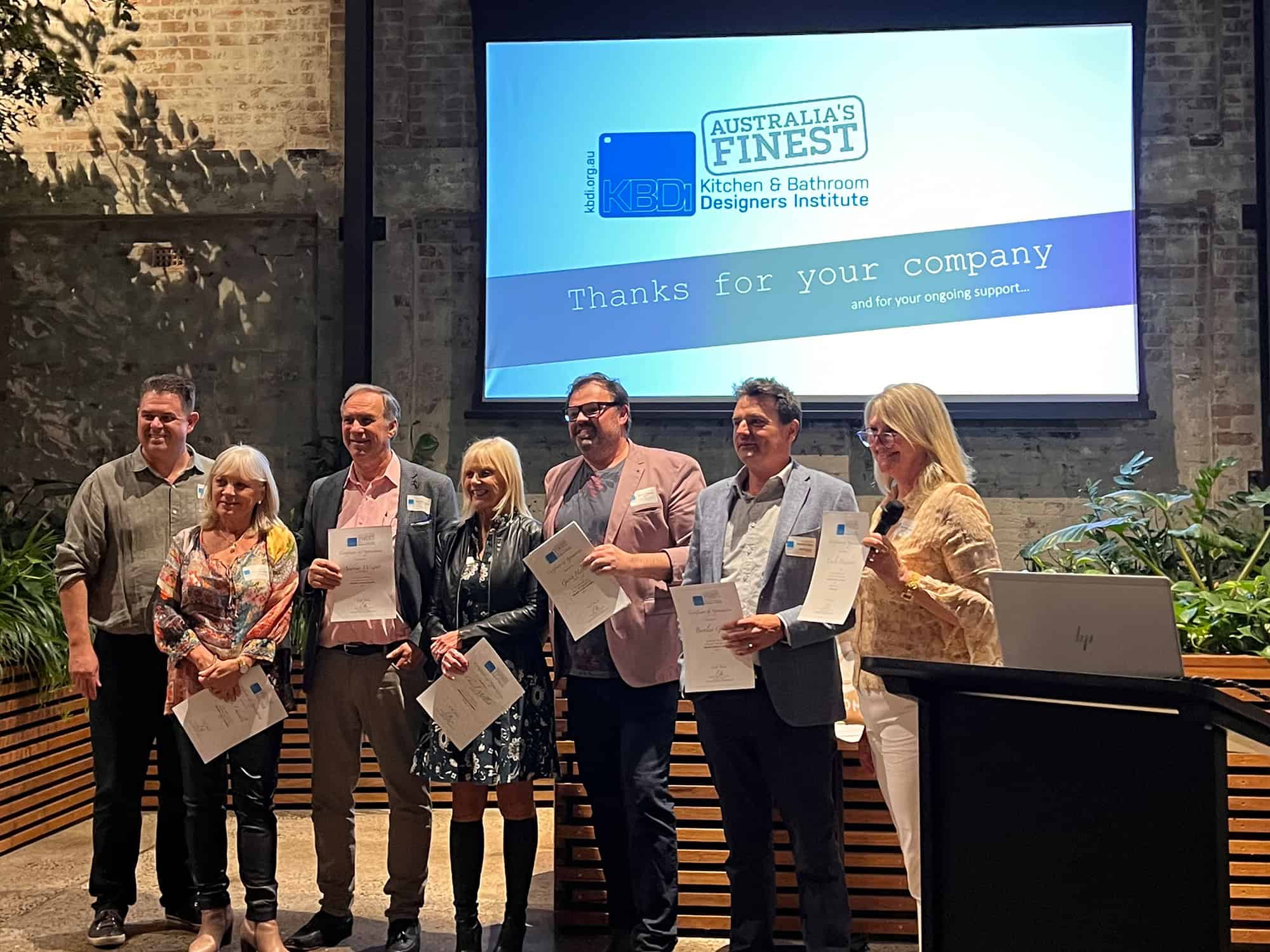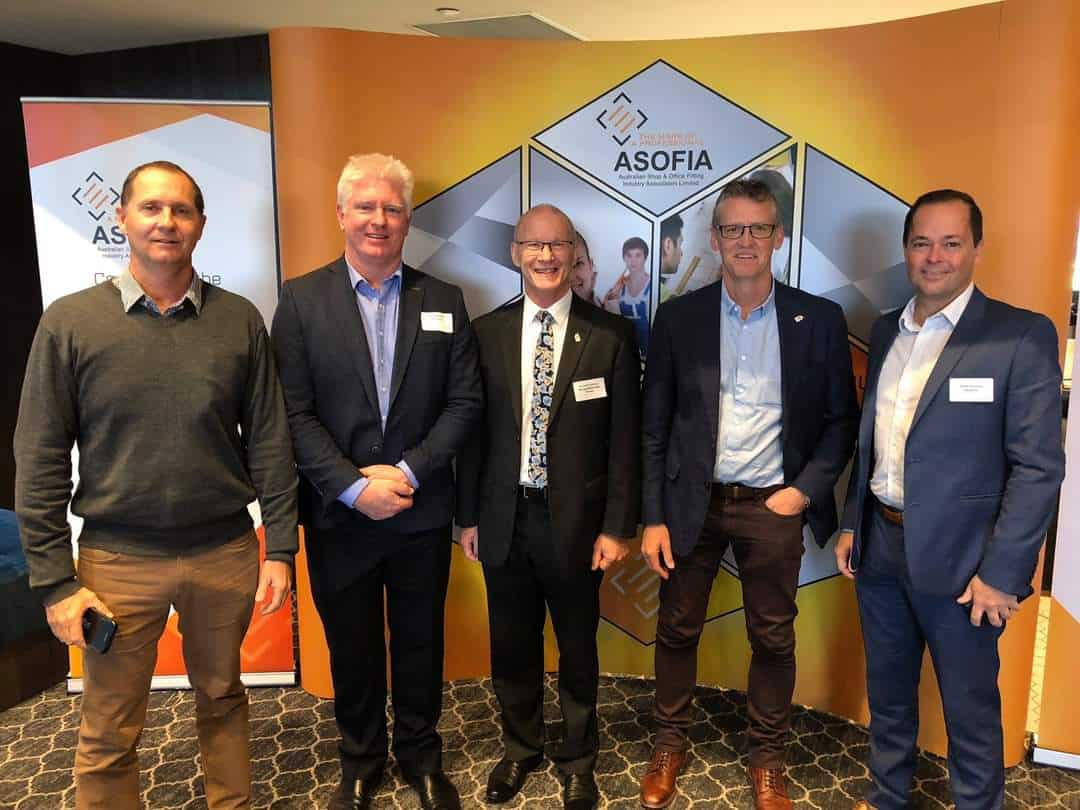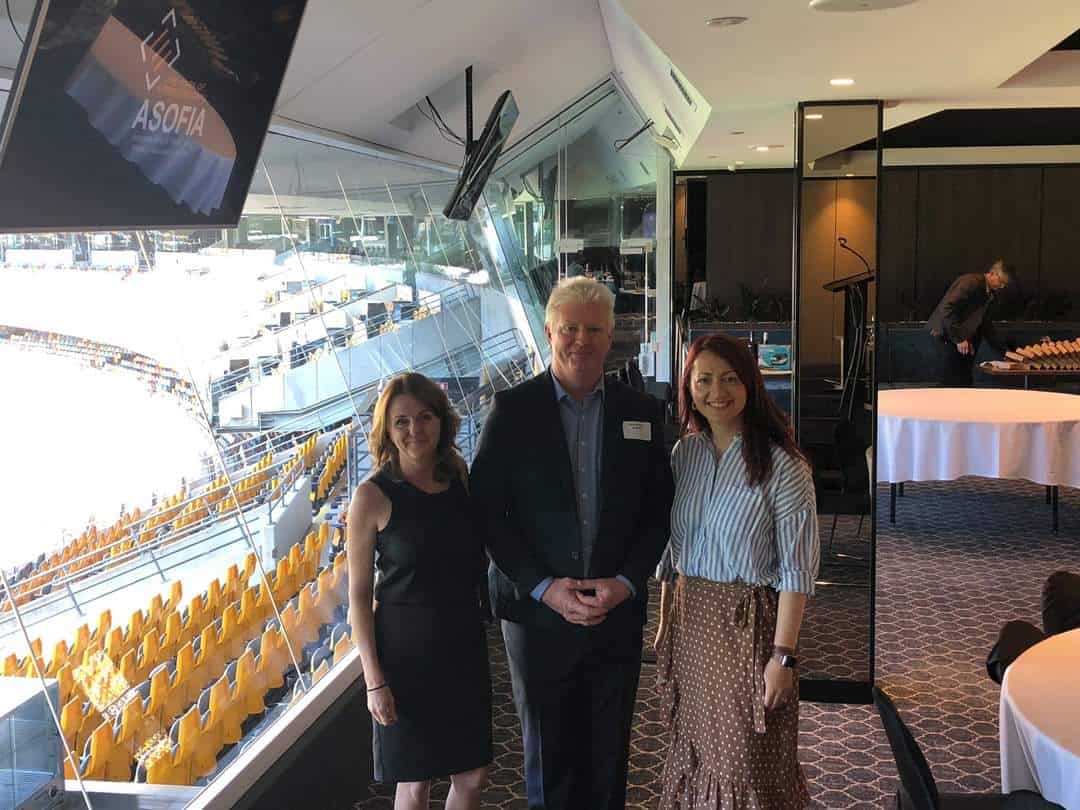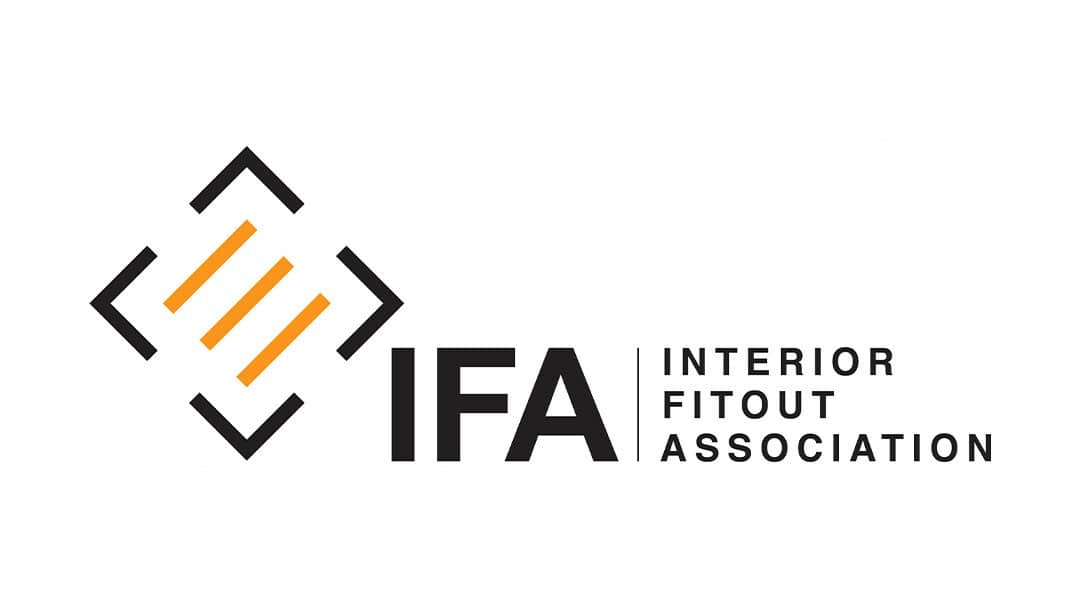 Interior Fitout Association
The Interior Fitout Association (formerly ASOFIA) has always supported and engaged a strong member base and is now building a growing industry community as well.
Kitchen & Bathroom Designer Institute
KBDi offers tailored professional development opportunities through local and national events and a diverse range of virtual sessions. With our industry partnerships, we facilitate professional networking and encourage the forging of relationships between designers and reputable industry suppliers.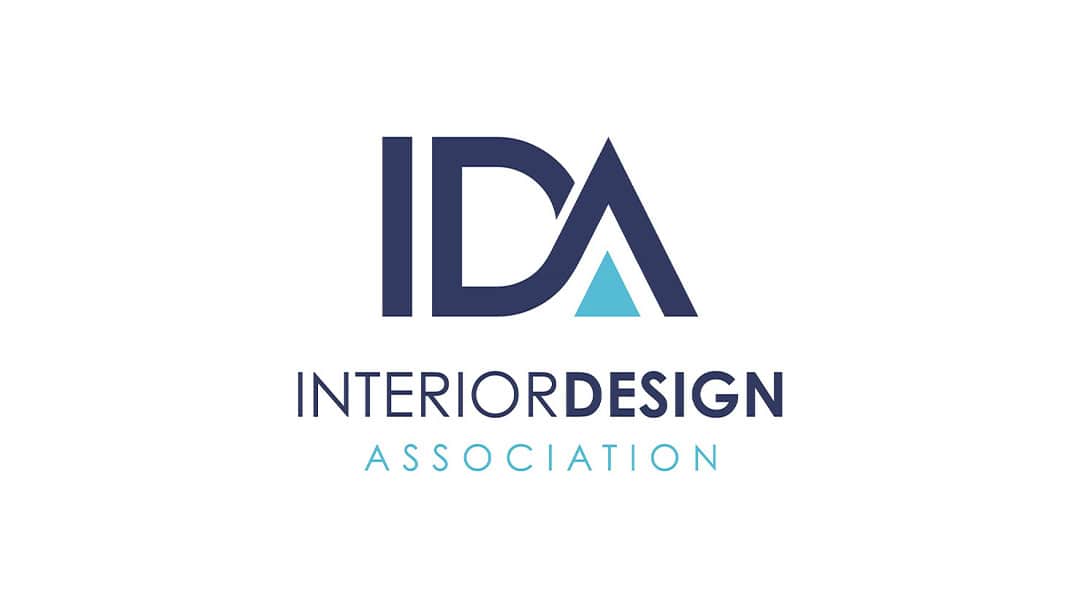 Interior Design Association
The Interior Design Association is a dynamic professional Association of Design Professionals (Interior Designers, Interior Decorators and Interior Stylists) and trade/industry suppliers and service providers.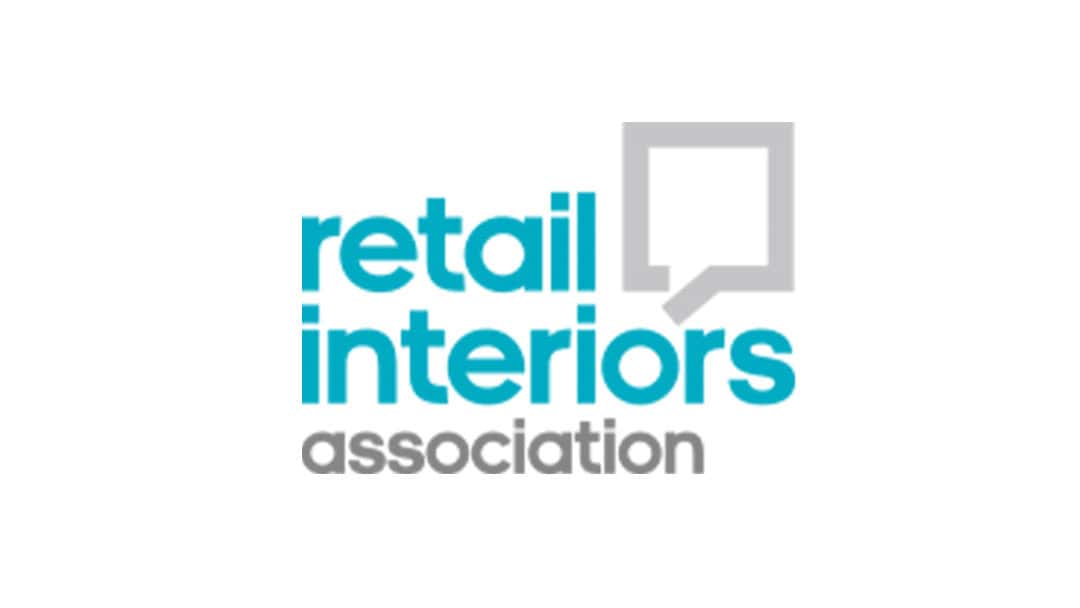 Retail Interiors Association
The Retail Interior Association is a professional membership body that supports and promotes excellence in retail design while recognising the contribution of designers, shop fitters and suppliers to the retail industry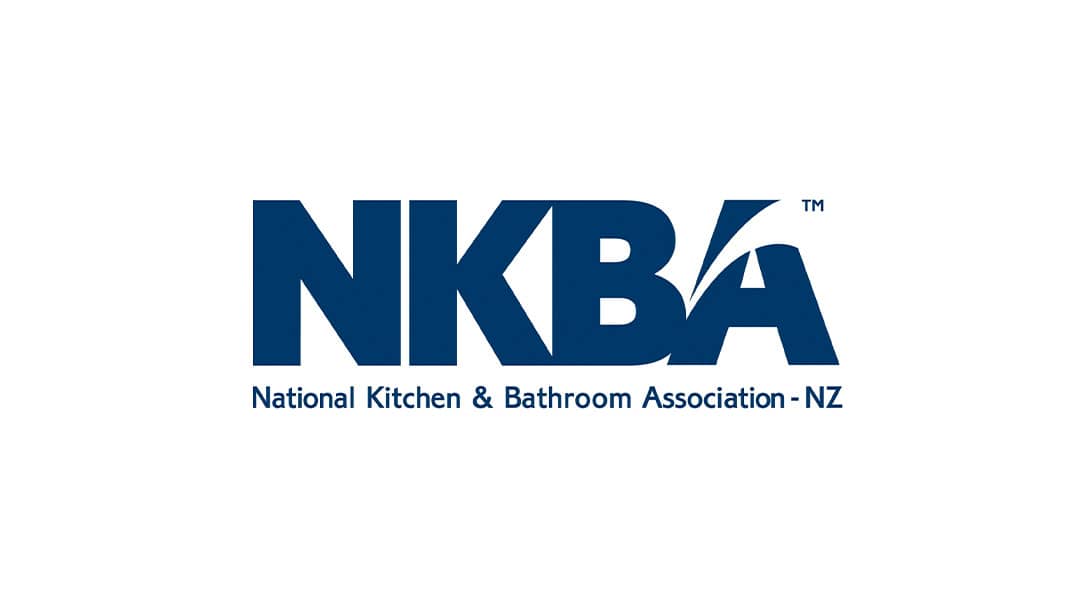 National Kitchen + Bath Association
The National Kitchen and Bathroom Association (NKBA) is a leading organisation that promotes excellence in kitchen and bathroom design and connects homeowners with professionals. It provides education, inspiration, and support for members and sets industry standards for quality and workmanship.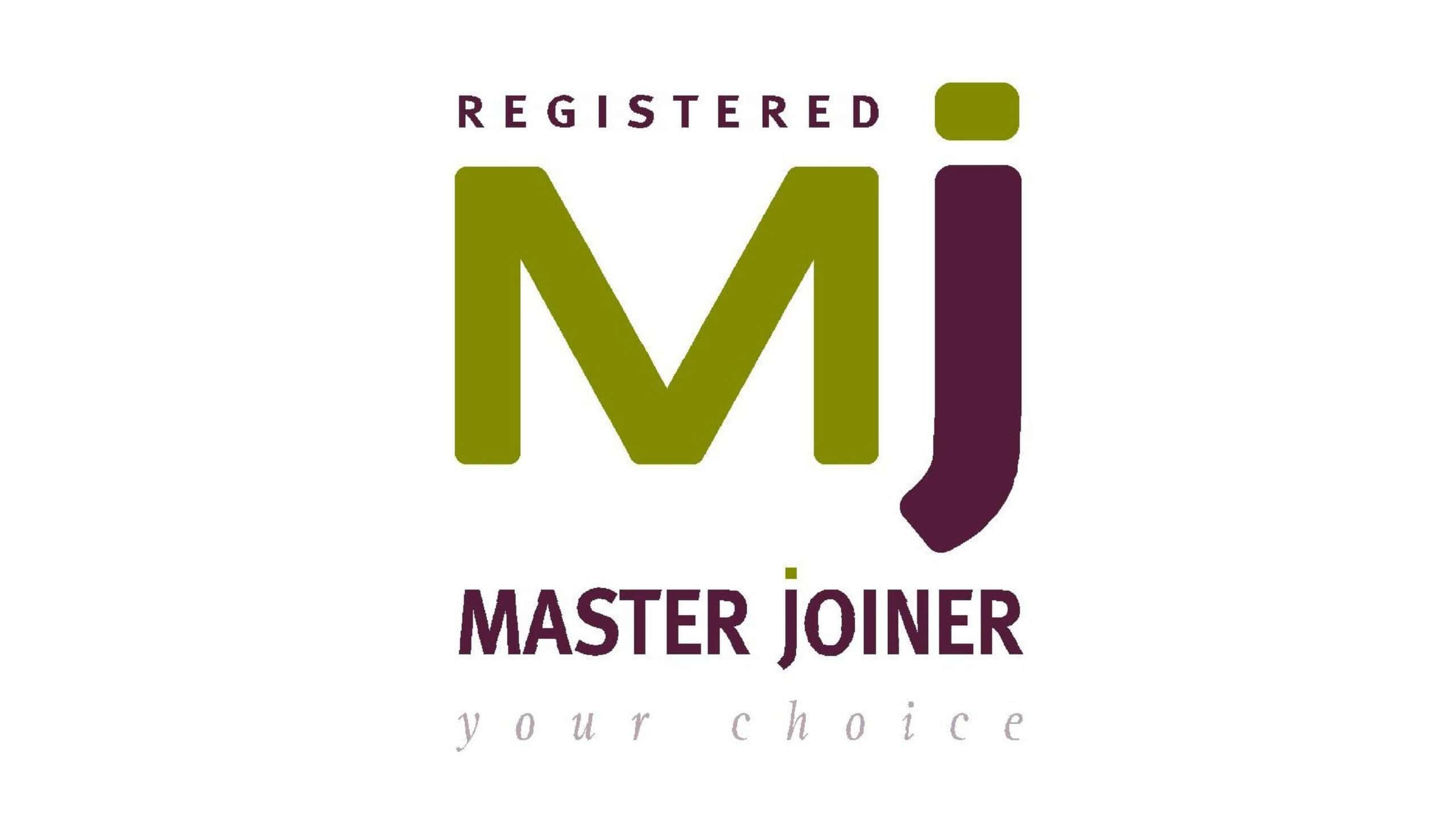 Master Joiners Regional Associate
Master Joiners are represented by some of New Zealand's best joinery manufacturers who pride themselves on delivering high quality products and services. Exterior and interior joinery are premium products, which require a level of protection to enhance the properties of the products. 
You can also find us online or in person at