Features & Benefits of Staron Solid Surfaces
Not just limited to benchtops, the versatility of Staron is exceptional
Explore the attributes of Staron to learn more for your next project.
The non-porous nature of Staron makes it easy to keep clean.
The non-porous nature of Staron means that no stain is ever permanent, providing a durable surface that is hygienic and easy to clean.
Wine, tea, coffee and the usual concerning suspects for some benchtops do not absorb into Staron. In addition, Staron is not affected by water damage like some materials can be.
Some products don't cope with too much cleaning and can start to look tired and worn in time, Staron is getting renewed with every wipe. The surface does not have any finishing polishes or sealers applied, it is the same solid non-porous material throughout its thickness. After years of use, it can simply be re-sanded and restored back to its original condition.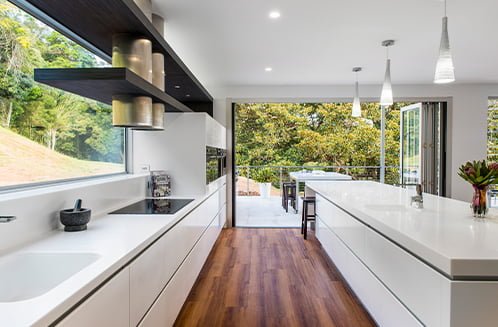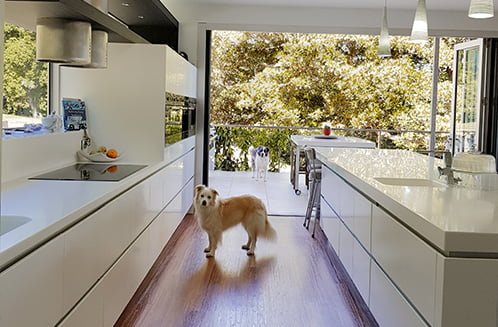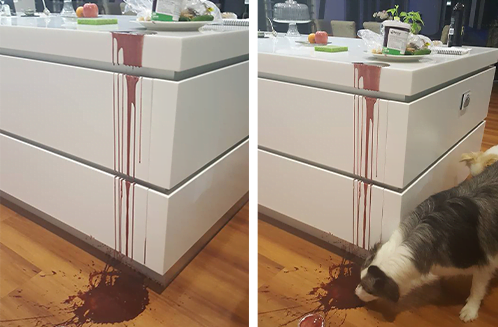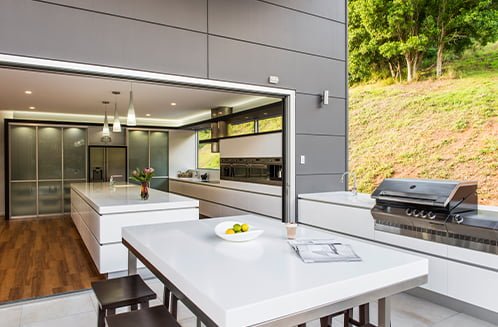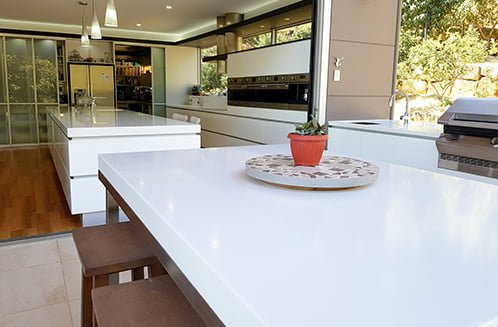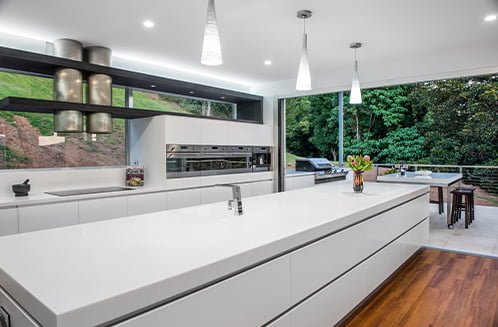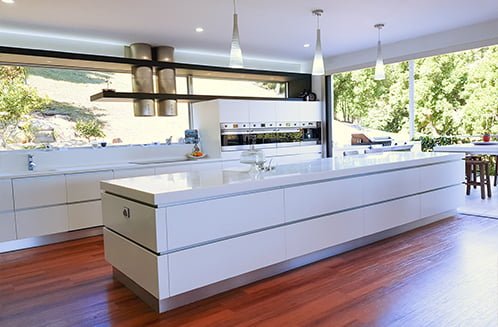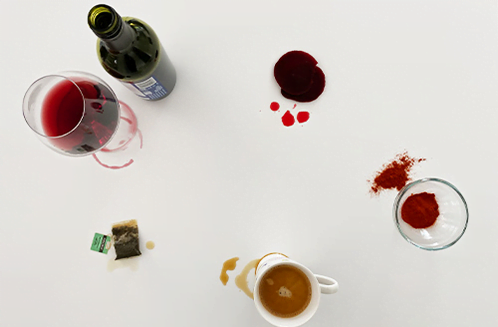 Tile coves, splashbacks and sinks
The seamless joining system of Staron allows for fully integrated coves & splashbacks
The unique properties of solid surfaces deliver a high strength join that is chemically bonded, two pieces can become one. This joining method achieves inconspicuous joins that eliminate dirt-trapping crevices.
Sinks: Eliminate mould and silicon in your application with an addition from our collection of integrated sinks.
Tile cove: Eliminate silicon from the back of the benchtop with a 10mm tile cove return. Your selected splashback will sit up off the benchtop for a maintenance free corner.
Splashbacks: extend your Staron benchtop beyond the tile cove for a fully integrated benchtop and splashback solution. The ultimate in an easy maintenances and hygienic design outcome.
Shelves and window sills: Staron offers complete design flexibility and is an excellent surface for other areas; flow to shelves and window sills for the ultimate easy clean option.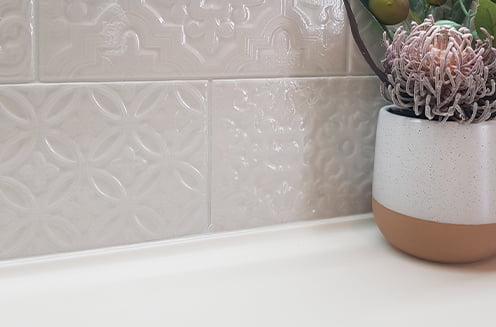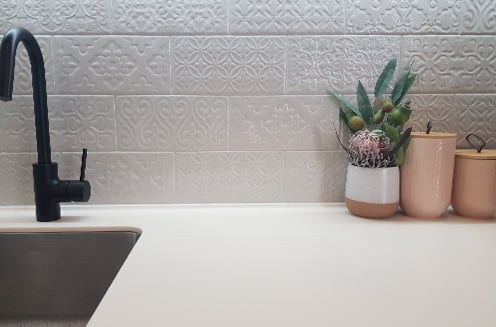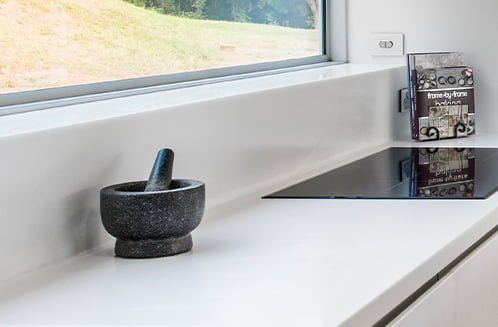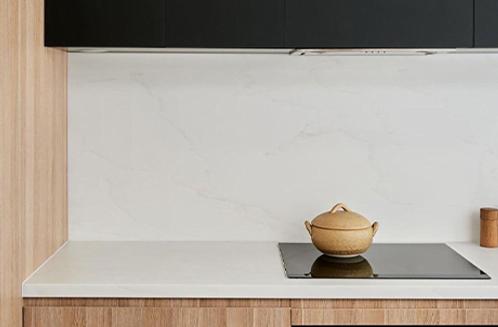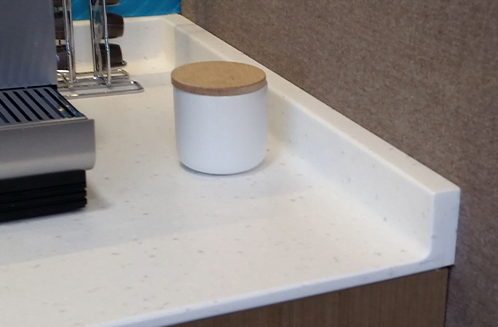 Integrated drainers & Heat rods
Staron can be easily routed for the addition of custom drainers and heat rods.
Staron sinks are seamlessly integrated into the benchtop and if required a drainer can easily be routed into the surface
Drainers: Routed designs can be created in any configuration you require or full sections can gently slope into your sink.
Heat rods: The addition of heat rods can be integrated directly into the counter or into a matching Staron breadboard; giving the flexibility to use the heat trivet across many areas of the kitchen.
Anti-drip edge: Another design feature is the inclusion of an integrated anti-drip edge for applications that require an extra barrier against water spills. This is a common design feature within laboratories and the marine industry; it is a great addition for many other projects.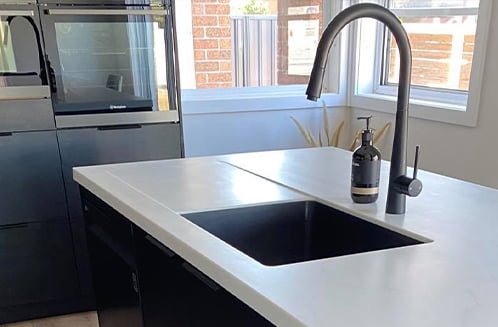 Endless Edge Profile Options
Staron offers the design flexibility and freedom to customise your benchtop.
The homogeneous nature of Staron paired with inconspicuous joining capabilities gives superior flexibility to design custom contours.
Personalise edge profiles or flow from benchtop to cabinetry, the added benefit of forming curves with Staron achieves further design creativity.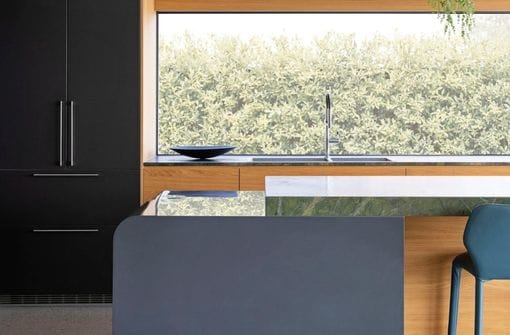 Staron has excellent UV stability allowing it to flow to the outdoors.
Staron offers a selection of colours that can be used in exterior spaces allowing for indoor applications to flow to the patio and other outdoor areas.
Refer to our outdoor collection for available colours and discuss outdoor projects with one of the Austaron Surfaces team.
Seamless & Thermoformable
Staron offers flowing Curves, sculpted shapes and clean lines
Staron offers a lot of benefits across many applications, the ability to curve Staron gives even more design options. Through a heating process, Staron Solid Surfaces can be moulded and manipulated into many shapes, once cooled it retains the new form.
With the unique seamless joining solid surface offers and thermoform capabilities, the design possibilities are endless!
Darren James Interior - Bathroom
Darren James Interior - Bathroom 2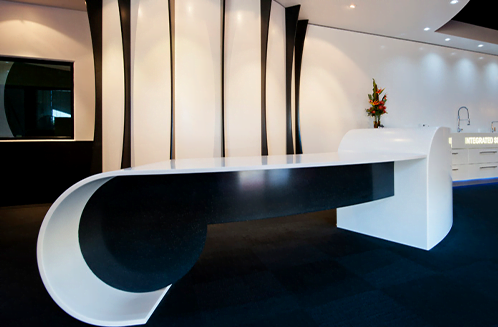 A little bit of Staron goes a long way.
Those that are familiar with solid surface know how even the smallest amount of material can be used to make something useful. Bread boards, serving platters, fruit bowls, pens, knife handles and lazy susans are just some of the great products that have been manufactured from our off cuts.
breadboard with croissant
lazy susans cheese platter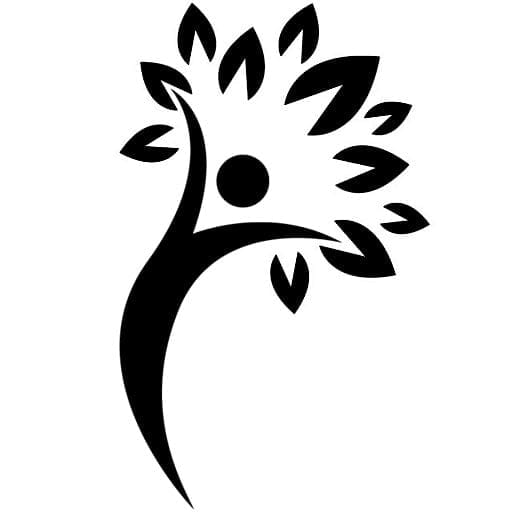 Seamless Design Flexibility
Illumination & Routing Opportunity
Contact us & let's start creating
Need more information or have a project you would like to discuss?