Terms & conditions: *All images submitted must be owned by the company/person submitting. Images must not be restricted in usage in any publication. High resolution images must be supplied with a minimum 300dpi for an entry to be valid. Entrant must have rights to use photography and permission granted by the project property owner. The Staron® Design Awards is open to any designer or architect who has created an Australian and/or New Zealand project using Staron® Solid Surfaces. The Staron® Design Awards are open 1 November 2021 – 30 September 2022. All winners will be announced on Austaron Surfaces website. Judging decisions will be based on creative and original designs using Staron® Solid Surfaces. All decisions are final. Entries are open for Australian and New Zealand projects only. Australia promoter; Austaron Pty Ltd, 17/30 Heathcote Road, Moorebank NSW 2170 ABN 53 104 756 925, and New Zealand promoter; Austaron NZ Limited, 94 Nevay Road, Karaka Bays, Wellington 6022 NZBN 9429 048 792 370.
By entering the Staron® Design Awards, the entrant/s automatically agree to the following:
1. The project/s being entered has been designed and created in Australia and/or New Zealand.
2. All photography supplied is available in high resolution 300 dpi. All rights to photography are owned by the entrant.
3. There are no current media restrictions with the photography supplied. If the photography is owned by a photographer, all permissions must be granted to the entrant before submitting to the Staron® Design Awards.
4. Only true and accurate information is supplied about all the designers involved in each entry.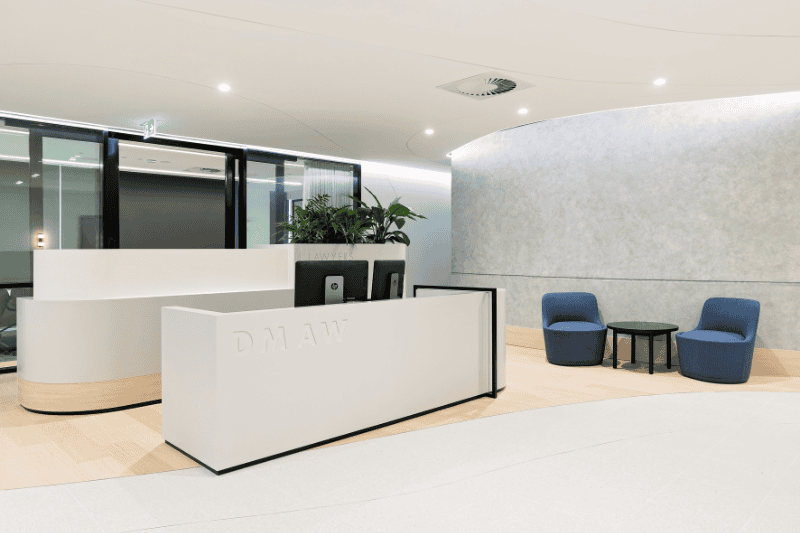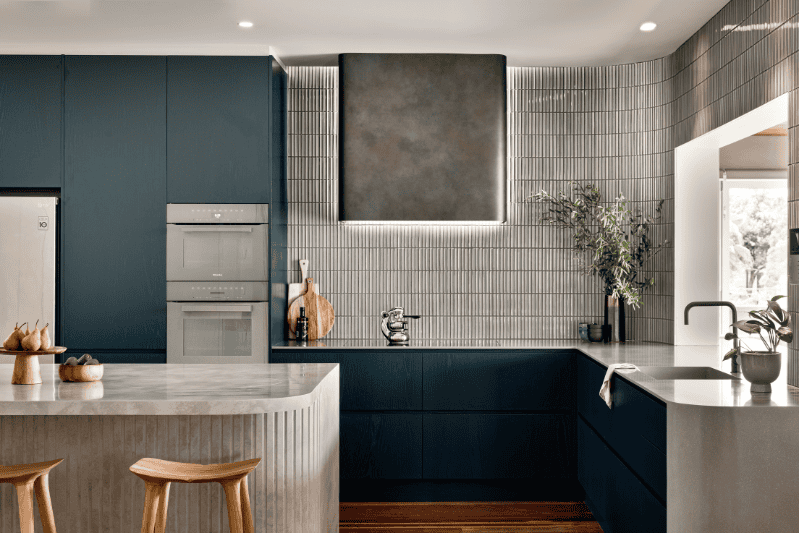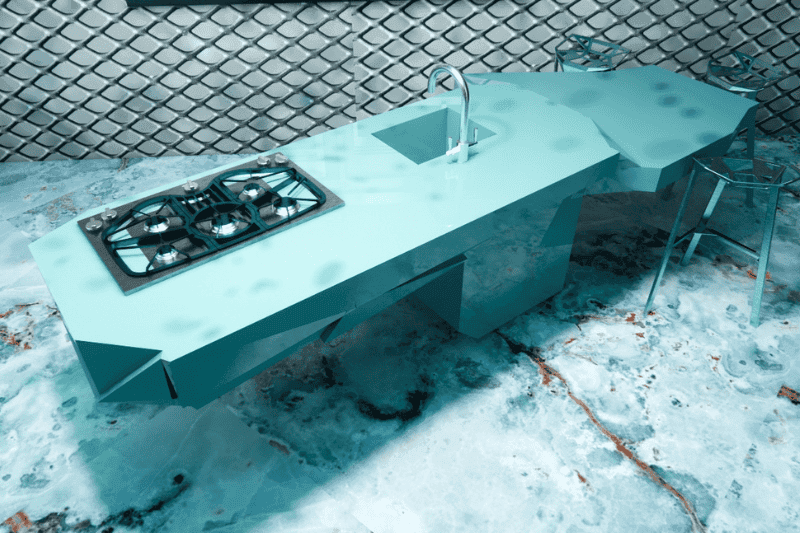 2014 Edition 2 - Commercial
2014 Edition 2 - Residential
2014 Edition 1 - Commercial
2014 Edition 1 - Residential
2013 Edition 2 - Commercial
2013 Edition 2 - Residential
2013 Edition 1 - Commercial
2013 Edition 1 - Residential
2012 Edition 2 - Commercial
2012 Edition 2 - Residential
2012 Edition 1 - Residential
2011 Edition 2 - Residential
2011 Edition 1 - Commercial
2011 Edition 1 - Residential
2010 National Edition 2 - Commercial Winner
2010 National Edition 1 - Commercial Winner
2010 KBDi Edition 4 - Residential
2010 KBDi Edition 2 - Residential
2010 KBDi Edition 1 - Residential
2010 KBDi Edition 3 - Residential