About Organoid
Natural Surfaces
With their natural aesthetics and impressive designs Organoid Surfaces will make a room come alive. Selecting natural materials such as Alpine hay, flower petals and herbs to name a few, Organoid surfaces are pure sensory pleasures for people, you can see it, feel it, and smell it. The natural Organoid surfaces create a good atmosphere and support health. They help reduce stress, lighten the mood, and increase concentration.
Organoid natural surfaces represent 100% sustainability, authenticity, a close relationship with nature and untreated natural materials.  

Materials for Perfect Natural Interior Design
Natural surfaces by Organoid unite the aesthetics and positive power of natural materials with functional interior design. They maintain their natural properties, their scent, look and touch – which then can also be experienced in indoor spaces. The natural surfaces are available in unique designs. 
Different backing materials make them well-suited for various applications in interior design: as wallpapers, decorative veneers,  acoustic elements and  flooring applications.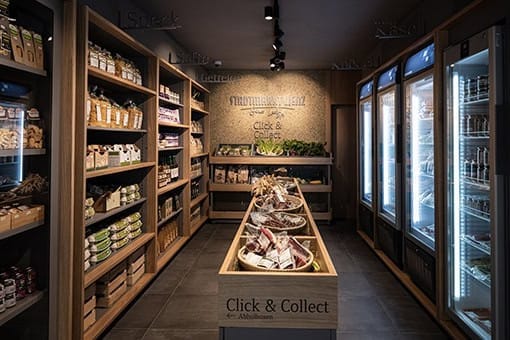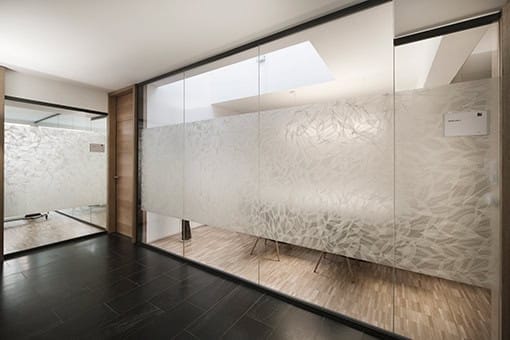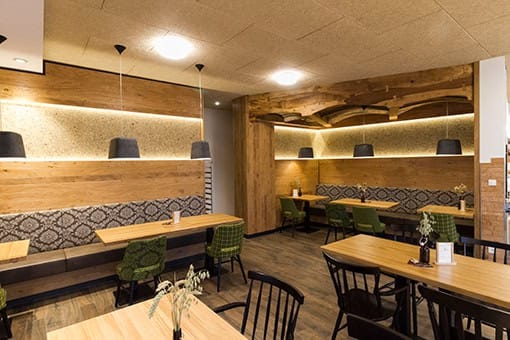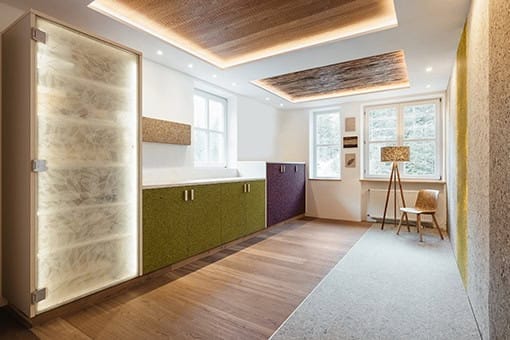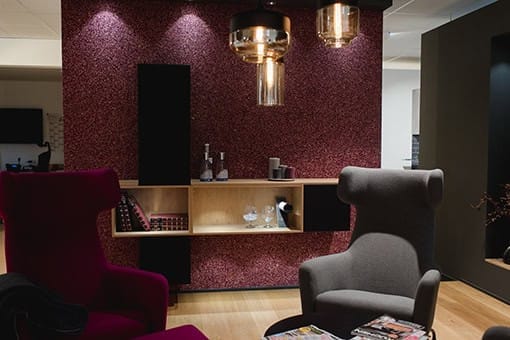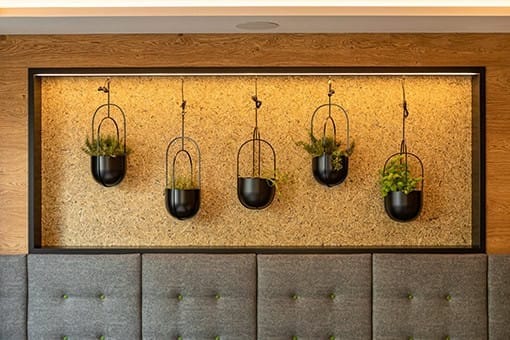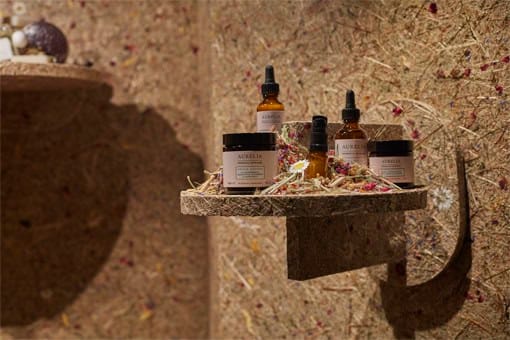 Photo credits: Studio20four, Birgitkoell.at, Aichinger GmbH, Malbo, MiHo-Photography-OG, Fotoschmiede.tirol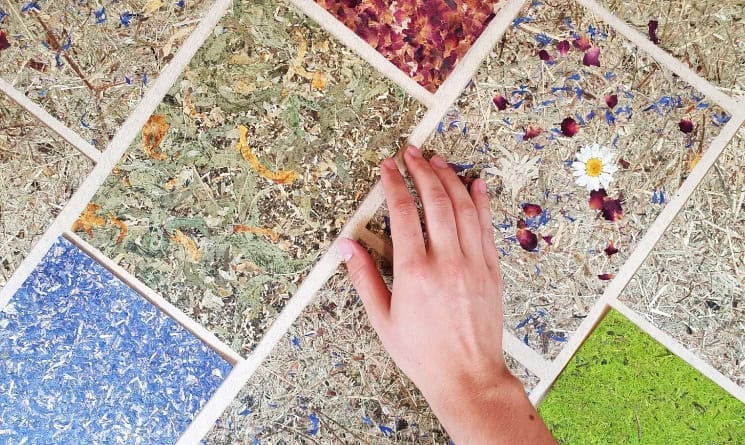 Discover Organoid
Natural Surfaces

With Your Own Senses
Due to the gentle production process, the properties of the natural materials are largely preserved. The surface is untreated and thus all properties in terms of look, fragrance and feel are retained. Organoid surfaces combine the beauty and effect of natural materials with functional interior design in a sustainable way. This creates an environment in which we humans feel comfortable.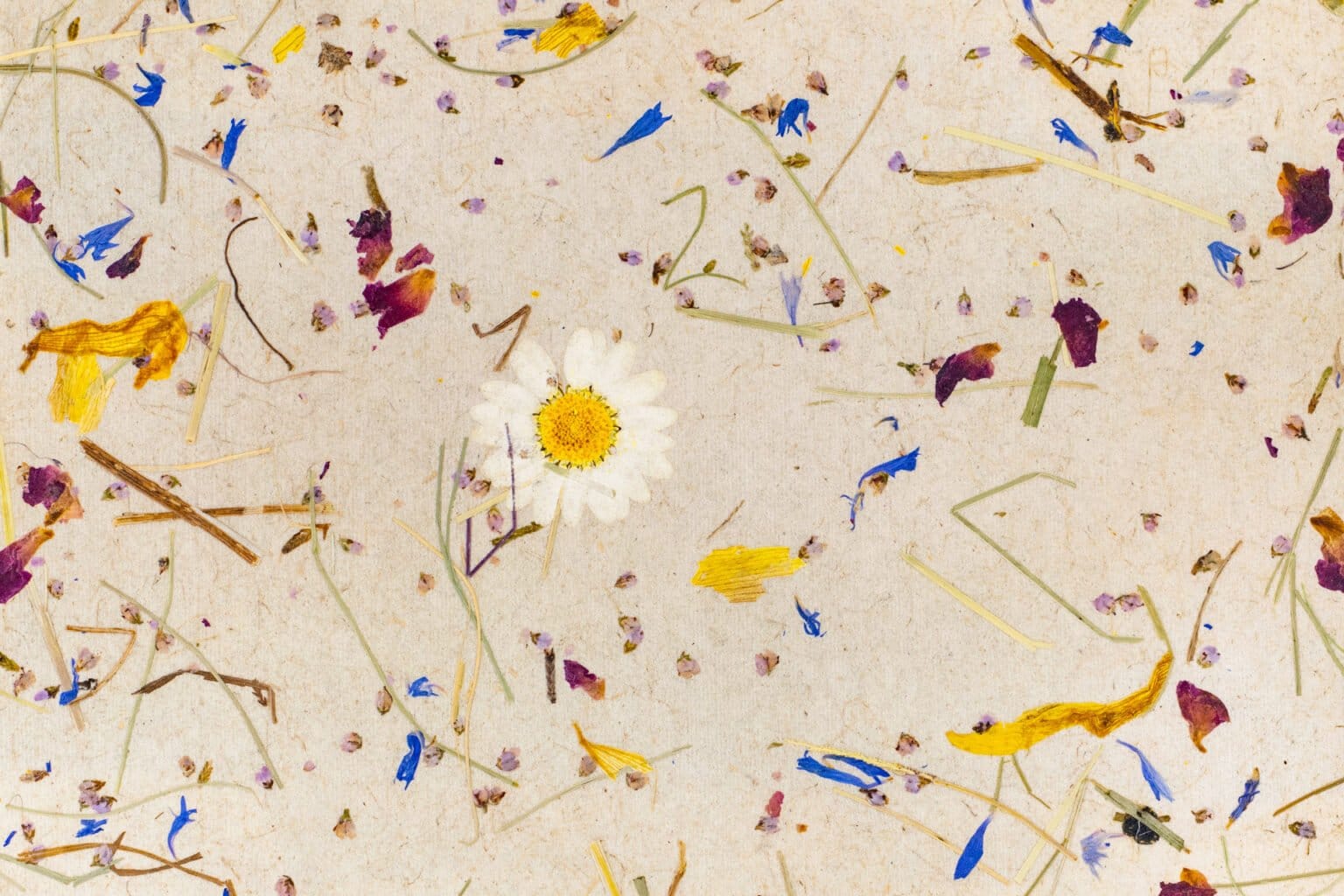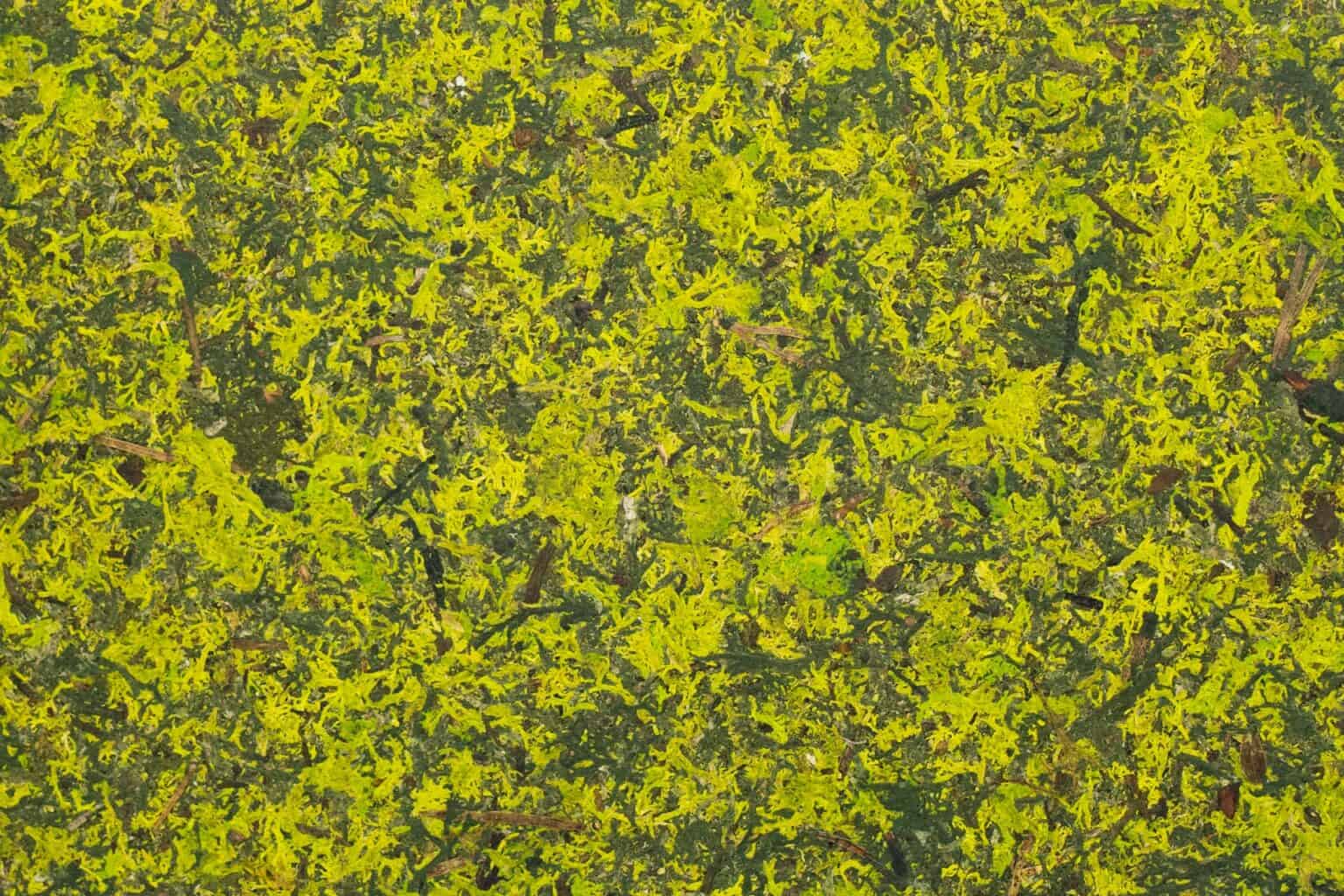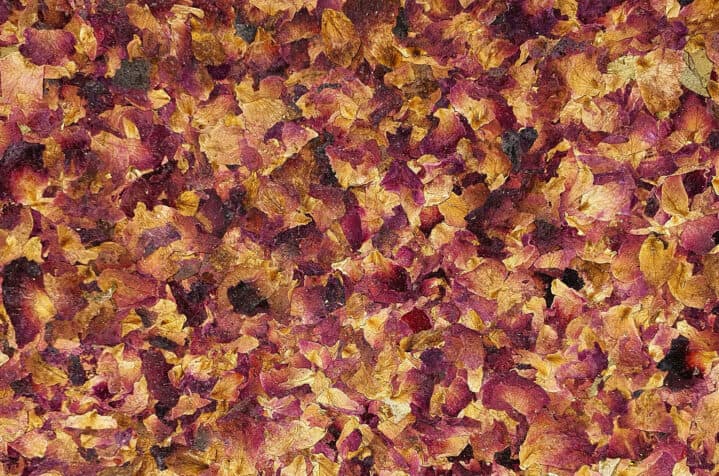 Got a Project to Discuss?
Organoid Natural Surfaces are made in Austria, Organoid support local agriculture, work with renewable materials and is 100% climate neutral.
The collection of designs is suited for applications within commercial and residential projects.
With a short lead time of approximately 4 weeks, the collection of non-stocked designs can be considered for projects.
Do you think Organoid natural surfaces would match your concept and would you like to feel, smell and experience our materials firsthand?
Our team will have samples for presentations from the 1st August, book an appointment to view the range and discuss your upcoming project.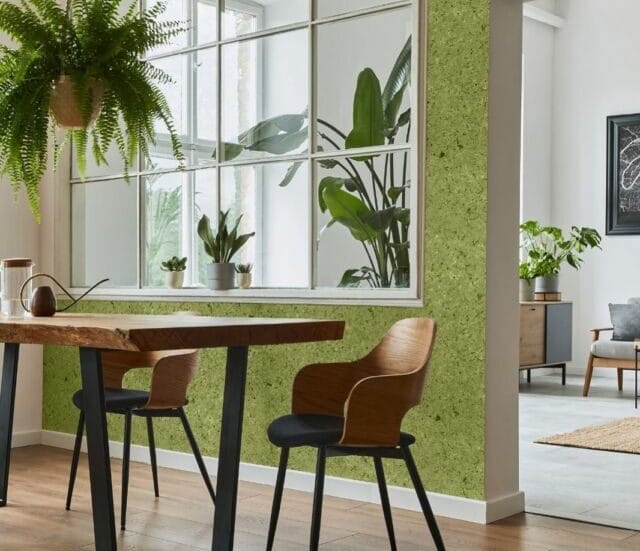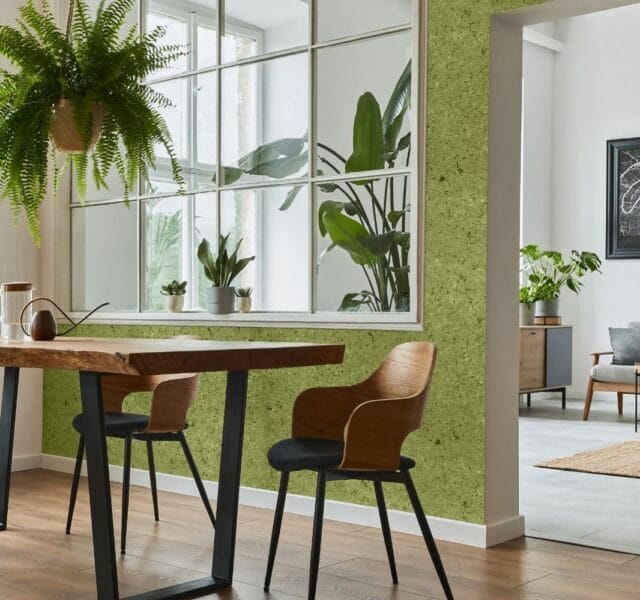 The Journey From the Mountain Into the Valley and the Whole World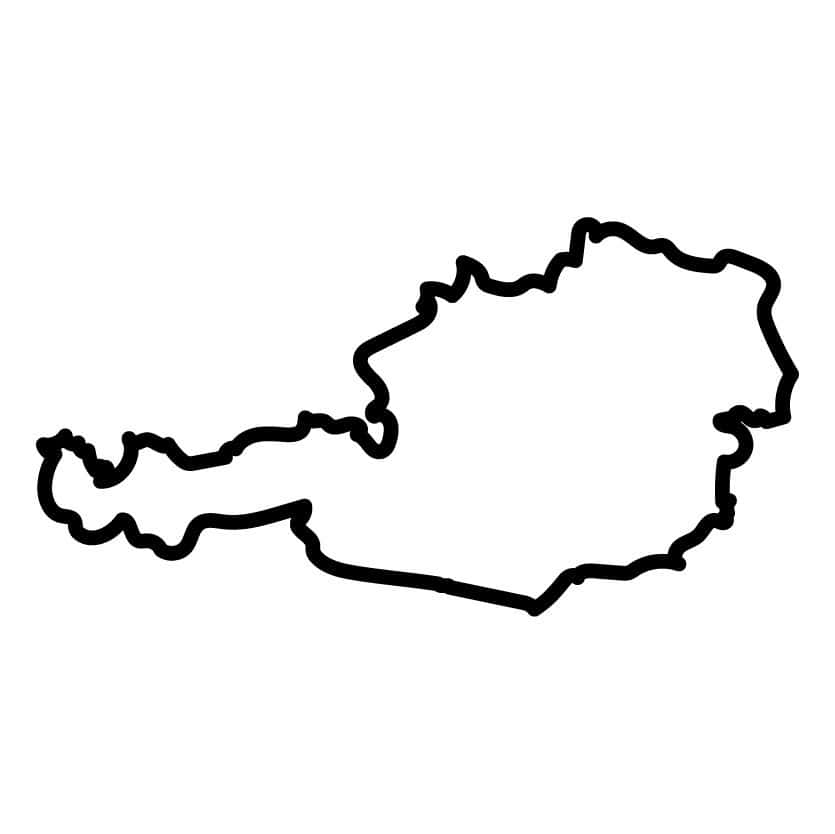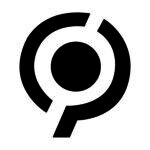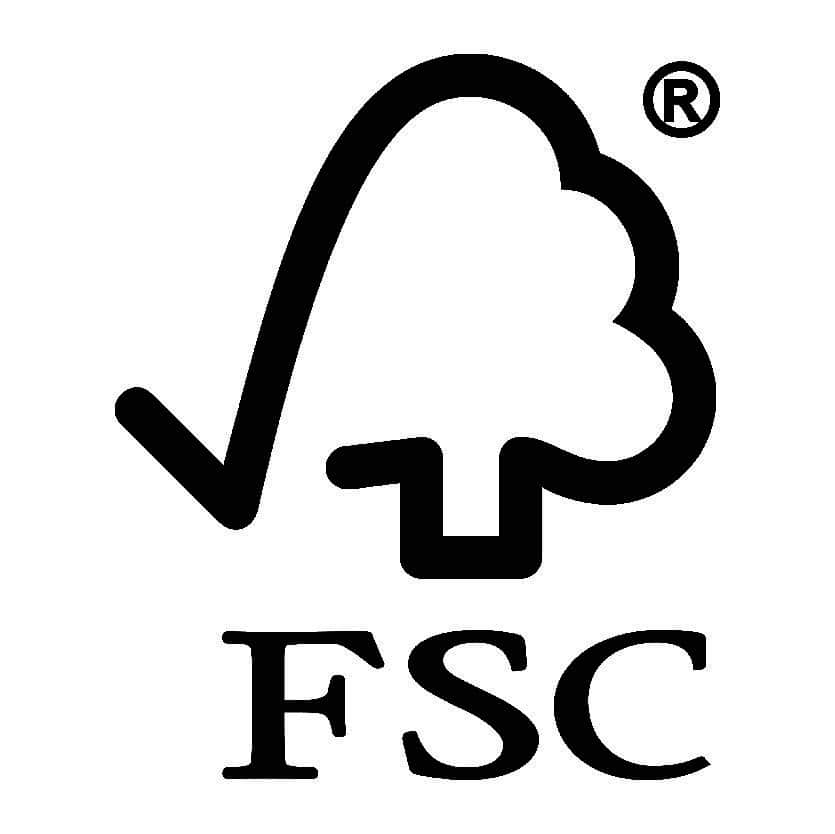 FSC - Mix Paper From Responsible Sources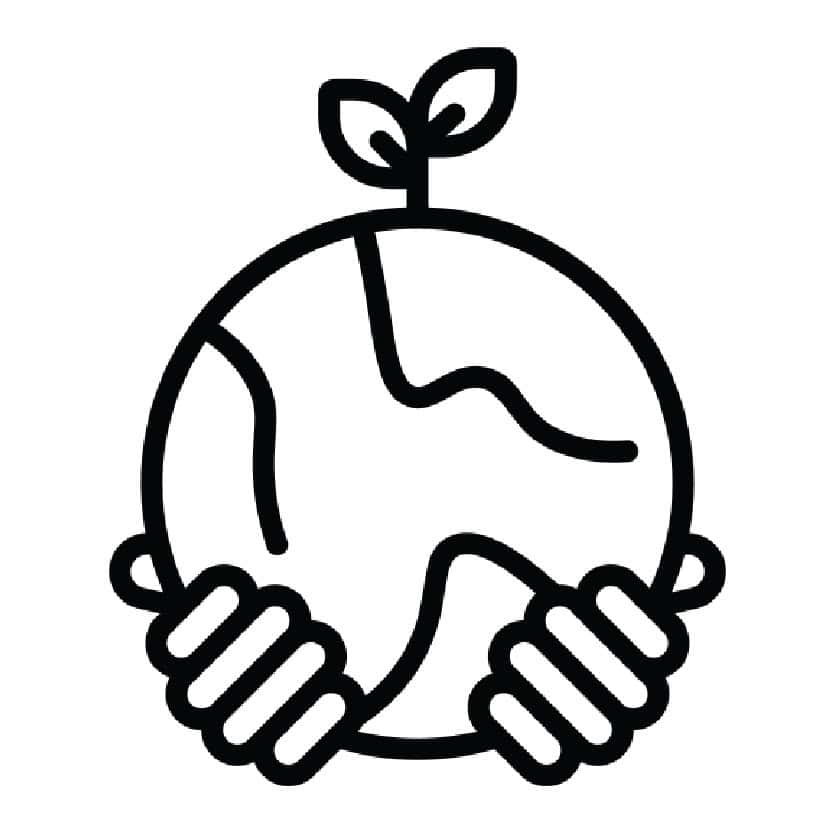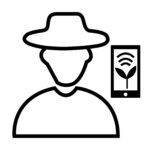 Direct Trade With Farmers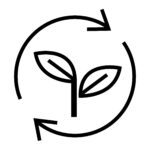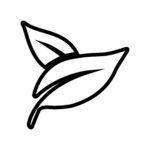 Organic Natural Materials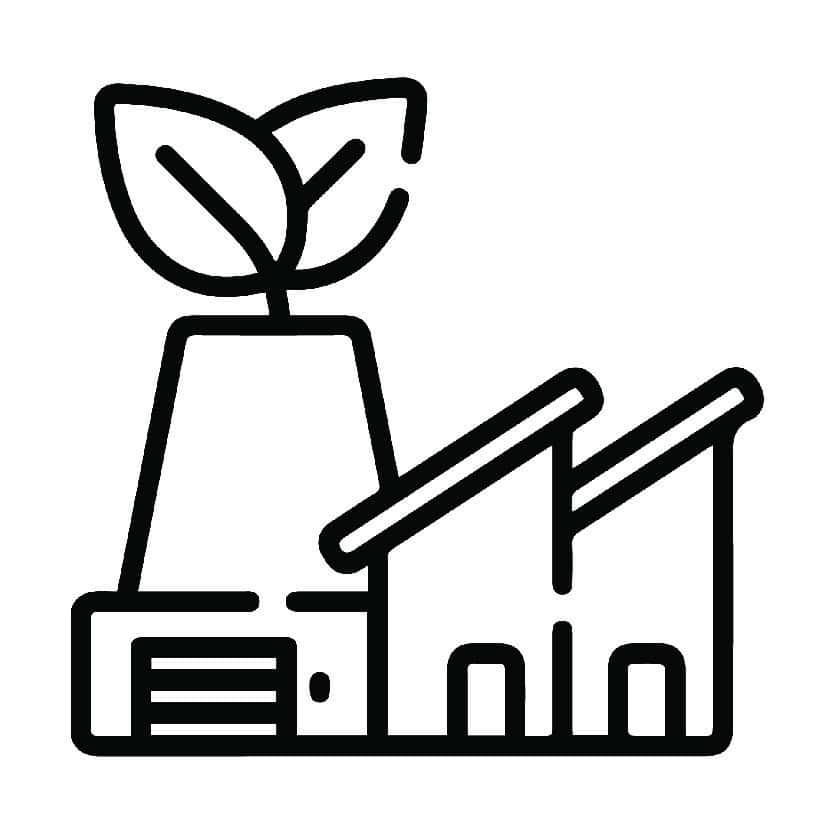 Eco Conscious Manufacturing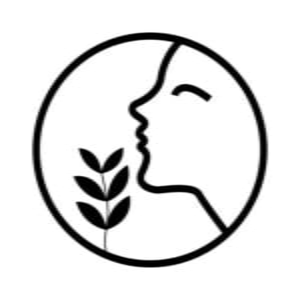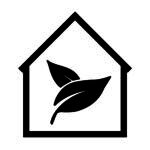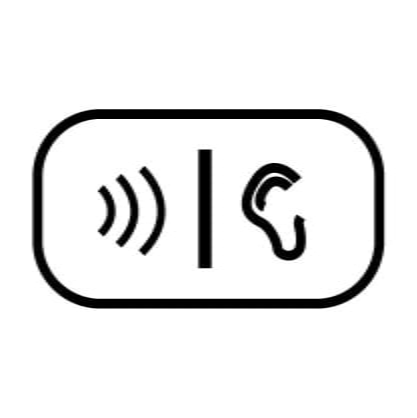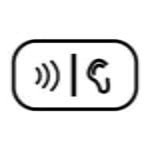 Acoustic Design Compatibility