Basins, Washplanes & Baby Change
Staron Solid Surface is the ultimate performer within wet areas: vanities, wall cladding, seating, and shower bases are perfectly suited to Staron.
Darren James Interiors - 1
Darren James Interiors - 2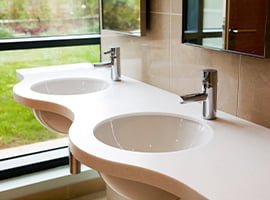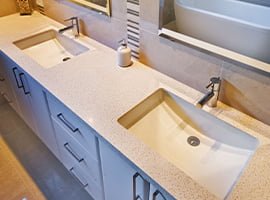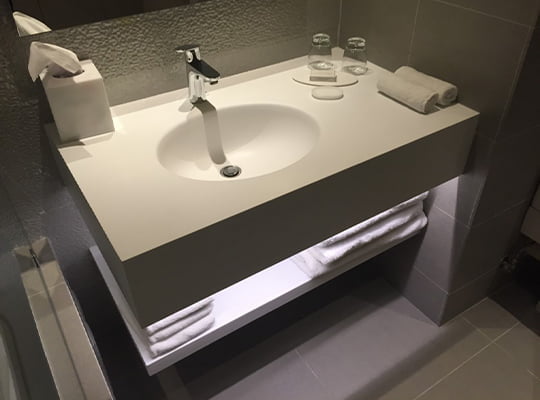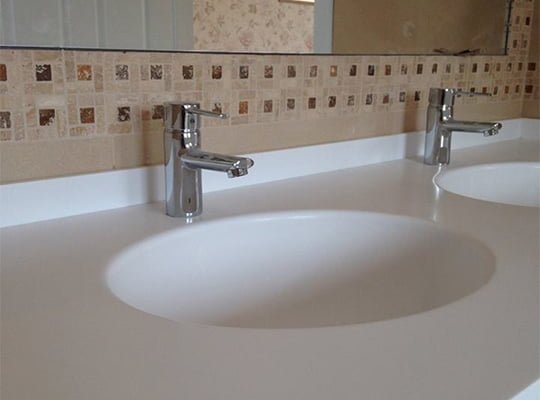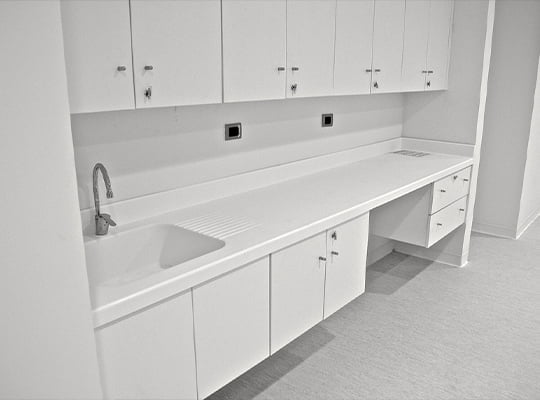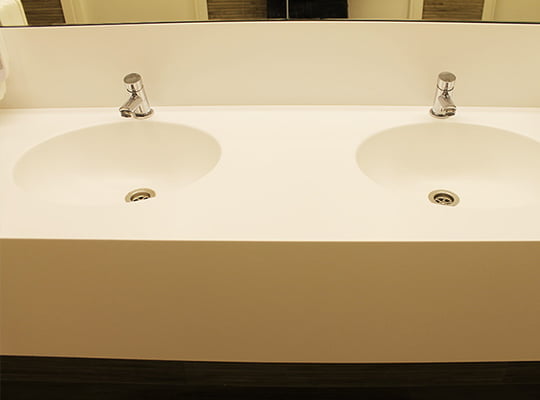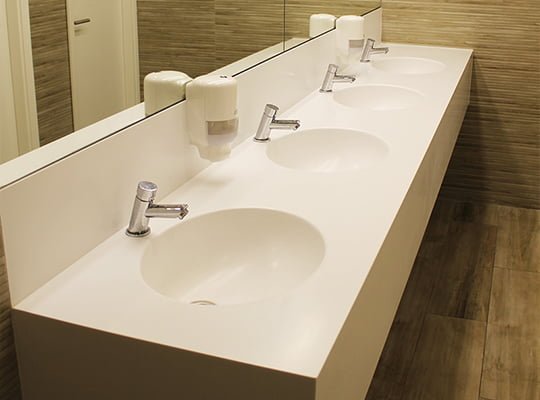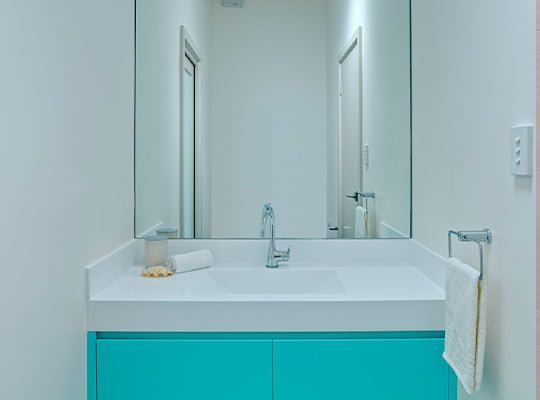 Staron Washplane Collection & Baby Change Facilities
A collection of design inspirations fabricated locally to suit project requirements. Designs can be fabricated in the standard layouts, or be customised further to meet the requirements of each individual project. Our collection can incorporate your own tapware requirements or select from our Dyson Airblade or Bradley Washbar compatible designs.
Our Staron® Example PDFs aid architects and designers in specifying solid surface and provides simple and versatile design solutions for any project.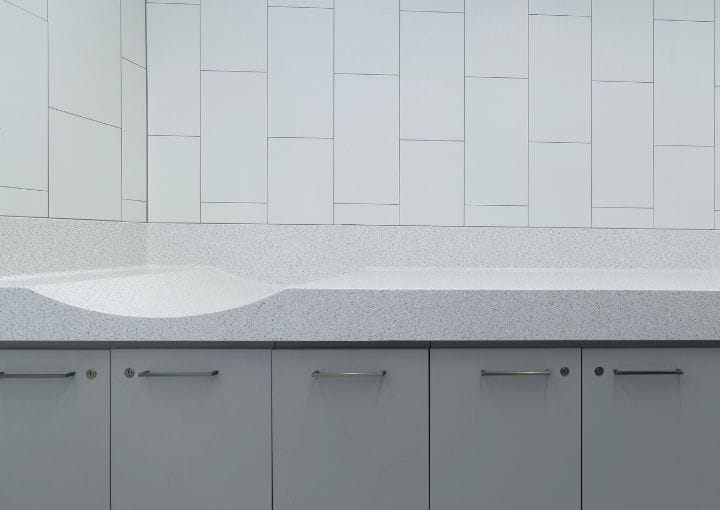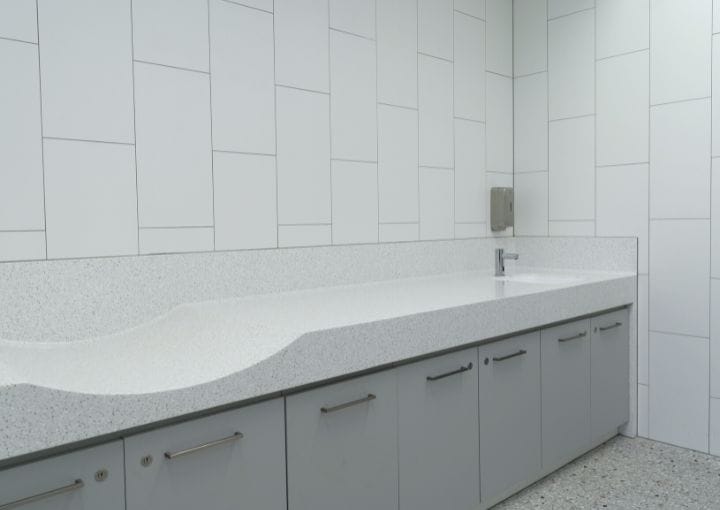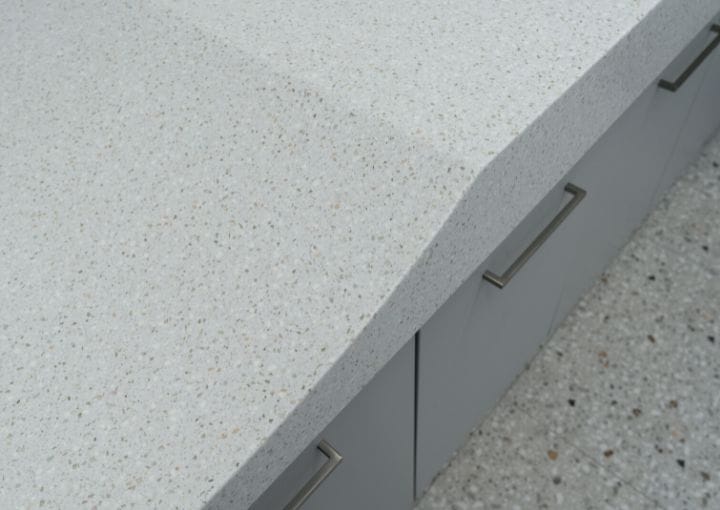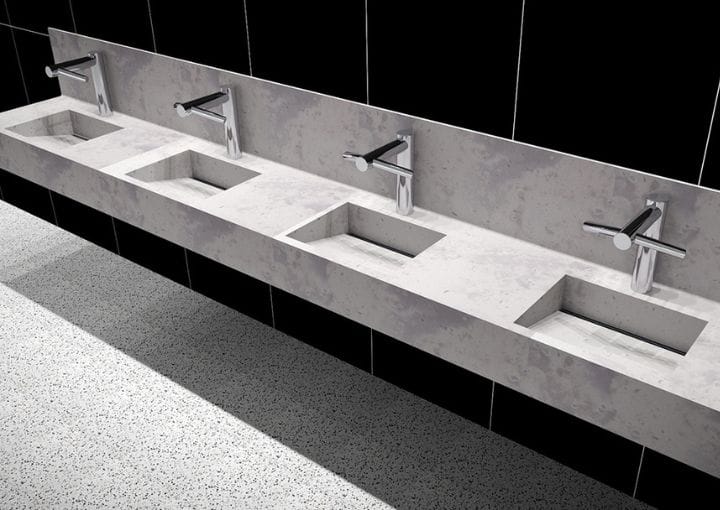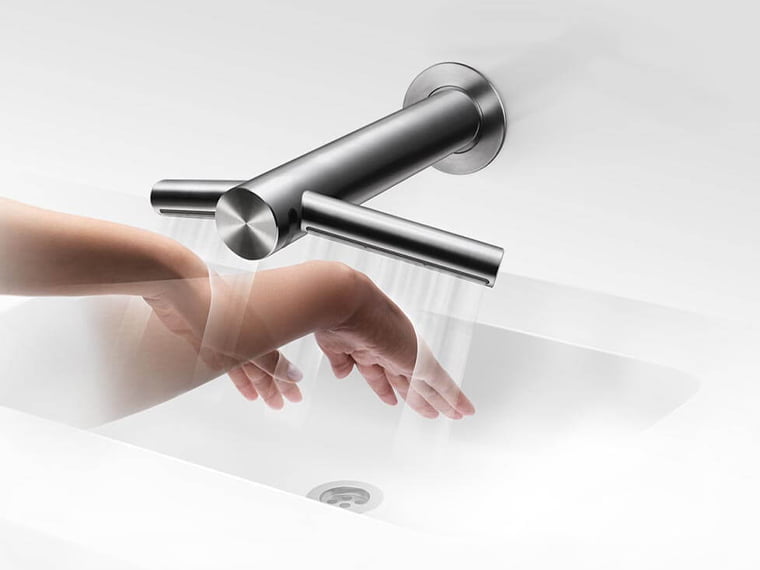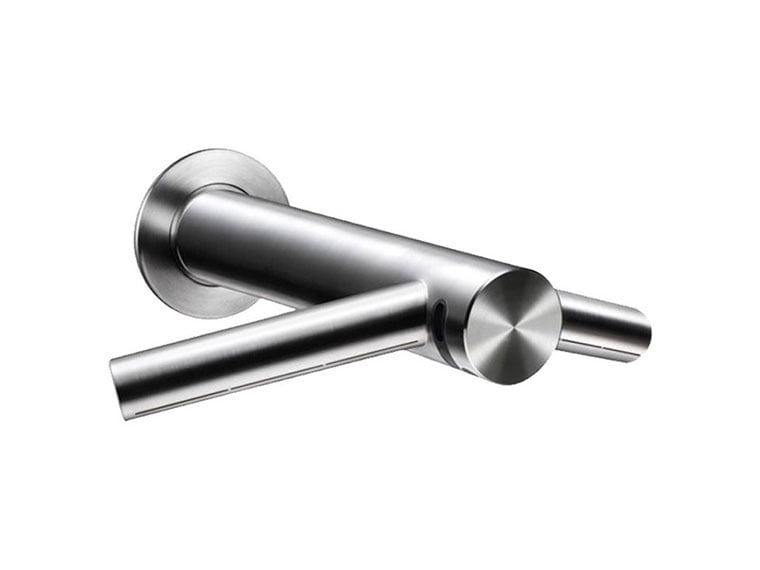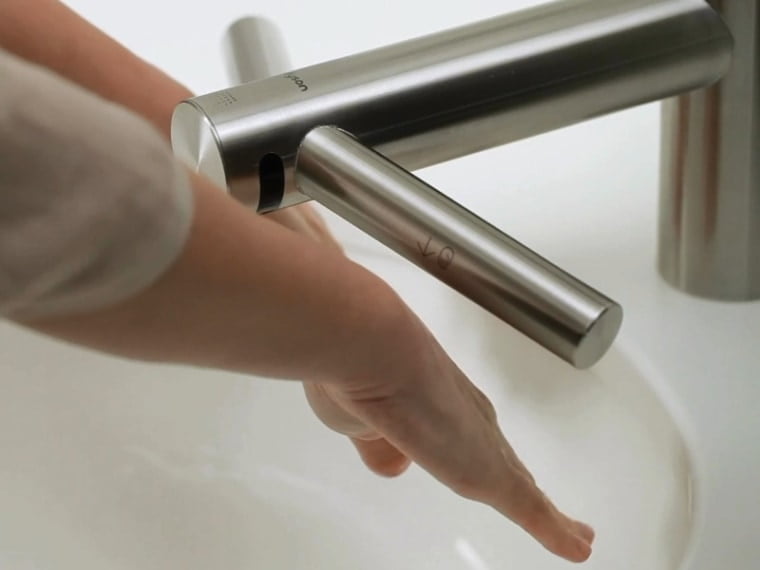 Dyson Airblade Wash+Dry
The fastest to dry hands hygienically with HEPA filtered air.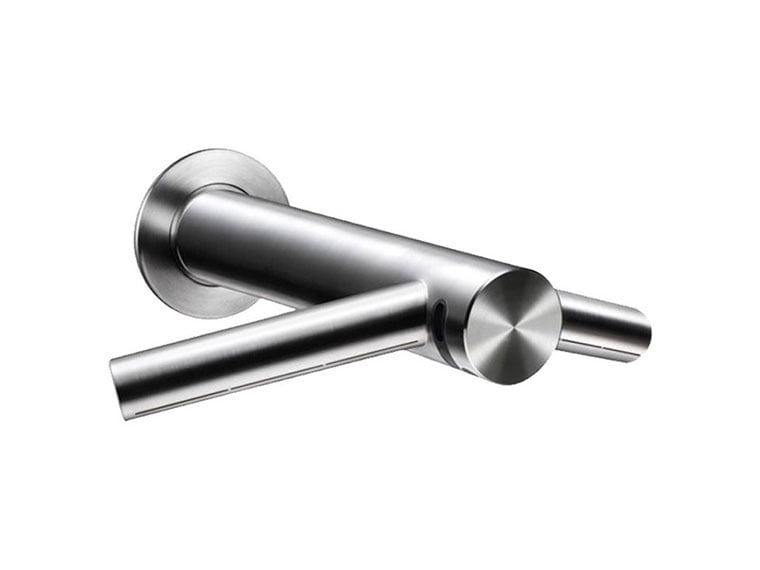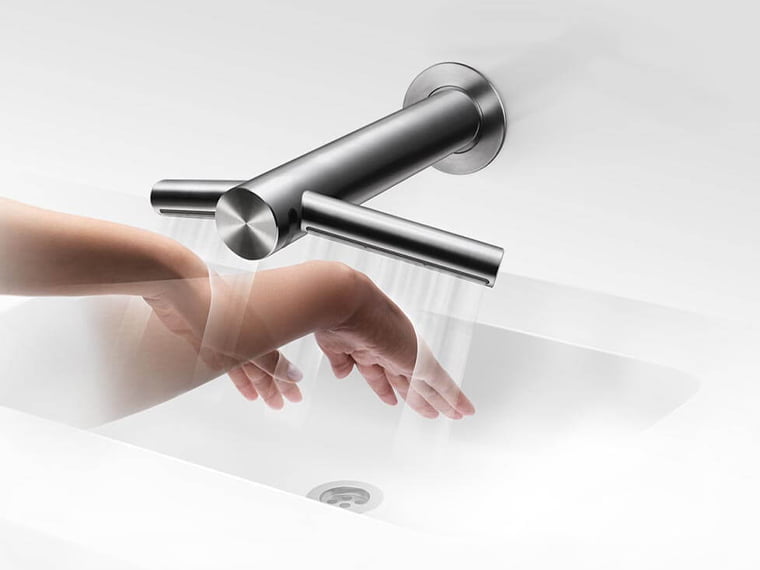 Suitable: Staron Gradient Air
Suitable: Staron Indulge Air
Hygienic performance with HEPA filter
Fast. And energy-friendly.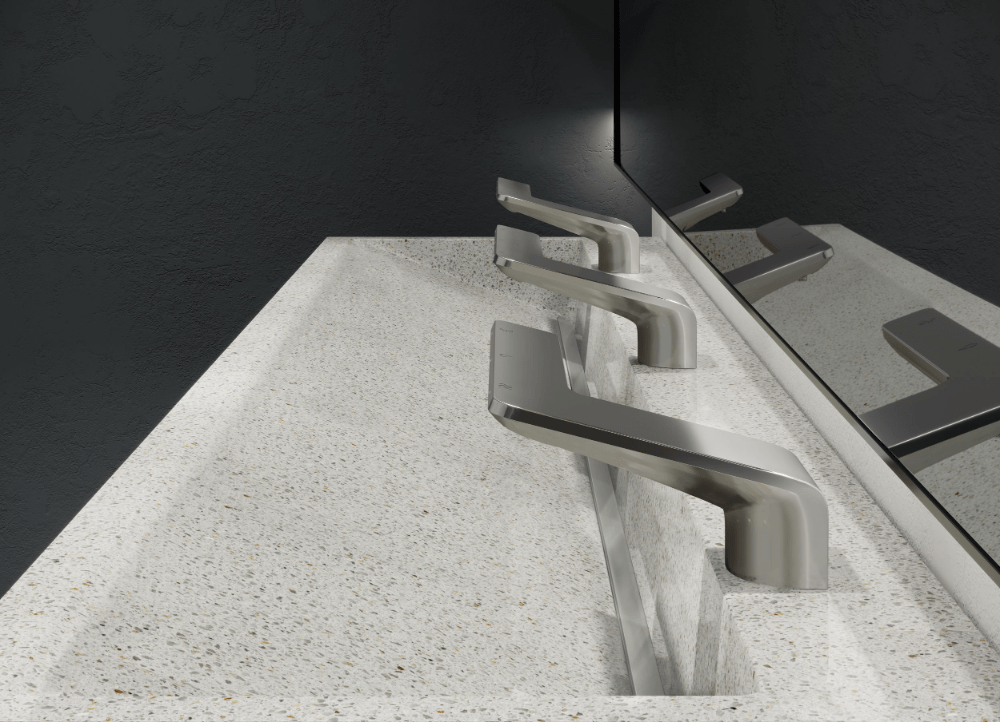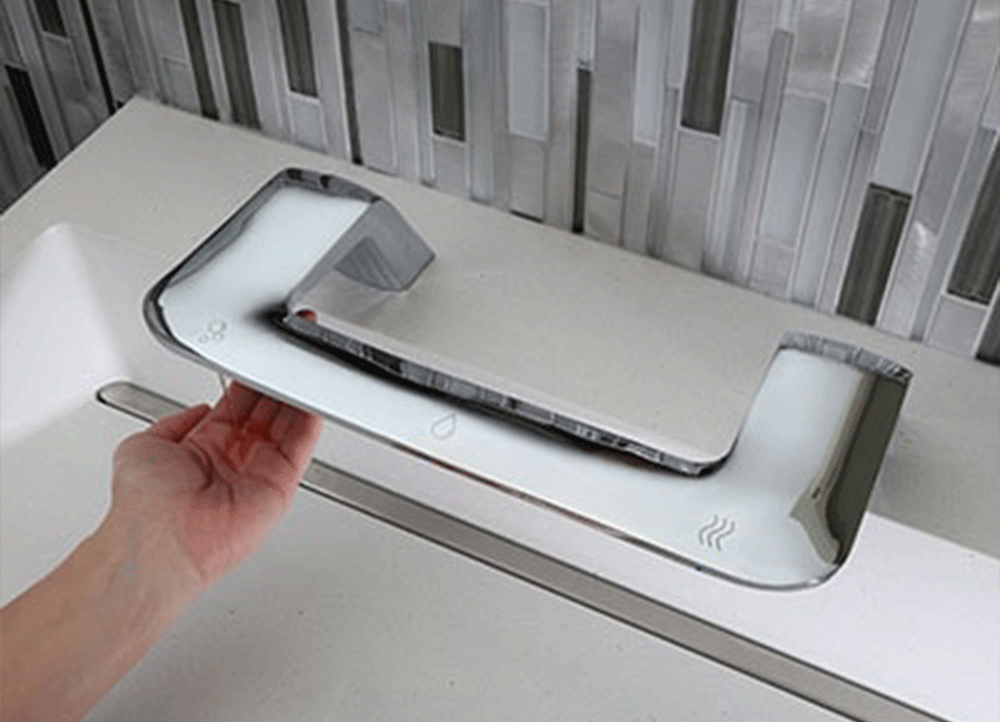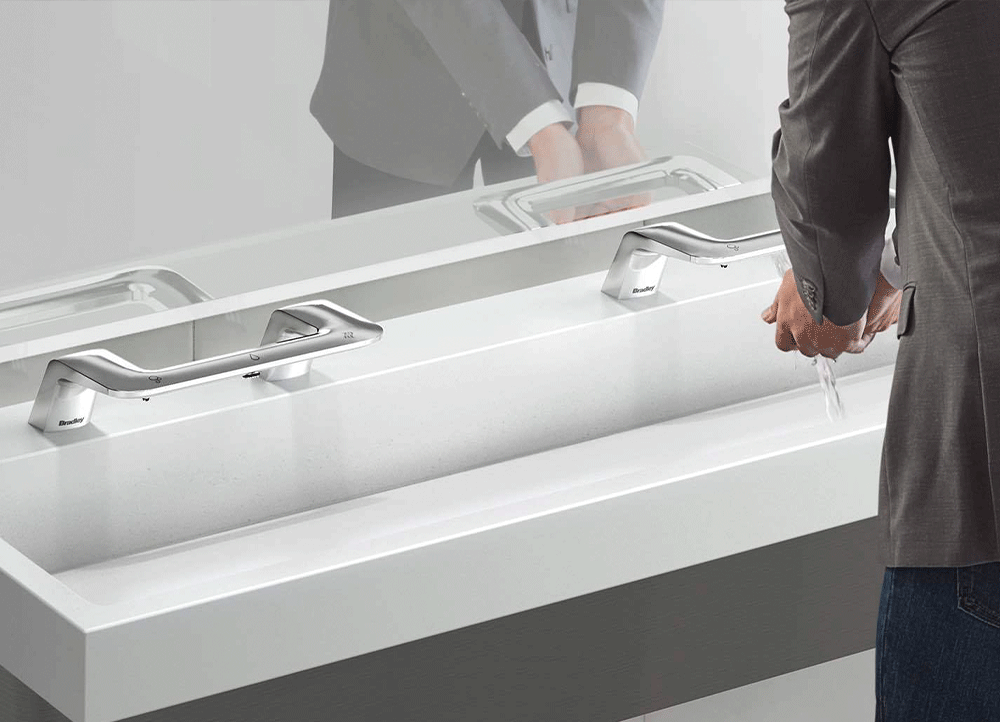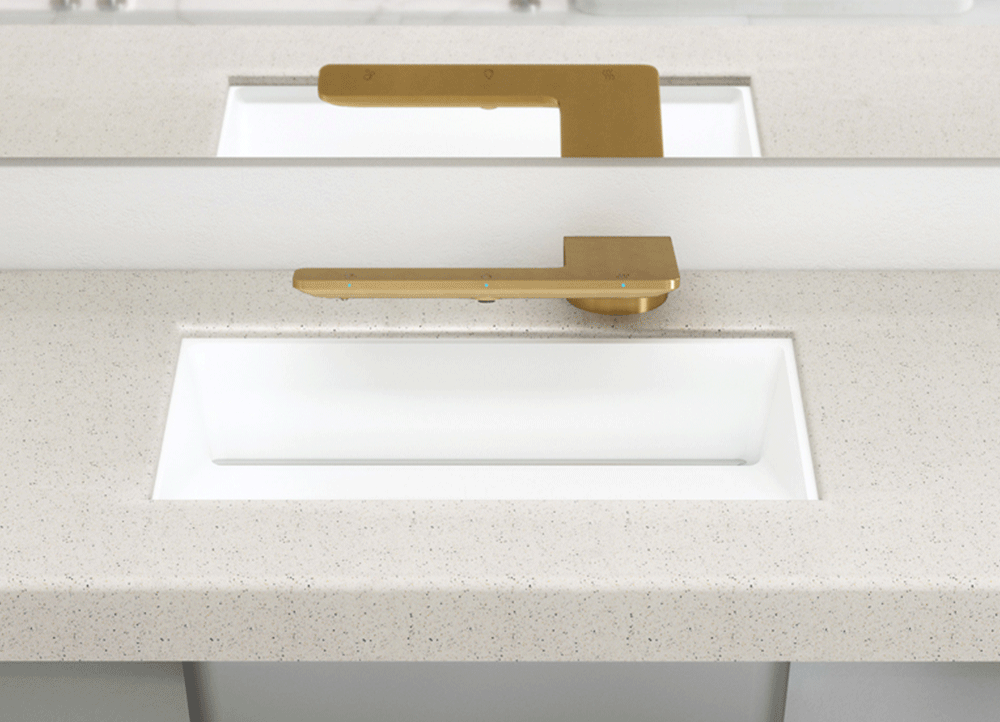 Bradley Washbar Solutions
Introducing Award-Winning WashBar® Technology, from the inventor of all-in-one sink systems comes the WashBar. Providing a completely touchless handwashing experience, the WashBar houses soap, water and dryer in one intuitive and attractive unit.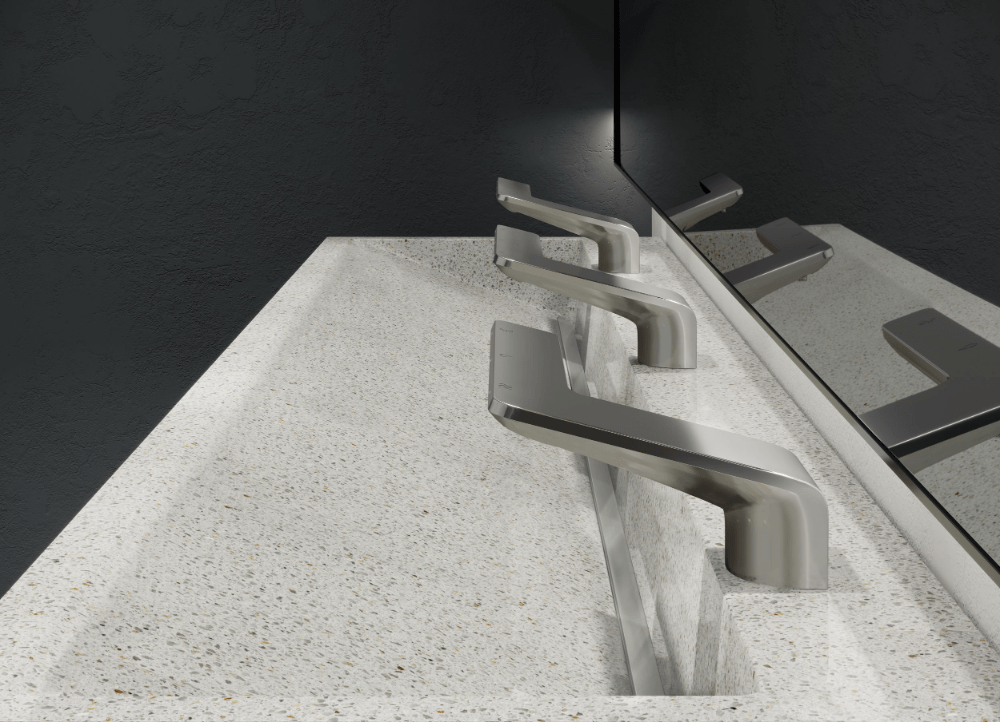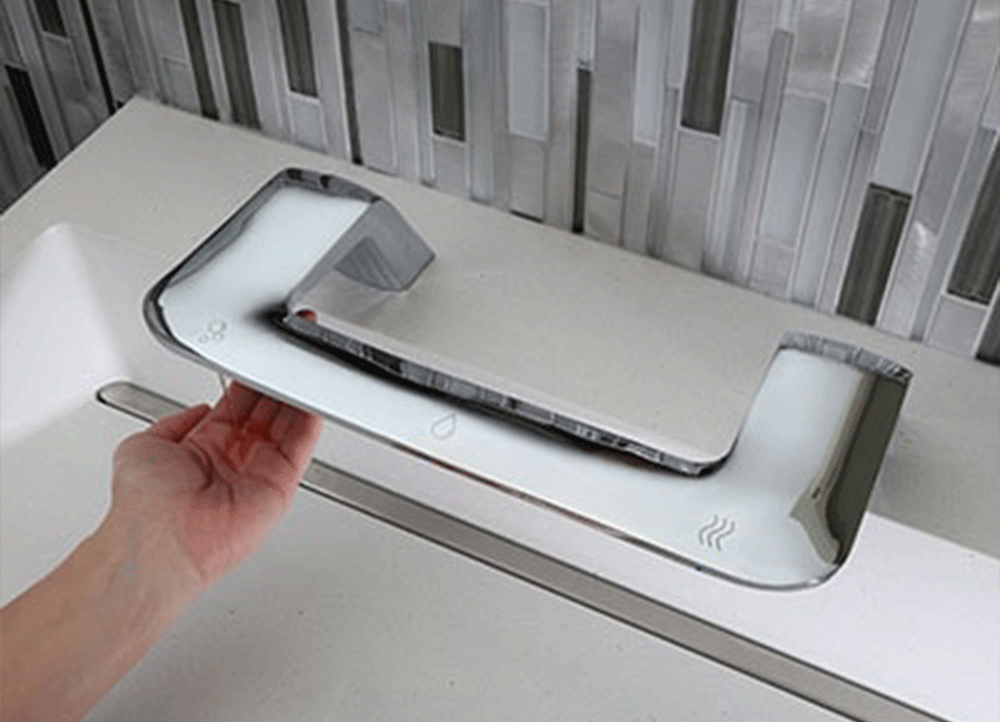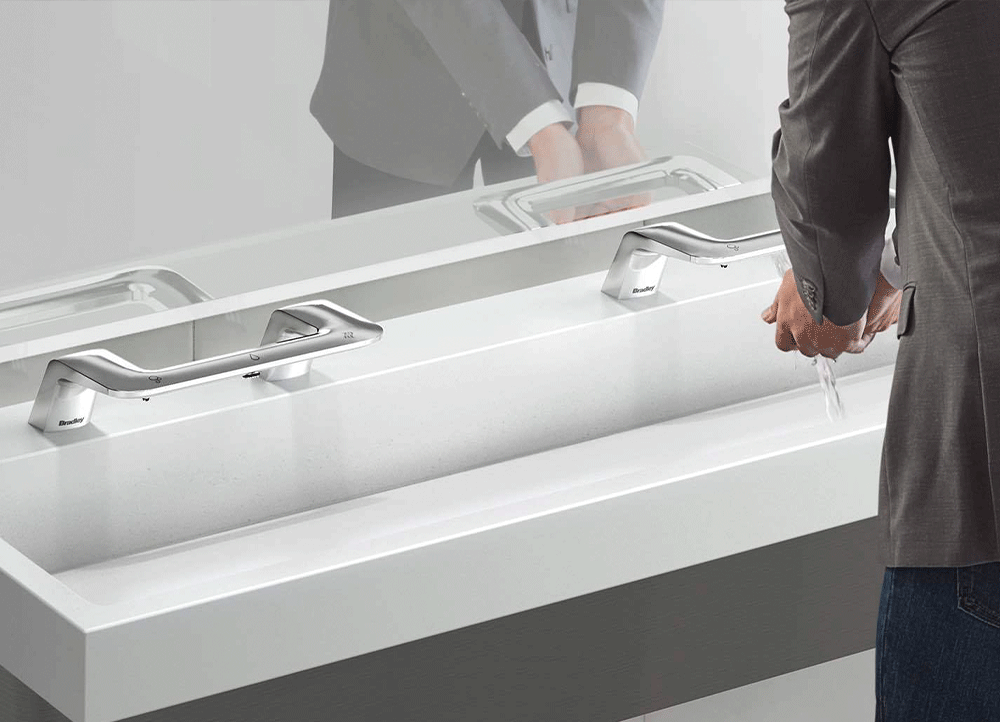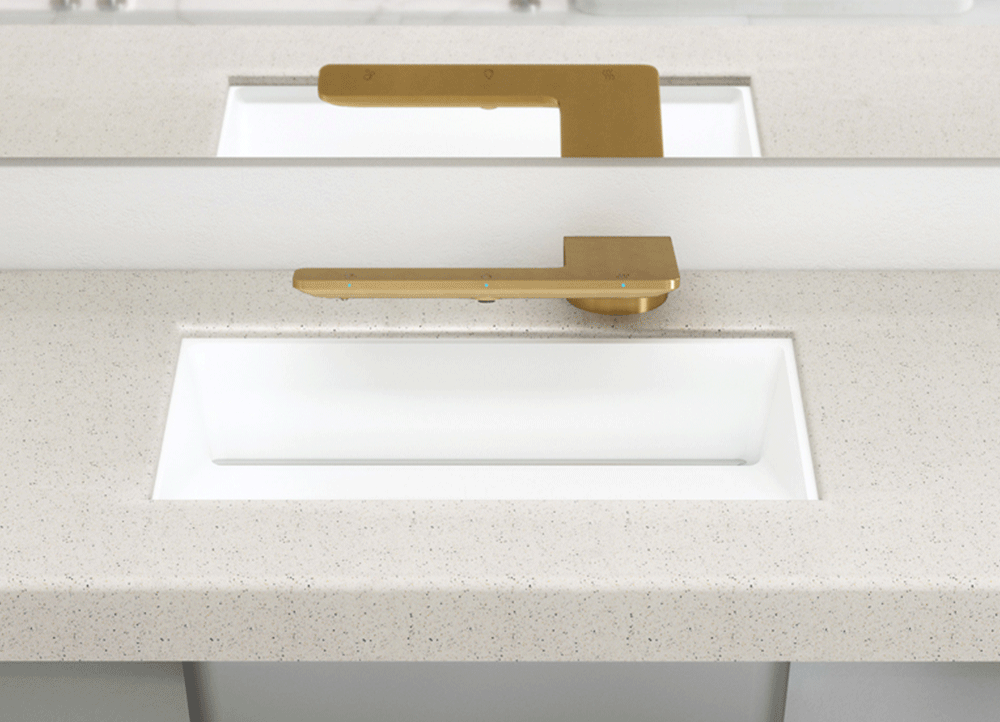 End soap & paper towel waste.
Compatible with Staron Gradient Washbar
Eliminate water splashing or dripping.
Still can't find what you're looking for?
Contact us & let's start creating