Kaynemaile Architectural Mesh
Colour Selections
Explore our range of colours to discover the possibilities for your next project.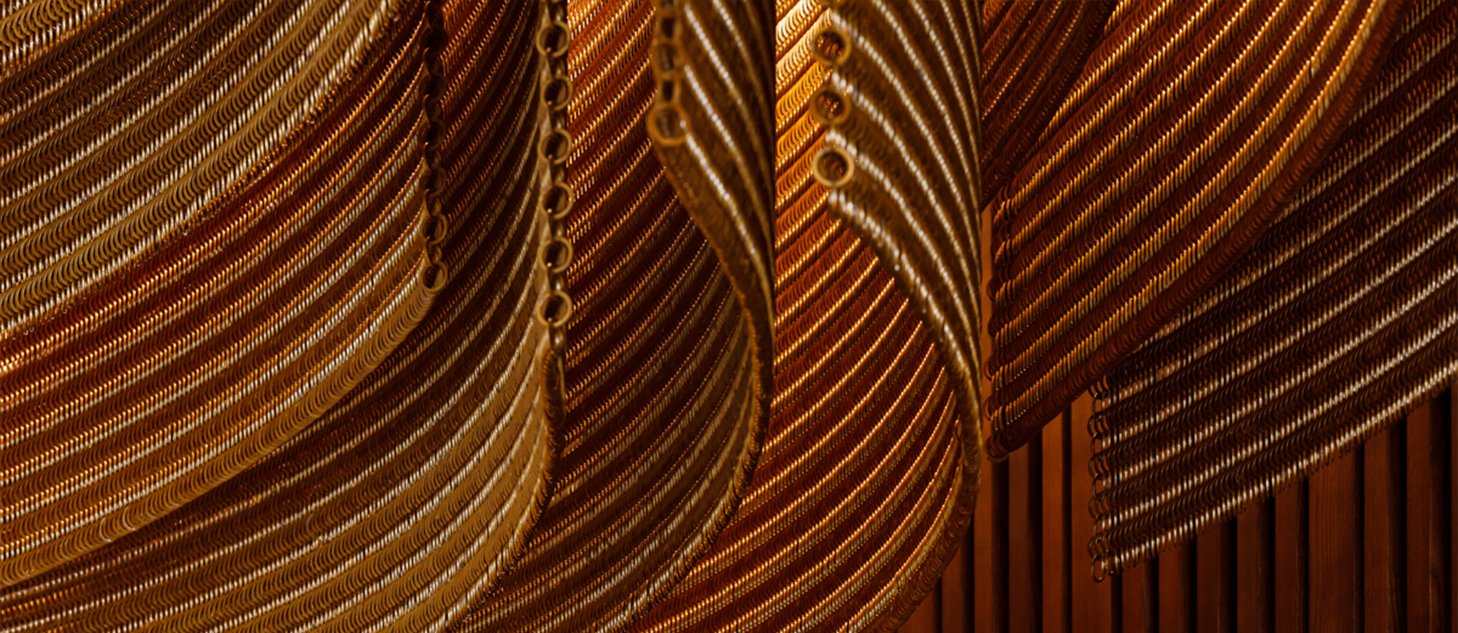 Kaynemaile Architectural Mesh is used to create, divide and protect building interiors and exteriors.
Delivering exceptional performance paired with aesthetics on both a micro and macro level
Start exploring your colour collections here
Eco Conscious Manufacturing
Want to learn more about Kaynemaile?
Visit the official Kaynemaile Architectural Mesh website
Not sure how to get started?
Let's get in touch to create your next project