Acrylic Couture® is acrylic glass in a completely new light. Showcasing a collection of meticulously selected premium quality and ethically sourced metallic fabrics, decorative particulates and feathers encased in crystal-clear high-quality acrylic glass. Hand-crafted in Italy, designs are created of unprecedented appearance to deliver an incomparable decorative surface.
Comprised of the highest quality acrylic glass and modified with the inclusion of special nanoparticles for the extremely efficient scattering and reflection of light. The highlight for the senses is achieved through the unique lighting effects within the acrylic glass. In the presence of either natural or artificial light, this extraordinary material composition makes it possible to achieve intensely radiant visual applications.
The design team, Nicole & Oliver
With a passion for design and product development and an appreciation for quality products, Nicole and Oliver's vision of creating something truly special came to fruition.
Their stunning collection of Acrylic Couture was launched at the INTERZUM trade fair in Cologne, Germany, in 2013 to an international audience.
At this event, Oliver and Nicole received their first design award; BEST OF THE BEST, hosted by the Red Dot.
The combination of Oliver Raatz´s long-time international entrepreneurial activity and Nicole Seidel's passion for design and her creativity, imbedded the perfect foundation to pursue their journey. This journey led them to Antonio di Gregorio, with his technical knowledge and competence in Polymers they were able to combine talents.
In addition, with the experience and support of the company Raatz:KUNSTSTOFFE, which was established by Oliver´s father, they were able to look back on over 50 years of experience in terms of acrylic glass. With the Europe- wide cooperation with technological and scientific faculties, they are able to fully exploit the positive features of the highest quality acrylic glass and constantly extend its applicability.
Their aim and mission has always been to create something special and exclusive in the design sector, and to be one step ahead of the times. Selecting the best of the best, they are able to produce a product that is of medical grade quality.  At the forefront of their production process; ethically sourced products, and consideration at all times is given to the sustainability of the material.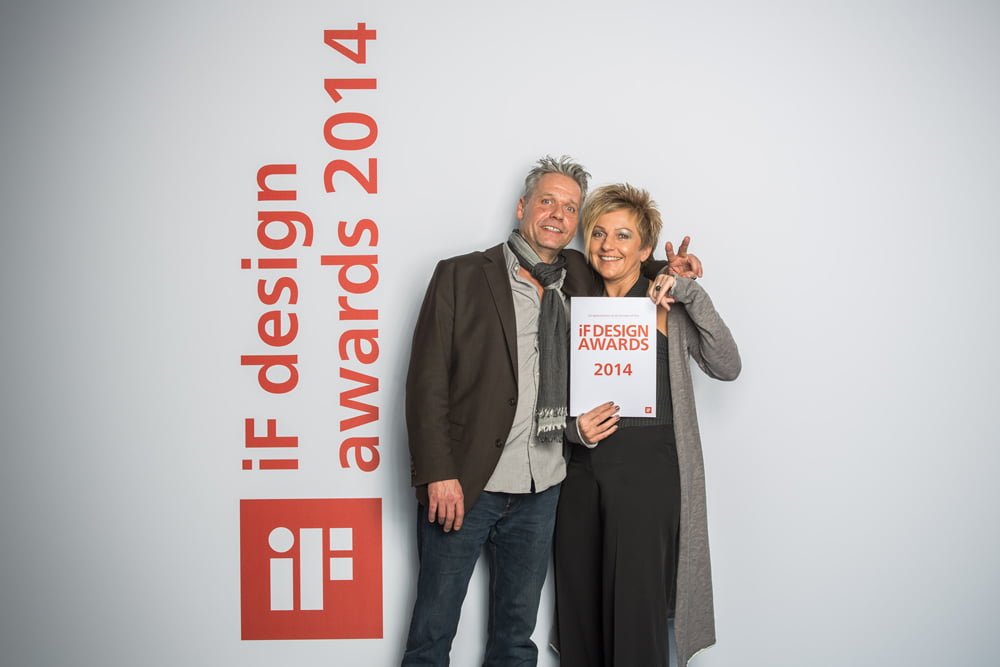 Left: Oliver Raatz | Right: Nicole Seidel
Nicole, Oliver and their Italian partner and friend Antonio have created something especially extravagant, hand-crafted and luxurious with the compositions of acrylic couture® and assembled exclusive, unique designs from the finest components.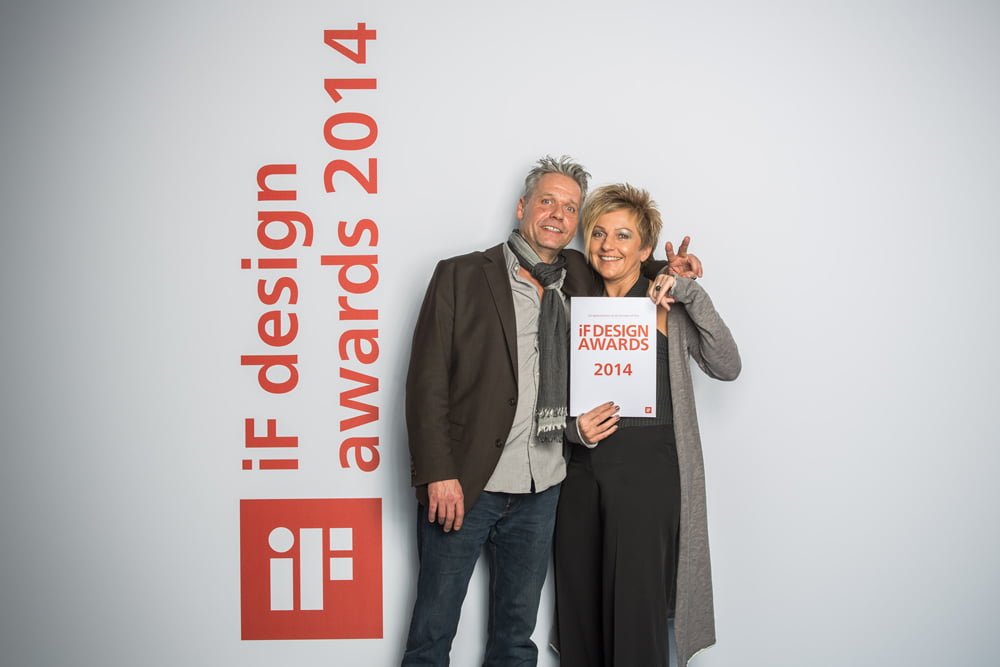 Left: Oliver Raatz | Right: Nicole Seidel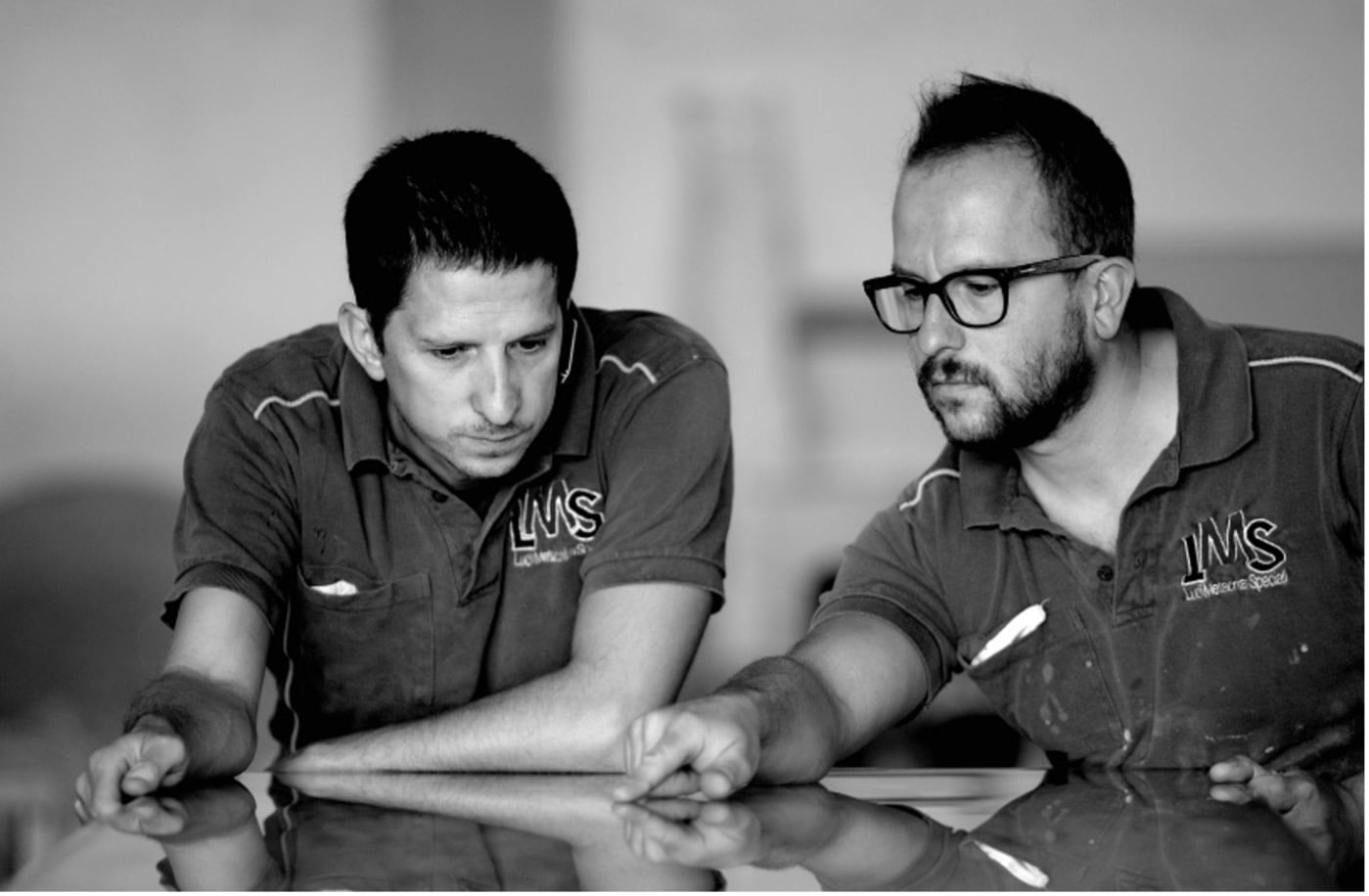 Left: Alessandro Di Gregorio | Right: Antonio Di Gregorio
About Antonio Di Gregorio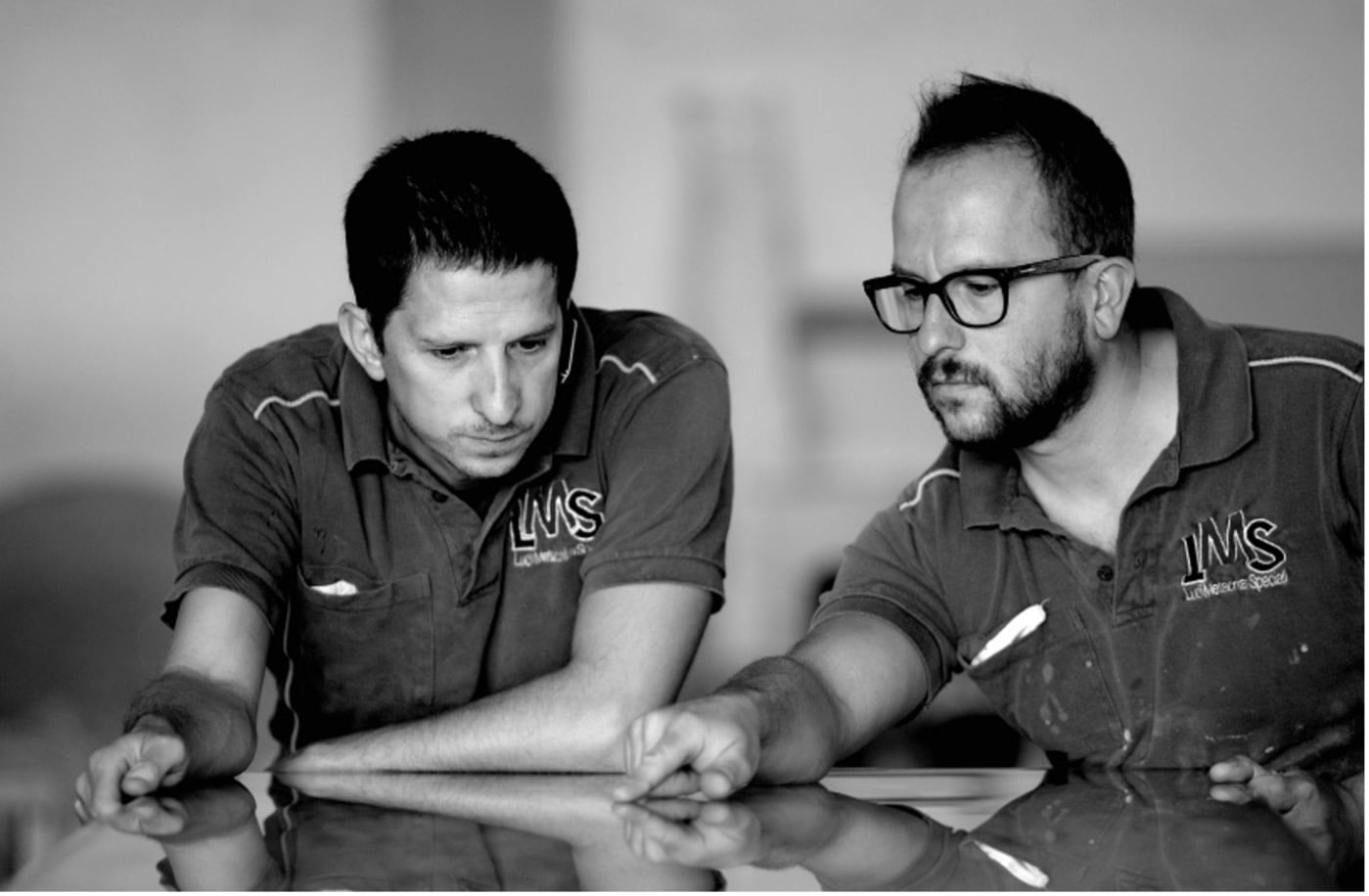 Left: Alessandro Di Gregorio | Right: Antonio Di Gregorio
Ludi Metacrilati Speciali was established in 2007 as a "technical upgrade" of the family company (Ludi SRL), established in 1986. LMS is powered by the high tech specialisation in custom acrylic polymerization of its owner, Antonio Di Gregorio; with +20yrs working as a private consultant for acrylic multinationals and universities all around the globe.
LMS is, in the end, Antonio's private Luna Park: he is (assisted by his brother Alessandro) applying his experience in unconventional polymerizations to challenging embedments (that formed the relationship since 2011 producing exclusively for his real-life-friends Nicole and Oliver and their Acrylic Couture collection). In addition creating high tech methacrylates, huge thickness blocks and nanotechnology applied to methacrylates in aerospace, human implantable polymers as well as nuclear industry shieldings and IR/UV panels for human protection.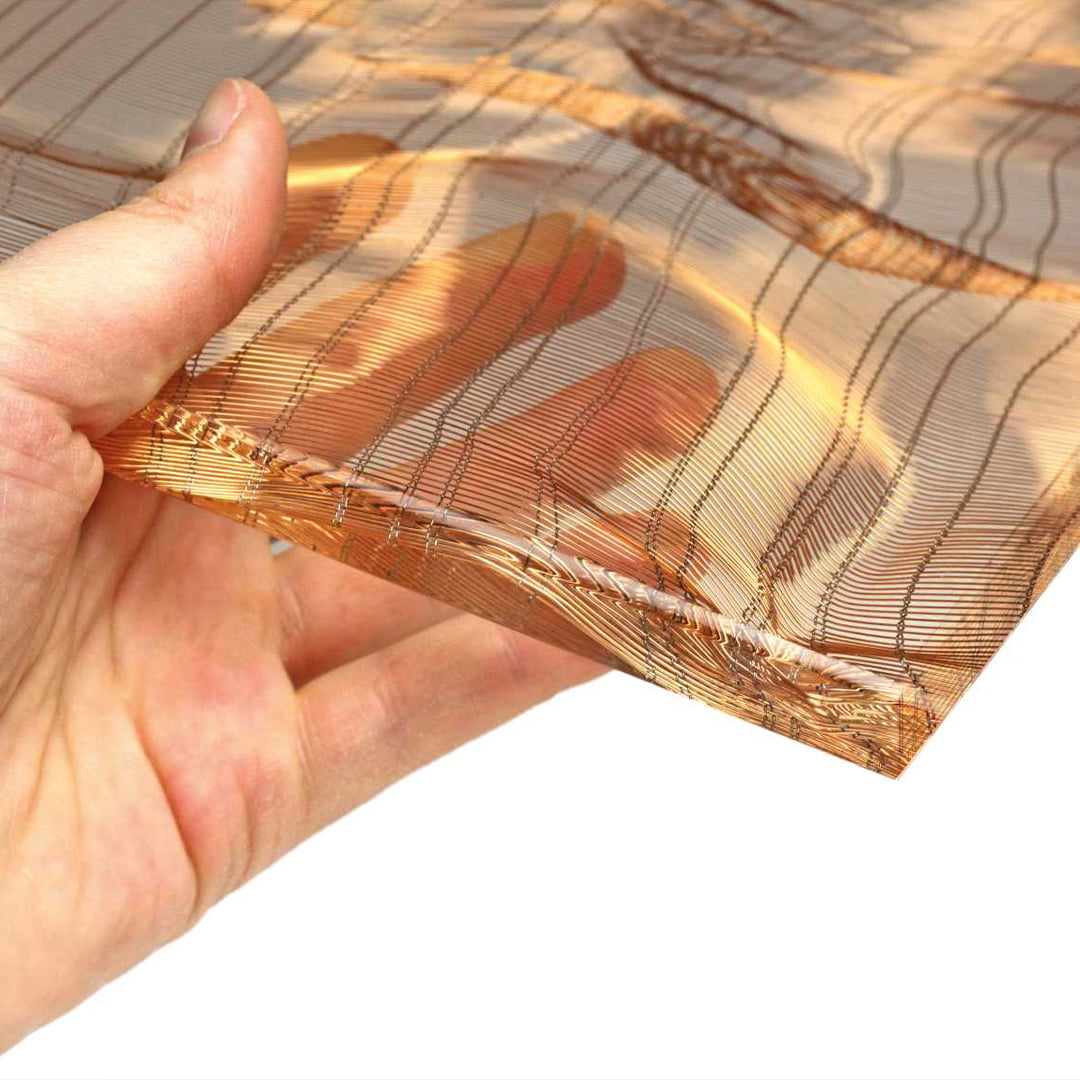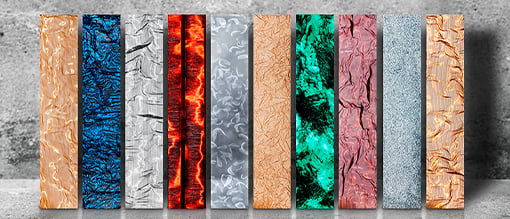 10 Year Exterior Guarantee
30 Years Interior Guarantee
Eco Conscious Manufacturing
Projects with Acrylic Couture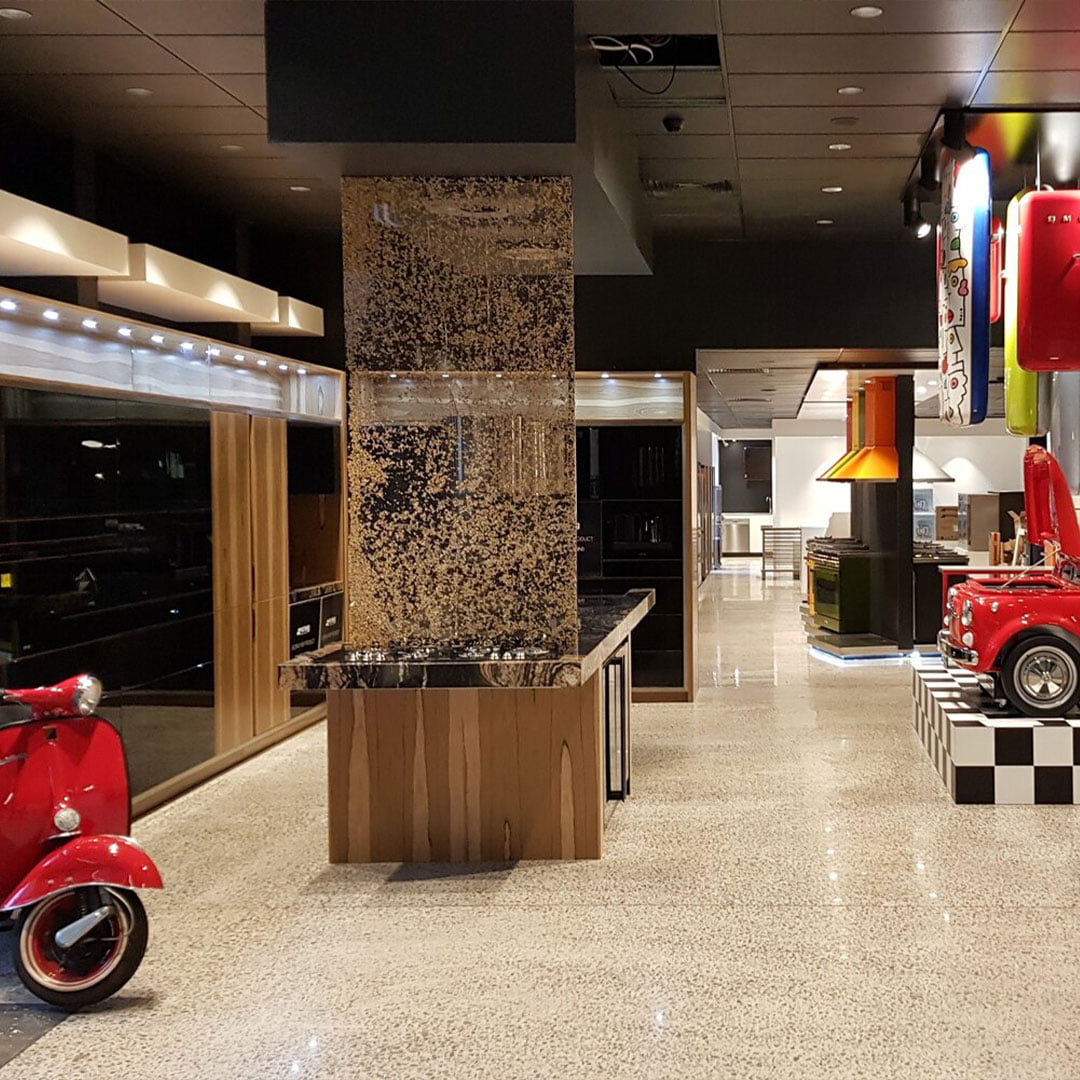 Complementing the Smeg showroom, Fiocchi Gold sits beautifully in this selection centre.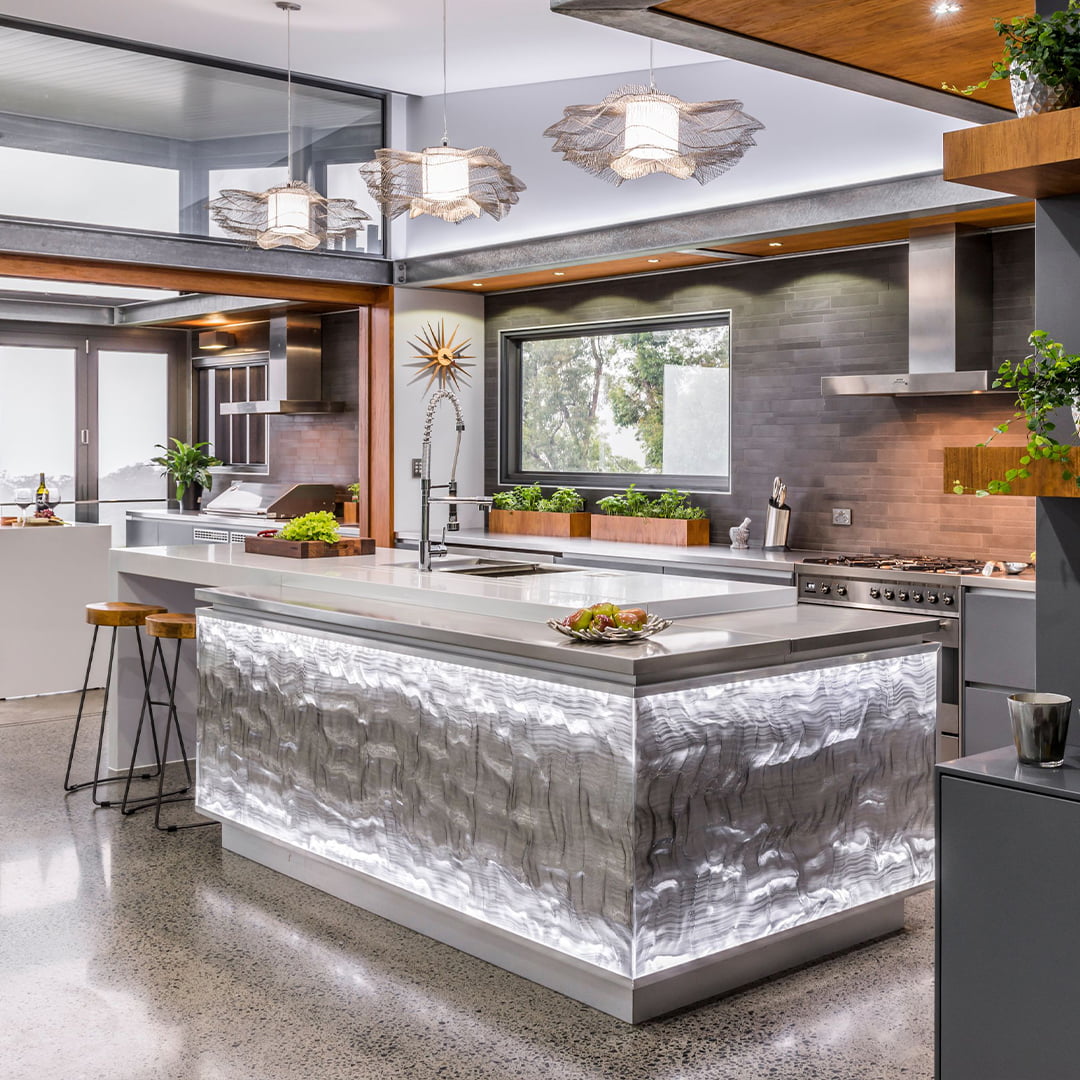 With a combination of many surfaces, Cancello Silver captivates this kitchen.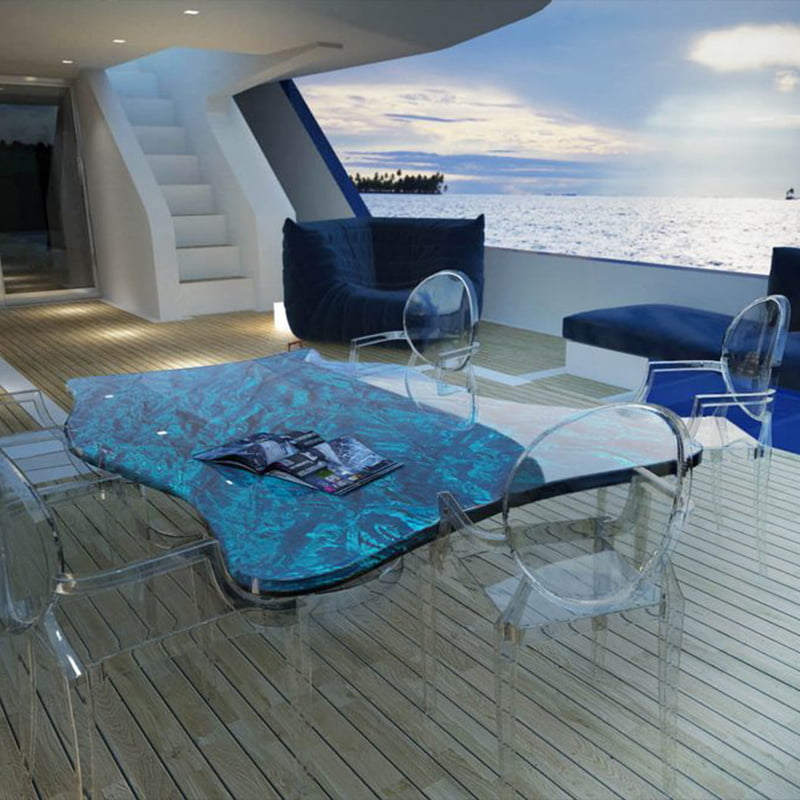 Capturing the allure and movement of the ocean with Etoile Blue.