The Kaynemaile offering is unlike any other. As the experts of architectural mesh, this state-of-the-art product is the result of 60 years' worth of material science and extensive research. This one-of-a-kind material features a series of polycarbonate rings that seamlessly interlink to form a modern chainmail fabric. Its resulting strength and high flexibility offer unlimited design potential for illustrious celling features and elegant interior screens, ideal for partitions and space dividers within interiors applications. In addition, Kaynemaile is so durable it can also provide screening and building protection for exterior project applications adding a new dimension to these environments.
A little over two decades ago, artistic director, Kayne Horsham was working on the set of the beloved trilogy, Lord of The Rings, where he discovered his love for chainmail material and it's sculptural capabilities through future-forward technology and expert engineering. After his time on set, Kayne took this creative spirit and undying passion for material innovation and brought it to the world of architecture and design. Along the way, he found himself deep in research, exploring and discovering every intricate detail of chainmail. The result? A limitless 3D material of solid polycarbonate resin rings with no joints or seams. AKA: Kaynemaile.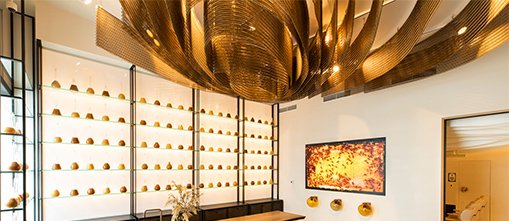 Kaynemaile's architectural mesh is a patented, world-leading innovation. Made with a high grade engineering polycarbonate it has over 60-years of material science and research to call on — we know our mesh inside out. We've undertaken extensive laboratory and field tests to ensure the product works and we keep testing it every day. It's also award-winning!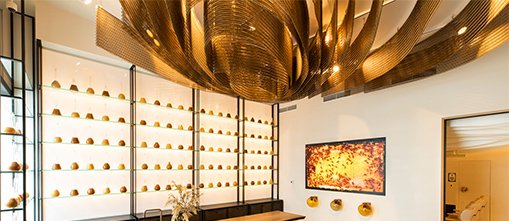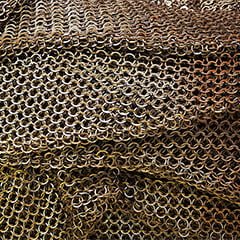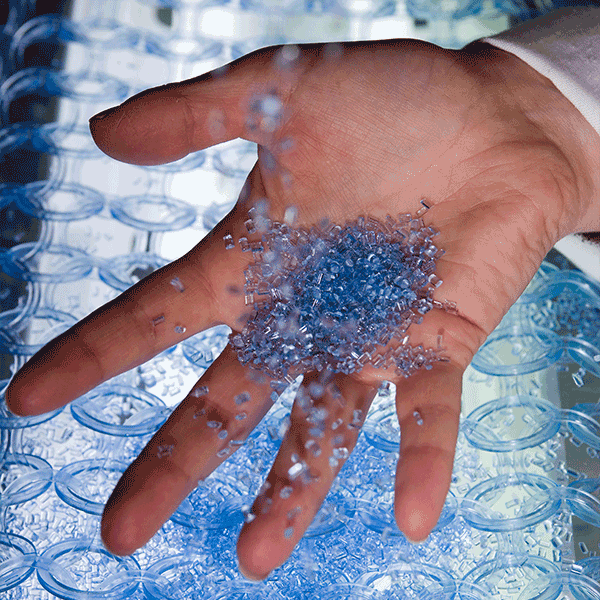 Eco Conscious Manufacturing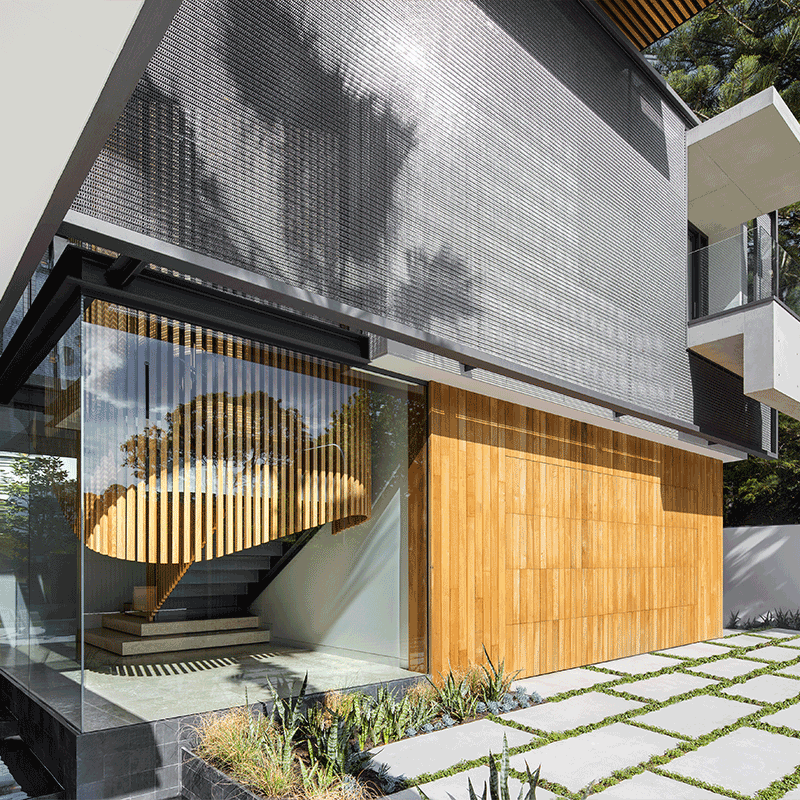 Double Bay Residence II — Solar Shading
With up to 70% solar reduction and simple fixing systems our Kaynemaile screens are perfect for residential solar shading.
Inspiration for the interior came from Queensland's coastal beauty and natural landscapes. Beautifully soft timber tones, textured wall panelling and stone effect paint finishes create a light and airy feel.
Creating smaller, intimate spaces within larger open-plan areas is easy with Kaynemaile mesh.