A message from our directors
Our Austaron journey began with our foundation brand as we became the (Aus)tralian distributors of (Staron) Solid Surface, which introduced Austaron to the building industry in 2003. We have always loved the versatility of Staron Solid Surface which is very evident for anyone that has met us.  
We value product education and customer satisfaction, always going above and beyond to do what is needed for the wellbeing of a great outcome. Our team are like-minded people with drive and passion for the construction industry and strive to give their all.
Establishing our Staron brand into the building industry gave us the opportunity to introduce the beautiful Acrylic Couture. Followed a little while after by the very innovative Kaynemaile Architectural Mesh and the latest addition to our range, the very creative Mario Romano Walls. We are grateful to be connected with the people behind each of these amazing products and to be able to represent them. Embracing the opportunity to represent other brands, we became Austaron Surfaces. 
We have been able to see many projects go from just a discussion, to the creation that was envisaged by many design sectors. There are very talented people within the building industry and we are privileged to be able to support their vision. 
With an ongoing enthusiasm for creativity within our personal lives, we are excited to look forward to seeing what the design future holds.

IFA committee member since 2011
My 20 years of surface product experience prior to starting Austaron Surfaces embedded within me a commitment to sourcing only the best quality materials for my own company.
Being highly driven and very passionate about all our brands,  I also strive to support the many layers of the industry.
I believe it is truly important to nurture relationships wherever possible as it is key to being successful.
Our first full-time Specification Manager on the road since the beginning; fast forward to 2021, I am excited to become a part of our Marketing team.
Working in the design sector was quite a new experience for me and I have found myself embracing all things about this industry.
I do believe that we need to be surrounded by amazing spaces and places to maintain the best health possible.
In my spare time, you can find me in the garden 👩‍🌾.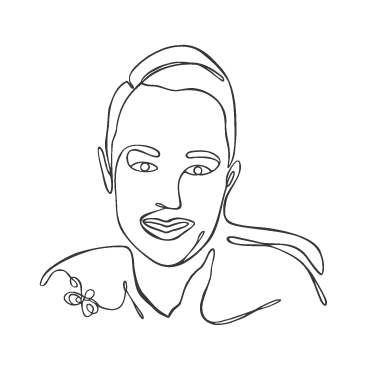 Samantha Goosen
Specifications Manager QLD | Architect
After earning my Master's Degree in Architecture from the University of Pretoria in 2010, I entered the building & design industry to explore my passion for architecture and construction. I am a Queensland registered architect with over a decade of experience in the architectural industry. I have a diverse knowledge of the construction industry, building typologies and materiality.
Joining Austaron Surfaces as a Specifications Manager has allowed me to apply my knowledge whilst passionately educating end users and designers alike about the benefits of our suite of products and the amazing team that I work with.
Anthony Farmer
Specification Manager QLD
From as far back as I can remember I have always had a passion for design. Starting from drawing as a youngster, drafting as my first job to 25 years working as a designer.
My path has given me a wealth of knowledge in retail & commercial interiors & the fast-paced designs of the exhibition industry. This background has enabled me to accept challenges, embrace new concepts & provide considered solutions to clients from a wide industry spectrum.
It now brings me to the exciting world of Austaron Surfaces Products where I can share this knowledge with like-minded people who also share a passion for design.
Manoj Gosai
Business Development Manager VIC
With a background in solid surface fabrication since 1997, I have also had the opportunity to establish my own business in the UK before my move to Australia in 2011. I have seen many interesting projects come to life and been involved in small to large scale applications.
I have extensive knowledge of manufacturing and enjoy being able to assist our fabrication network. I have been fortunate to build some very strong long-standing relationships in the industry and look forward to seeing many great projects come to fruition.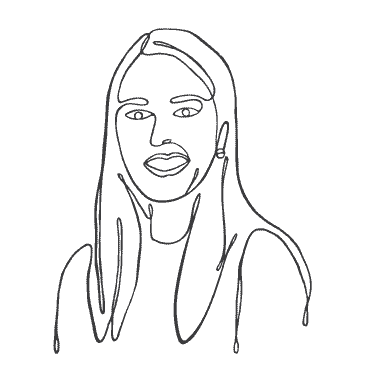 Alisha Worden
Specification Manager VIC
My value for beautiful design, creativity and quality craftsmanship is what lead me to my previous 6 year career within costume for both film & tv. I look forward to taking these same values and embarking on my new direction within the realms of Architecture and Design.
I welcome the opportunity to see how quality and thoughtful design is carried out in an entirely new industry from what has been my previous career. I believe Austaron Surfaces is the ideal place to see creativity come to life on a whole other level.
Duygu Tany
Specification Manager VIC
(Currently on maternity leave)
With more than 10 years of experience as being a dynamic and ambitious architect in the design industry, I am highly motivated to work with designers and able to talk the same language to understand their needs.
As a Specification Manager with Austaron Surfaces wide product portfolio I love creating innovative solutions together with our customers.
South Australia & Western Australia
Idalia Vorrasi
Business Development Manager SA

IFA committee member since 2019
An emerging multidisciplinary designer with a passion for the material landscape. My design interests lie between graphic output and product speculation, while my studies combined research of contemporary materials and advanced making processes.
I have been across the SA sector of the Austaron Surfaces team for the past few years. Driven by my interiors background, I bring an eye for detail and creative flair. I look forward to furthering relationships within the local network and continuing to help others achieve innovative solutions, with our high-performance products.
Fiona Parsons
Specifications Manager WA

IFA committee member since 2014
KBDi committee member since 2007
With a background in Kitchen Design and the Building Industry, I love surrounding myself with quality materials and enjoy meeting new people and talking about exciting design opportunities.
I joined the team in 2009 and there is nothing that drives me more than delving into a new project and exploring opportunities for our products to come to life.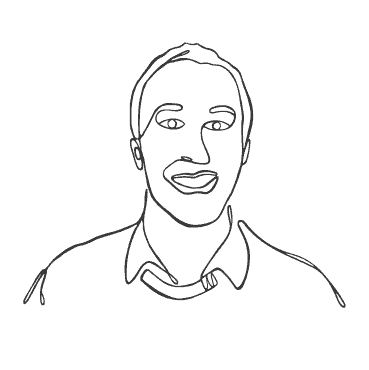 So to introduce myself firstly, my position being with Tas Cabinetry Supplies as the sales representative for the northern part of the state of Tasmania.
Being in the joinery industry for the past 23 years I have gained a wealth of knowledge in this industry, throughout this time I spent 15 of those years manufacturing joinery items.
I have also had the opportunity to not only be able to overlook Staron manufacturing but also been lucky enough to work with this product many times myself.
I can highly recommend this product and the many versatile ways in which it can be used.
I look forward to assisting others to learn about Staron and the additional product range Austaron offers.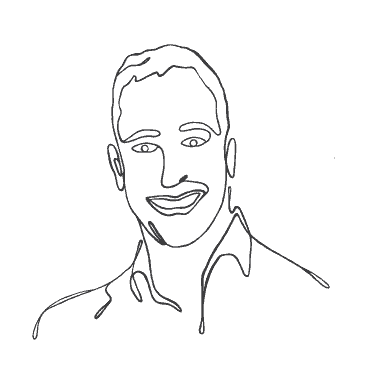 With almost 20 years of surface product experience, I started my own company in 2019. Having introduced Austaron into Tasmania some years prior to this, I have always been very knowledgeable with their product range.
I am passionate about the Austaron Surfaces range and the mix of premium products is extremely exciting to have as part of our core collection.
With a background in arts I enjoy the opportunity to promote quality and design flexible products and to work with people to make creativity come true.
Justin Worden
Director NZ | Upper North Island
Having been involved within the field of materials and process engineering, I have a deep appreciation for the technical innovation and creativity required to extract and transform raw materials into a finished product.
It's exciting to now be involved in the next part of the process at Austaron Surfaces. I love seeing our high-quality surfaces fashioned and incorporated into the final design and working with those creative people that make this a reality.
Danie Mars
Director NZ | Lower North & South Island
I have spent my whole life as part of the construction industry, from working in the trades to management, to design and in sales and marketing. The last twenty years has been mainly in building products and working with specifiers and fabricators alike.
I just love working with people and finding solutions to all sorts of challenges. I also gain huge satisfaction and pride from knowing I was part of a team that brought many buildings and spaces to life.
Austaron Surfaces would like to acknowledge and thank all employees past and present for their contribution to our business growth. Additionally, we would like to thank past joint founders Sam & Selina Nam and Don & Carol Carruthers for assisting us to bring Austaron Surfaces to the building industry.