The non-porous and hygienic nature of Staron Solid Surface has always made it an excellent choice for benchtop applications within residential and commercial projects.  Our selection of sinks offer design flexibility and ease of care for your project.
darren james interiors - kitchen sink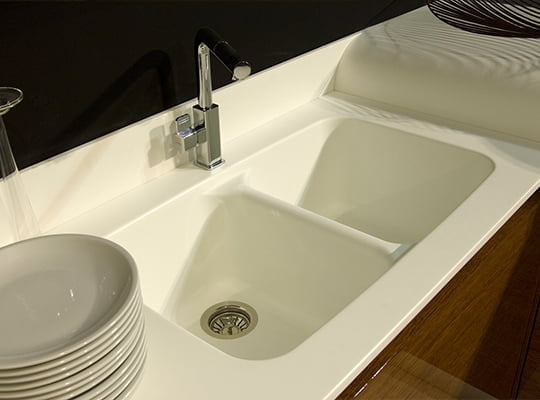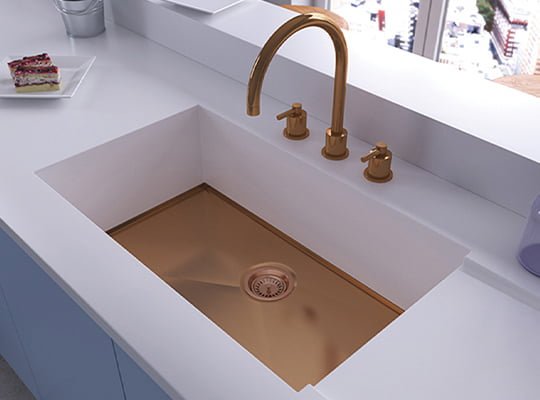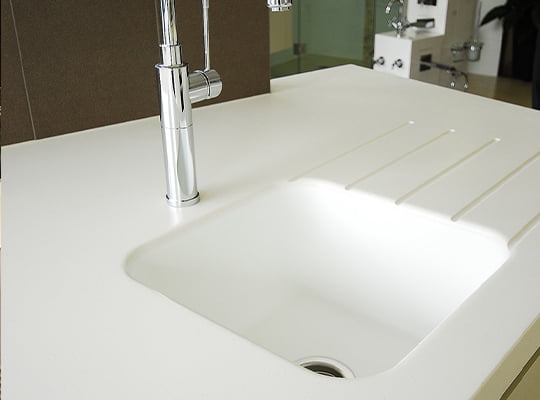 white integrated rectangle sink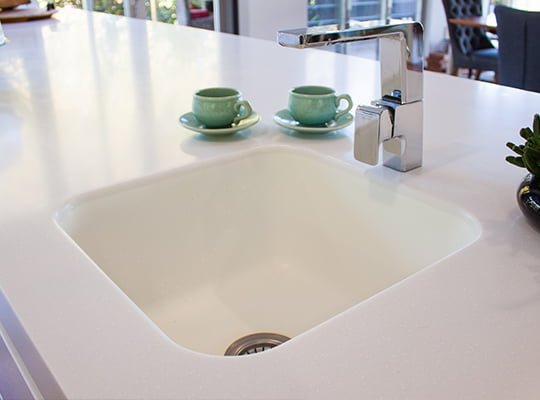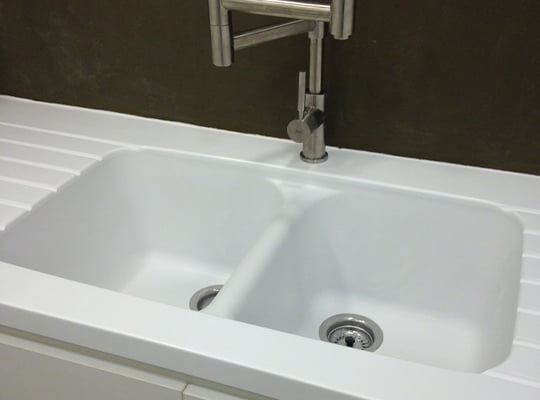 Not just limited to benchtops, the versatility of Staron across applications is exceptional
Explore the attributes of Staron to learn more for your next project.
The seamless joining system of Staron allows to fully integrate coves & splashbacks.
Integrated drainers & Heat rods
Staron can be easily routed for the addition of custom drainers and heat rods.
Still can't find what you're looking for?
Contact us & let's start creating