About the process | Technical Information | Care & Maintenance
Manufactured locally, Mario Romano Walls is created by an innovative process; streamlining concept to creation for projects. Involving the latest in parametric computing and CNC machining technology, intricate detail and texture is carved into Staron Solid Surface. Selected designs are documented for a bespoke outcome for each application in addition fully customised designs are easily created. Mario Romano Walls is a three dimensional visual and tactile design that offers unlimited scale and non-repeating designs.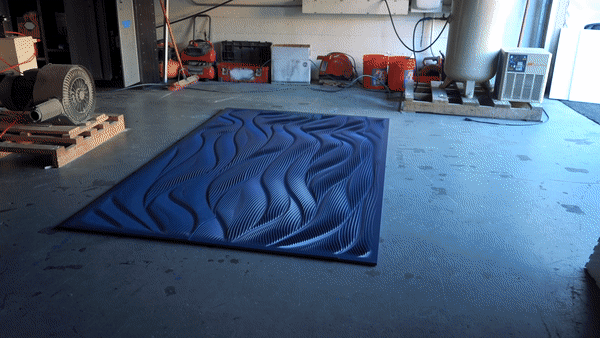 Interconnecting to create the finished design; like a puzzle, each piece connects and joins are concealed within the detail. The patented joining systems simplifies the installation process, in addition no painting, sanding or grout is required. Mario Romano Walls documentation and joining system assist to achieve a trouble free design process and quick turnaround for projects.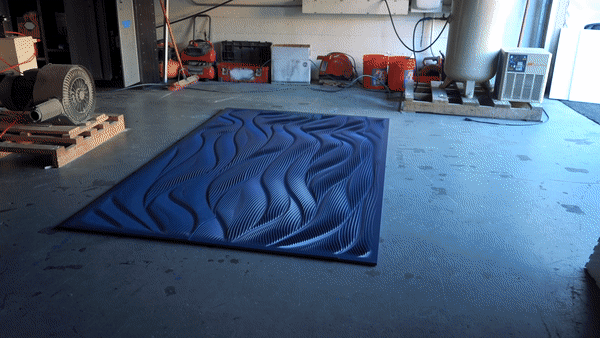 Mario Romano Walls can be directly siliconed to ply or plasterboard, some applications may require mechanical fixing. CNC machining technology also allows for the inclusion of incorporating cut-outs and other design requirements for power outlets and additional detail.
For backlighting effects, a lightbox can be created and installation achieved with ease.
Due to the thermoformability of Staron Solid Surface curved walls are also available.
Carved directly into Staron Solid Surface, Mario Romano Walls are non-porous, hygienic and resist stains. Staron is a durable surface and is easy to maintain, Mario Romano Walls is perfect for indoor and many outdoor applications.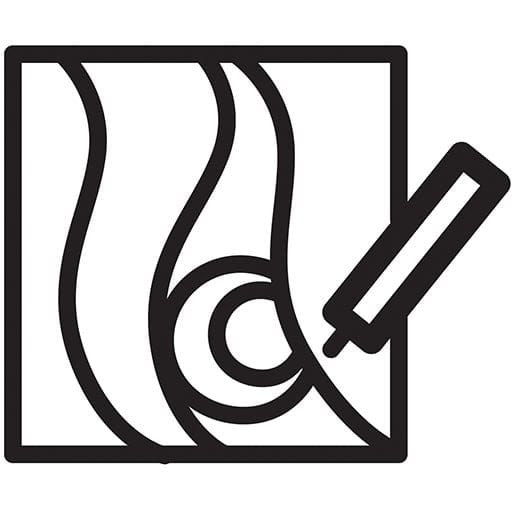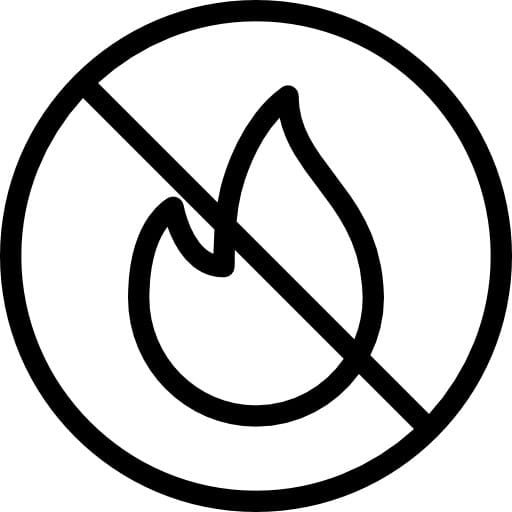 AU - Group 1 Fire Certificate Result to AS5637.1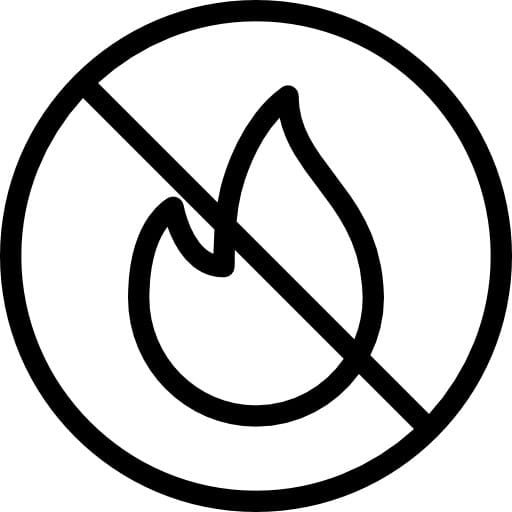 NZ - Group 1s Fire Certificate Result to C/VM2

Hygienic & Stain Resistant
Seamless Design Flexibility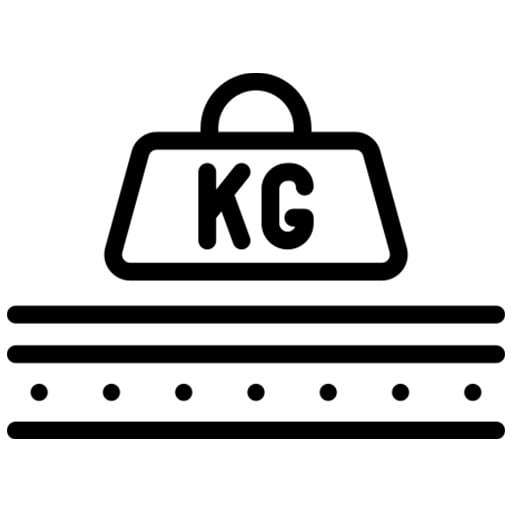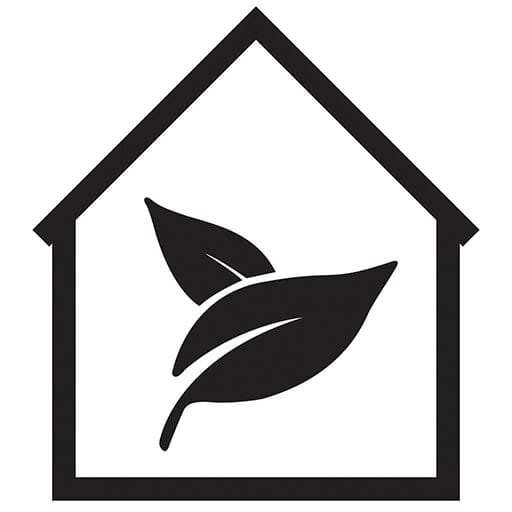 Greenguard Certified & Gold Certified
Let's get in touch to create your next project