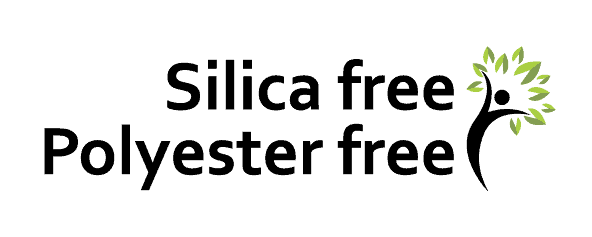 LOTTE Chemical is part of Lotte's enterprise. Korea's leading chemical company, contributing to the healthy and rich life of humankind through creative challenges and innovation.
Sustainability Management Implementation Strategy
LOTTE Chemical's sustainability management aims to realise economic value based on profit creation and stockholder value enhancement and to create social and environmental values that fulfil our responsibilities as a member of the nation and community.
To this end, LOTTE Chemical has established a detailed implementation strategy in each of five specific areas of compliance management, ethical management, environmental safety management, community contribution, and shared growth and carrying out various programs to achieve the goal.
Ethical Management
Through ethical management, LOTTE Chemical seeks sustained development and common interests of the Company and intends to return performance and value to customers, stockholders, suppliers, employees, the nation, and communities by realizing the corporate philosophy of creating a prosperous future.
Environment & Safety Management
LOTTE Chemical recognizes the environment and safety as the top management priority and pursues green management
and zero accidents through systematic management and innovation.
Green Management System
LOTTE Chemical has established the company-wide green management system in accordance with its green management policy and implemented it in its business activities. It fulfils social responsibilities by saving and efficiently using resources and energy to minimize greenhouse gas emissions and environmental pollution. Moreover, LOTTE Chemical has established detailed strategies and targets and regularly monitor improvement activities.
Response to Climate Change
LOTTE Chemical has a strategic and proactive system in place to respond to global climate change regulations and domestic laws.
LOTTE Chemical operate the greenhouse gas and energy management system (GEMS) and are carrying out new businesses related to new & renewable energy and high-efficiency energy and R&D on large-capacity battery technology.
Environment Management System
LOTTE Chemical conducts internal surveillance activities and monitoring through the Tele-Monitoring System (TMS) to minimise the adverse effects on the environment arising from the production process.
LOTTE Chemical complies with both domestic and international environmental laws and regulations and applies standards that are stricter than acceptable standards.
From humble candy manufacturing, the Lotte offering has grown to encompass manufacturing and services on a grand scale. With a history spanning back to the 1960's their growth has seen them associated with a multitude of industry sectors within; beverage, hotel, fast food, retail, financial services, industrial chemicals, electronics, IT, construction, publishing, and the entertainment industry.
"The Lotte mission, Enrich peoples' lives by providing superior products and services that our customers love and trust.
The Lotte vision, to promote sustainable growth over the next 50 years, Lotte has chosen to focus on qualitative growth and declared a new vision. "lifetime Value Creator" represents our resolution to make Lotte a brand that provides our customers with the very best value throughout their lives." – Lotte Chemical
Staron Solid Surfaces is one of the key product range offered within the Lotte Chemical portfolio. Lotte embraces an emphasis on making products to the highest quality standards.
About Staron

®

Solid Surfaces
Staron Soilid Surfaces, the brand of Lotte Chemical's premium solid surface provides advanced project solutions for interior design and architecture. Durable, non-porous, hygienic and seamless in design. From counter tops to artistic features, Staron offers an abundance of design potential to the building industry.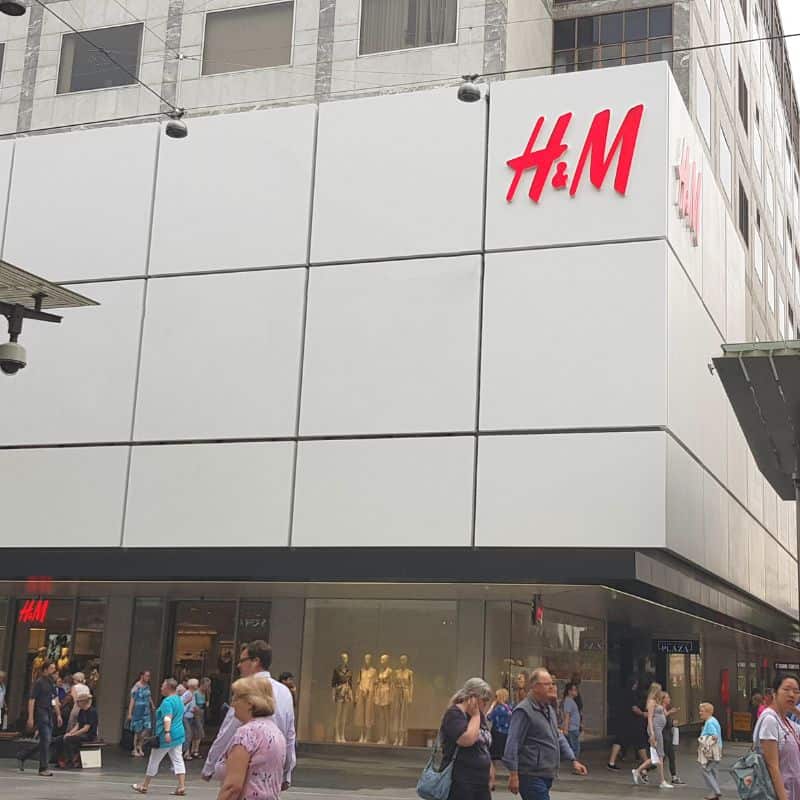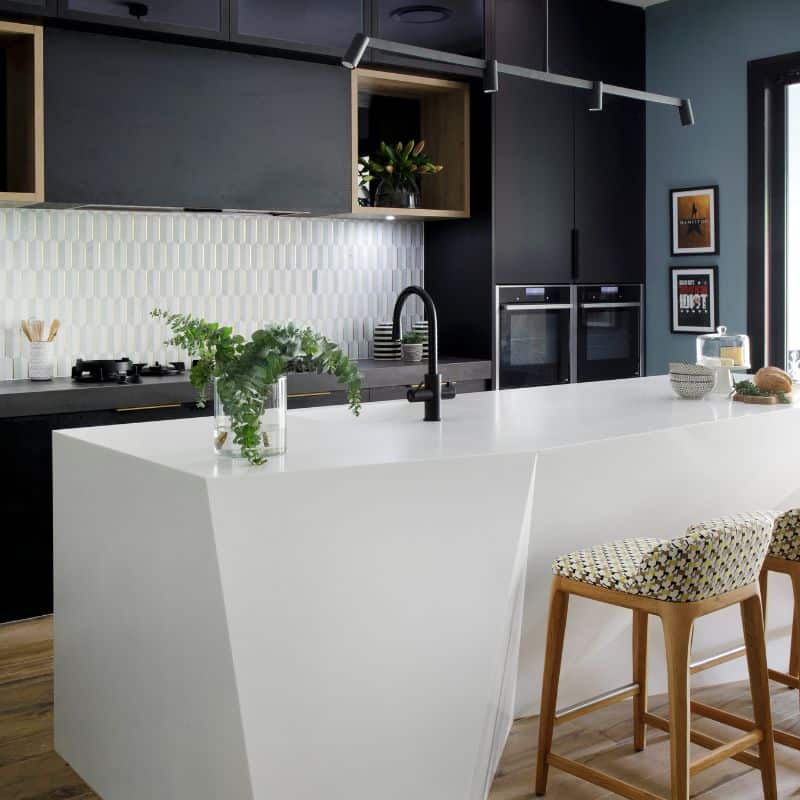 Why use Staron® Solid Surfaces?
Staron Solid Surfaces is manufactured by Lotte Chemical from a safe natural mineral refined from bauxite and blended with pure acrylic resin to create a high performance solid surface.
Durability;
The non-porous nature of Staron means that no stain is ever permanent, providing a durable surface that is hygienic and easy to clean.
Delivering a high-strength surface and inconspicuous joining method that eliminates dirt-trapping crevices. Staron is repairable, renewable and UV stable. Even after years of use it can simply be sanded and restored back to its original condition. Staron does not have or require any finishing polishes or sealers; it is the same solid material throughout its thickness.
Design flexibility;
Easily thermoformed into flowing curves or sculpted into any shape imaginable.
Design flexibility extends to limitless edge profiles, drop-down edges, splashbacks and tile coves. Creating long and wide continuing surfaces with no open or conspicuous joins. Delivering a continuous material that looks and performs as one piece.
Staron Solid Surfaces are Group 1 Fire rated to AS5637.1 (AUS) & Group 1S Fire rated to C/VM2 (NZ) and does not contain harmful silica.
Staron is backed by a 10-year warranty.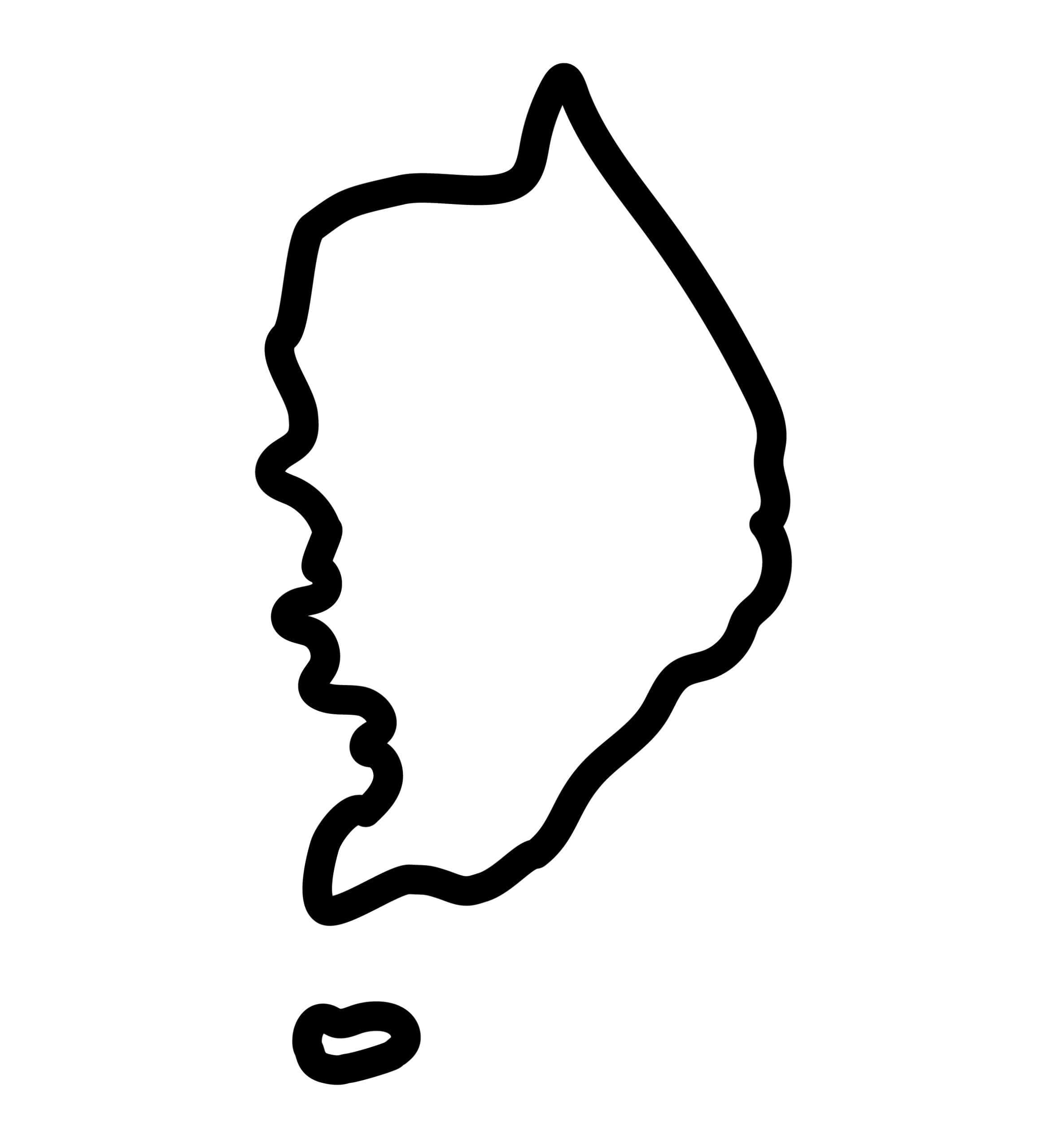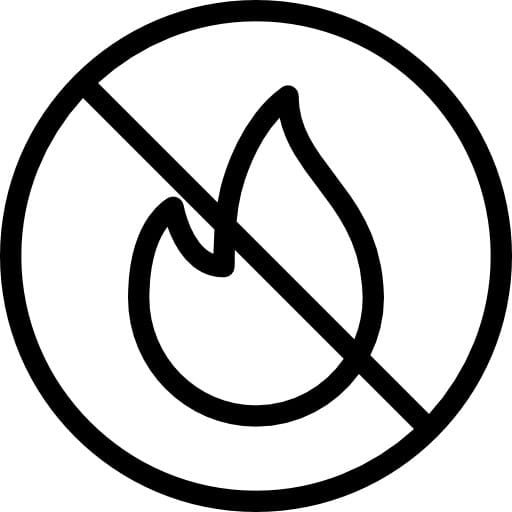 AU - Group 1 Fire Certificate Result to AS5637.1 (AS ISO 9705: Full scale room test)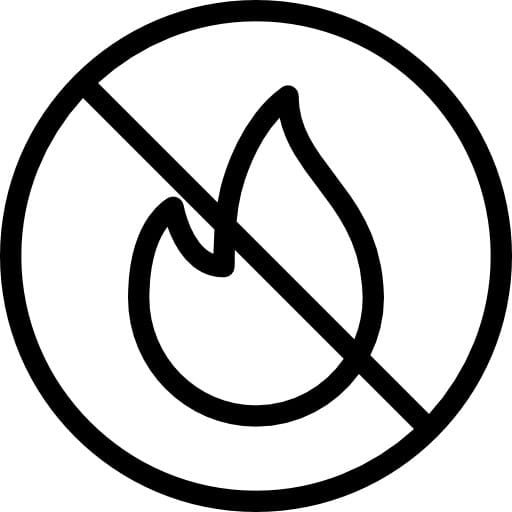 NZ - Group 1s Fire Certificate Result to C/VM2 (AS ISO 9705: Full scale room test)

Hygienic & Stain Resistant
Seamless Design Flexibility
Illumination & Routing Opportunity
Weatherability & Durability
Greenguard Certified & Gold Certified
Environmental Management System Certified ISO 14001
National Sanitation Foundation for Food Safety Certified
Projects with Staron® Solid Surfaces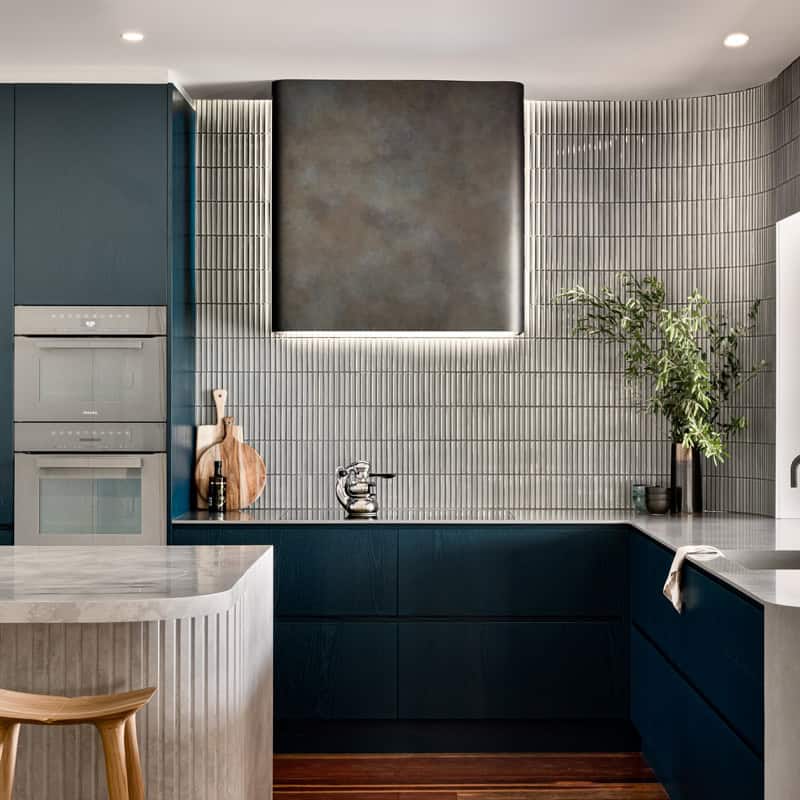 Staron Design Award 2021
Residential Category Winner
Designed by Concepts by Gavin Hepper
The design of this pharmacy creates a soft elegance to the retail space.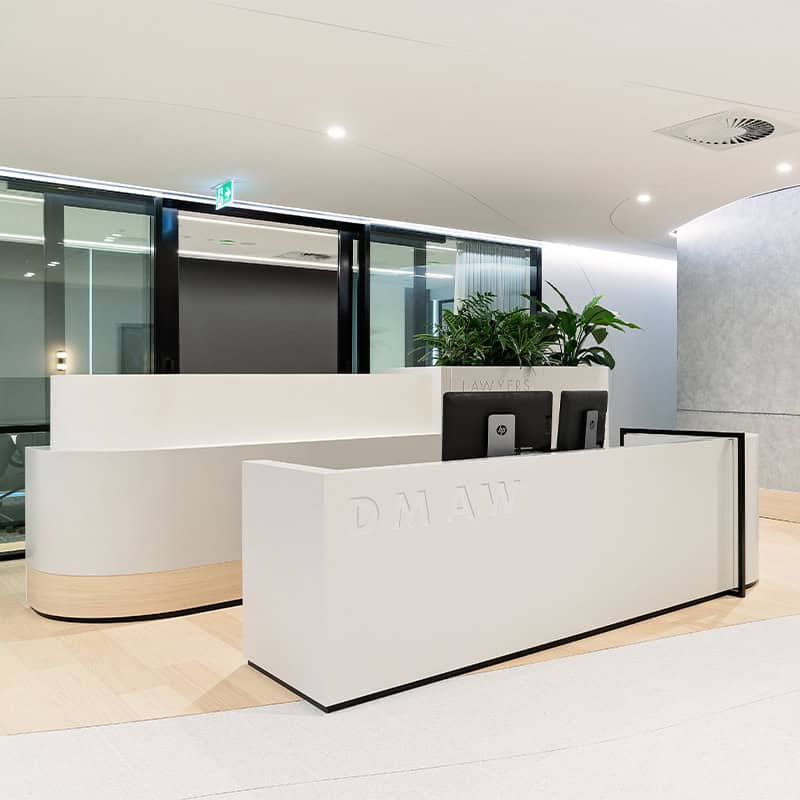 Staron Design Award 2021
Commercial Category Winner
Designed by IA Design