Simple and Functional Separation with Kaynemaile Architectural Mesh
Flat White coloured mesh screen for Function Well Gym in Queensland
Designed by Snell Design Studio (Joe Snell)
Photographed by Austaron Surfaces
Creating smaller, intimate spaces within larger open-plan areas is easy with Kaynemaile mesh. Curved screens are no problem either—showcased here at the Function Well Gym in Queensland. The large Flat White coloured mesh screen wrap around the reception area to the gym, which maintains airflow and transparency to the surrounding spaces. Durable and impact-resistant, Kaynemaile mesh is perfectly suited to this high-traffic thoroughfare into the gym.
Kaynemaile Selection: Flat White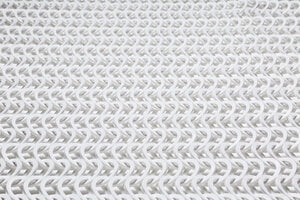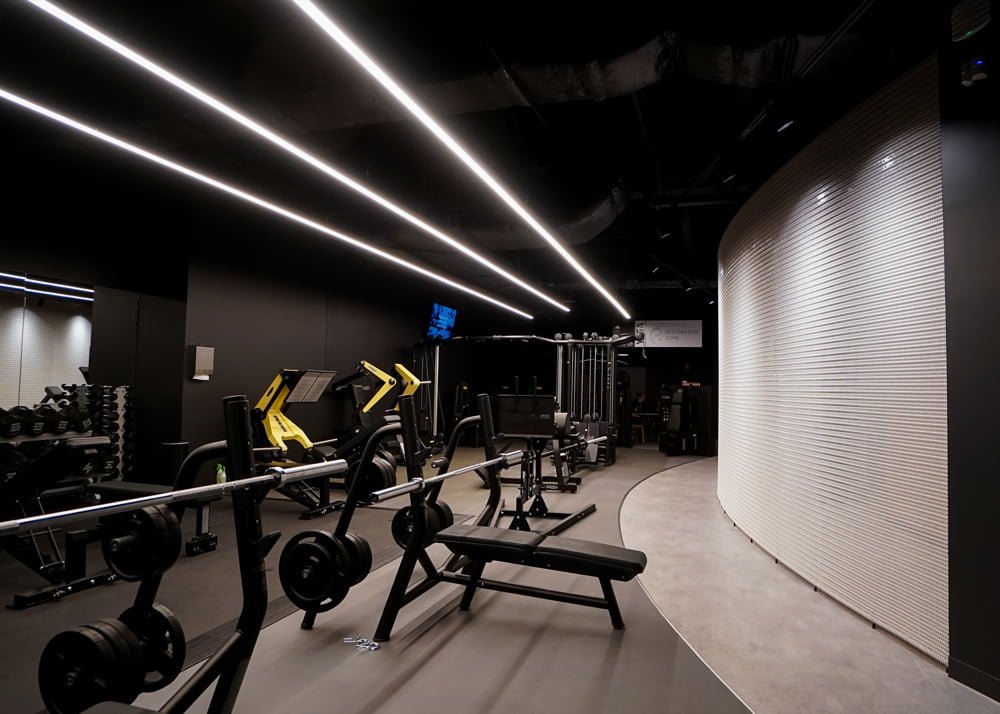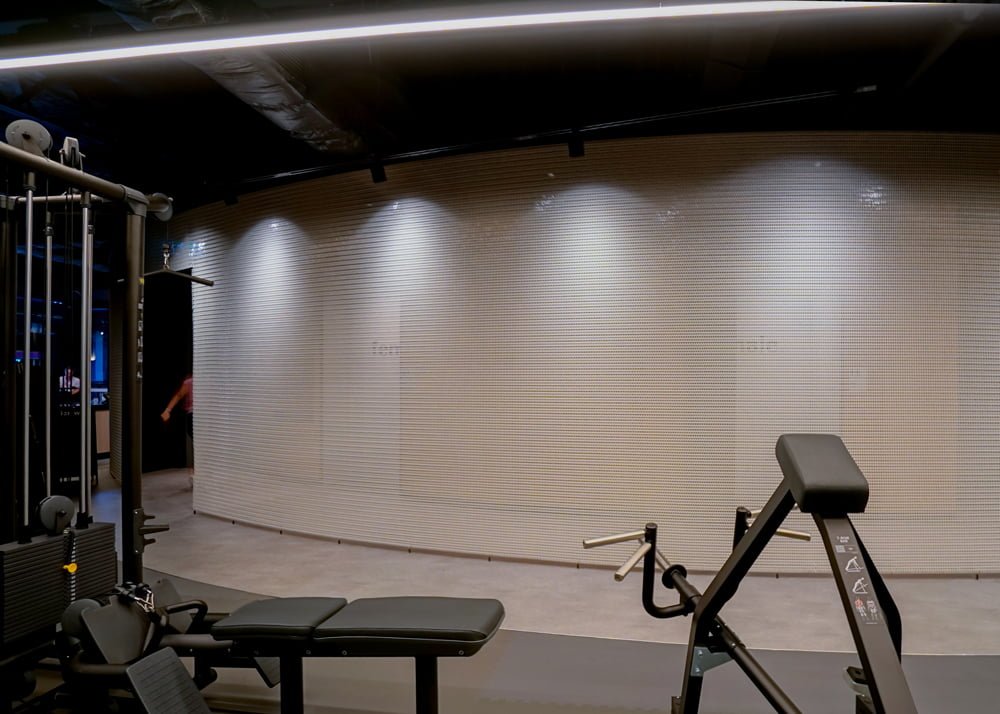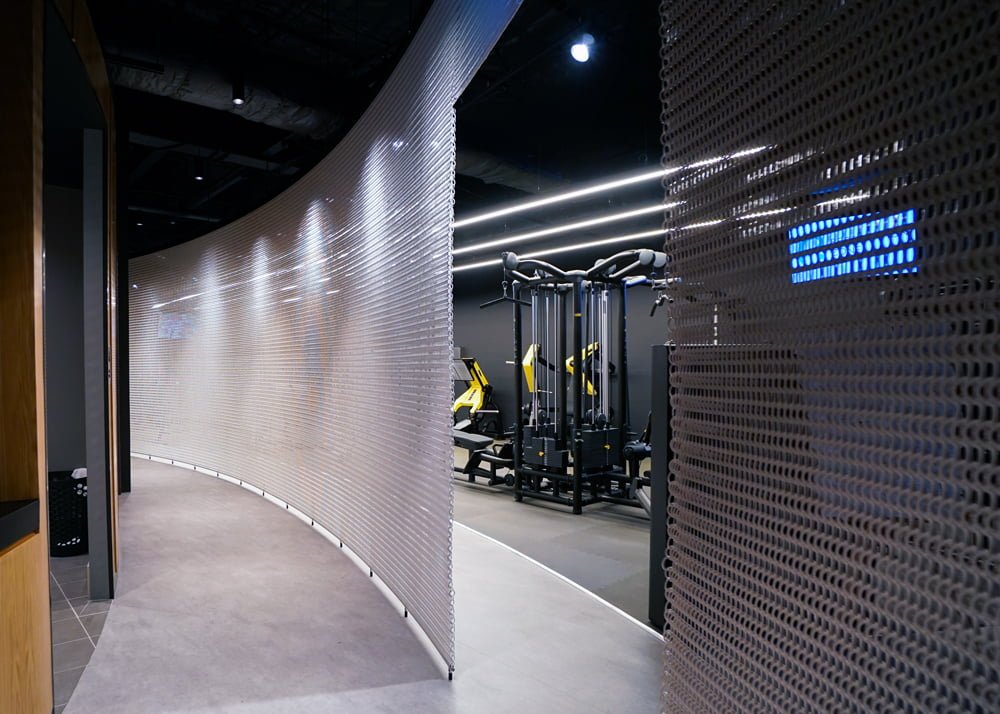 Want to learn more about Kaynemaile?
Visit the official Kaynemaile Architectural Mesh website
Still can't find what you're looking for?
Contact us & let's start creating