Whistle Dixie Bar and Café
🏆 Staron Design Award Winner 2019 – Commercial Category
The Whistle Dixie Bar and Café sits on the ground floor of Aurizon's sleek 15-storey office building. In a playful nod to the building's main occupant, Australia's largest rail freight operator, trains were used as the design inspiration for this space.
The main counter and bar represents derailed carriages with train tracks hung above, with light box signage portraying the 'X' train stop sign that is seen in the front window. The theme of the design flows seamlessly to the floor, showcasing recycled timber sleepers that have been recessed into concrete.
The design flexibility of Staron allowed for the counter to flow from the bar service area around a column to the coffee service counter. The router detail on the vertical of the bar depicting a rail car from long ago finishes at the column. A smooth finish with steel detail and curved end detail defines the coffee service counter area, with high seating around the column separating the two areas.
Additionally, the durability of Staron Solid Surface allows Supreme Morning Sky to flow to the outdoors and be used within various tabletop applications.
The end result is a unique and urban space, emulating the look and feel of a retro train and train station.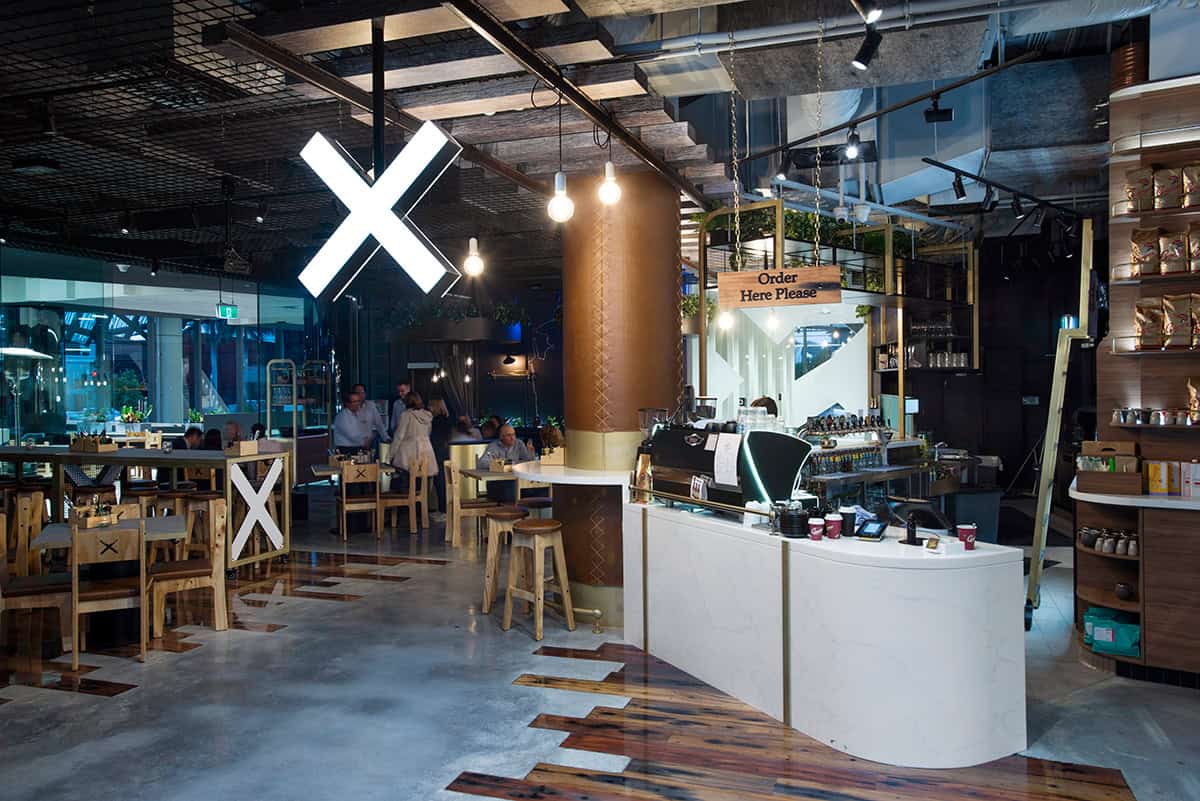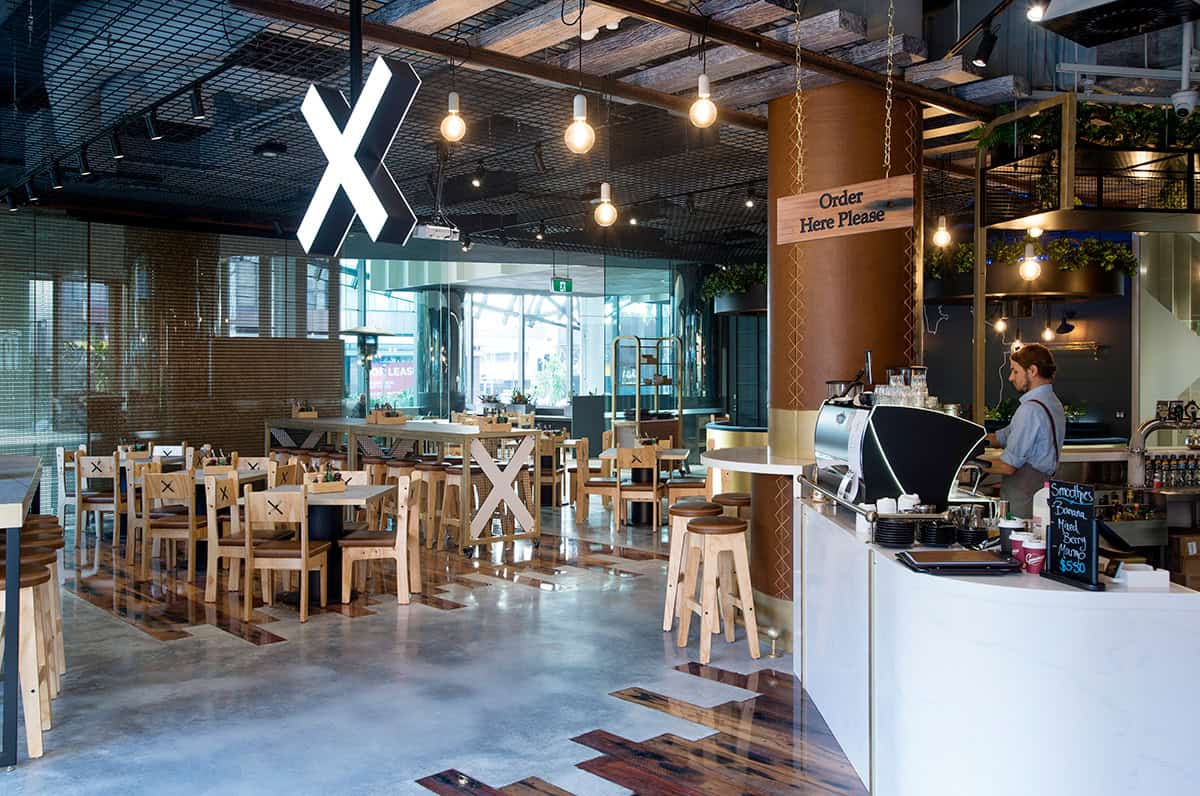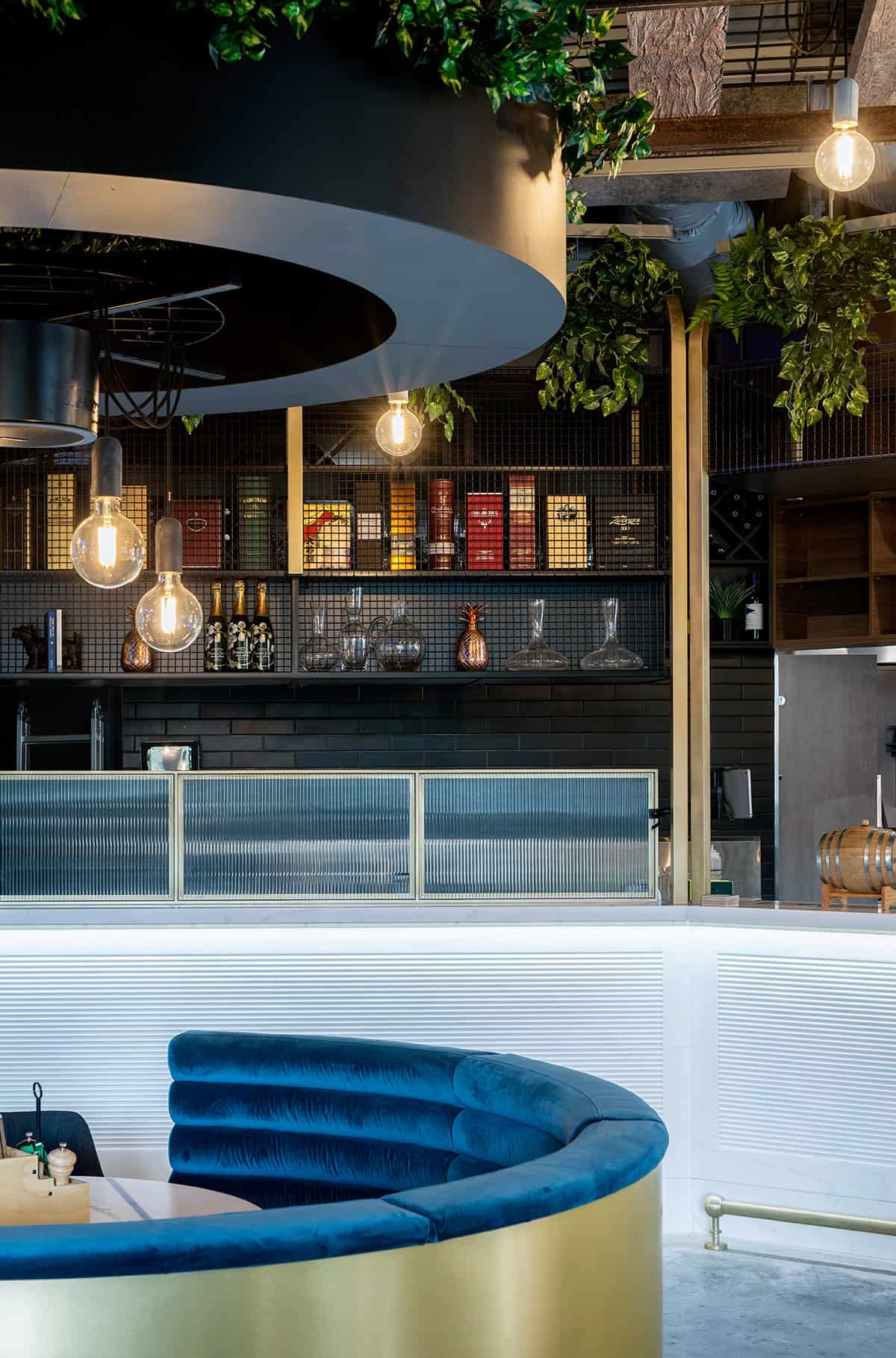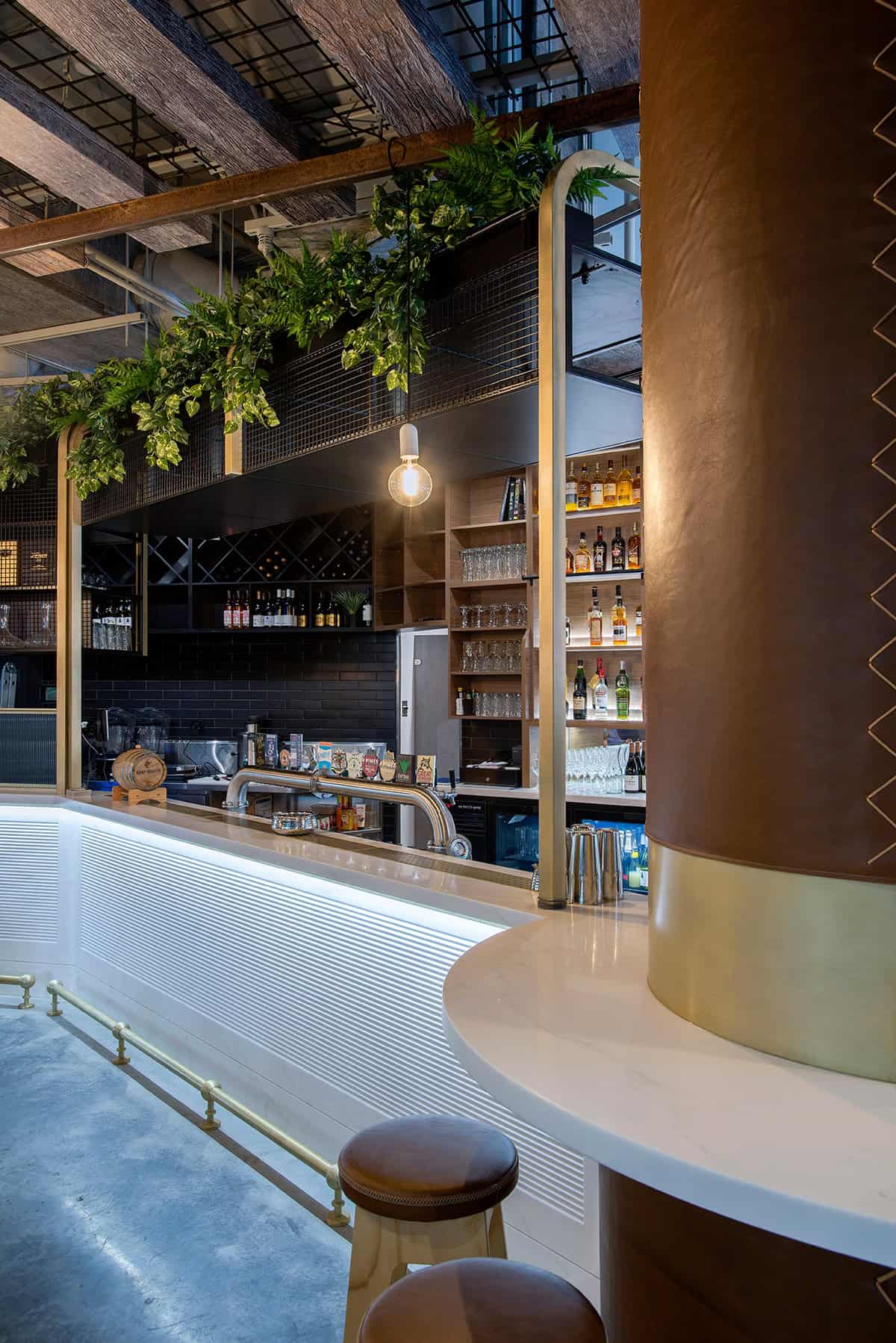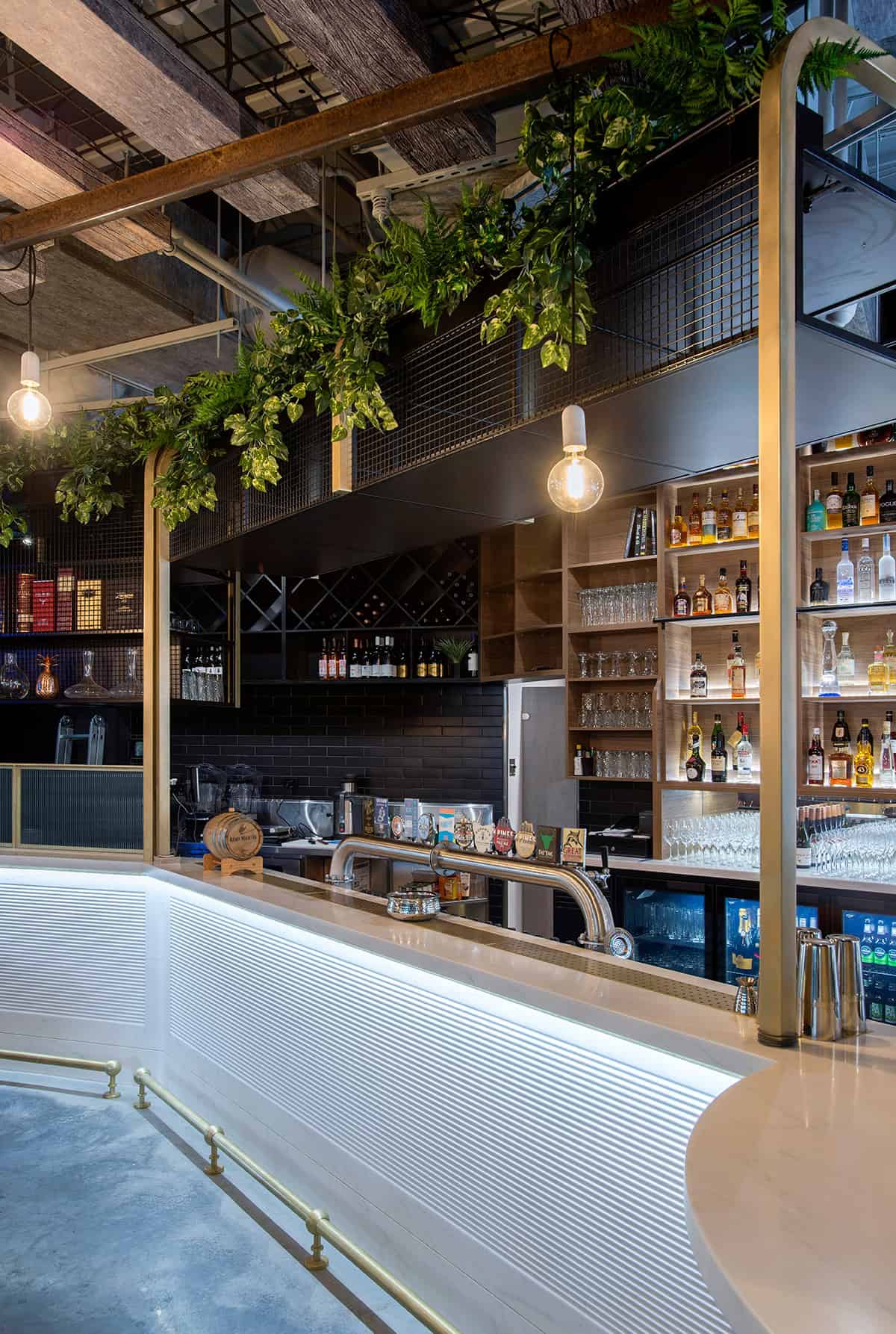 Still can't find what you're looking for?
Contact us & let's start creating