Zweisinn Meiers Bar & Restaurant, Germany
Creating an elegant atmosphere in a restaurant environment is an important part of a dining experience.
The space must be inviting to customers while also making a design statement. When Pfriem Innenarchitektur designed Zweisinn Meiers, they introduced Acrylic Couture to the front of the bar space and also to the walls of the shelving that housed wine glasses, plates and cutlery. With the introduction of LED lighting surrounding the Acrylic Couture panels, a luxurious and dynamic dining experience was created.
The Acrylic Couture shimmers in the daytime, and glows in the evening when the LED lighting is switched on.
Acrylic Couture Selection: Cancello, Copper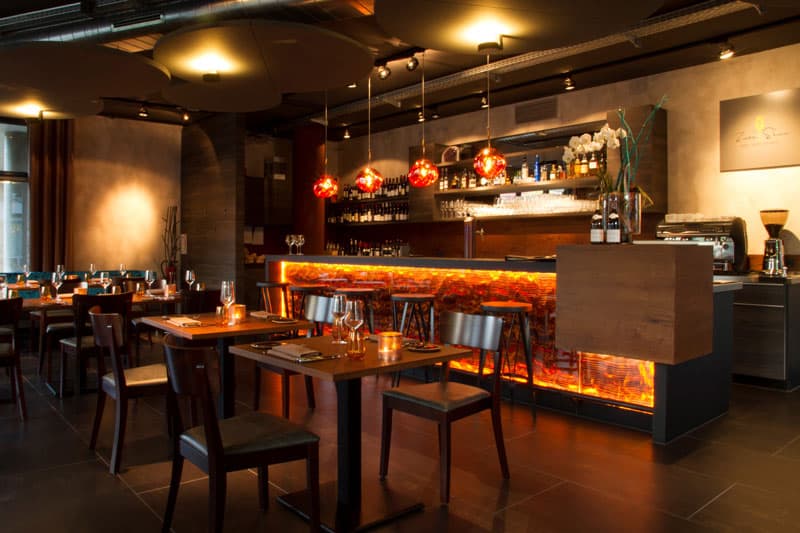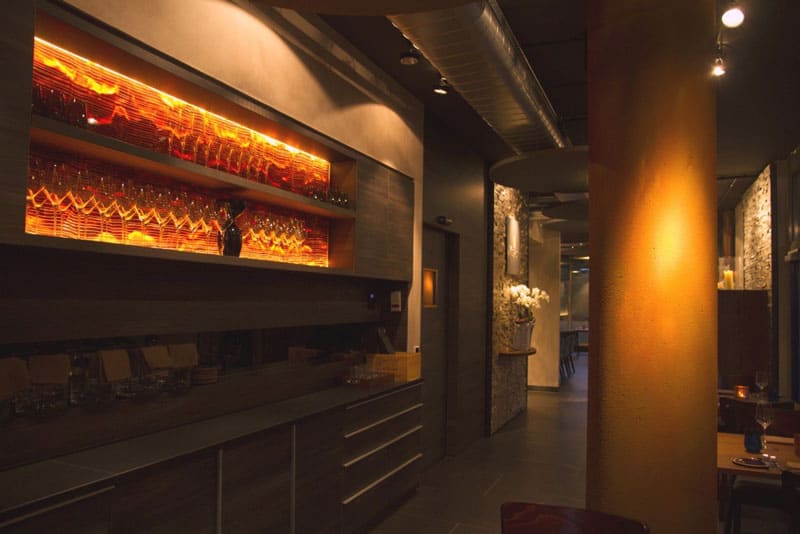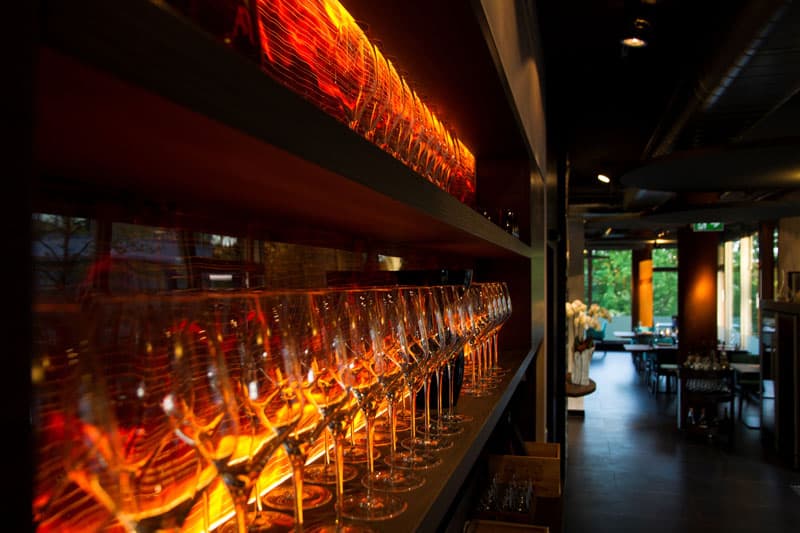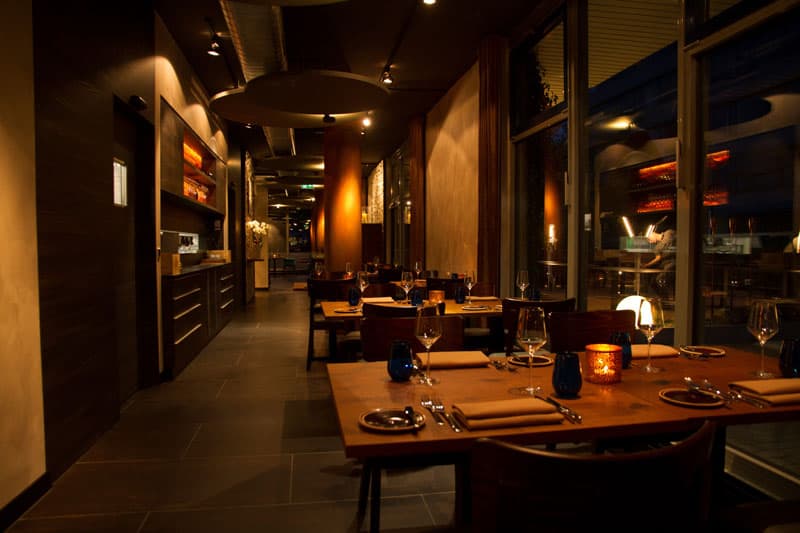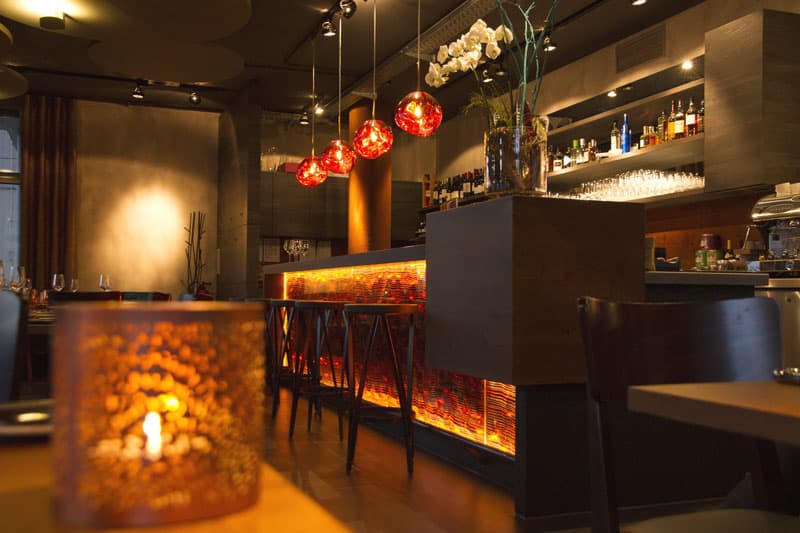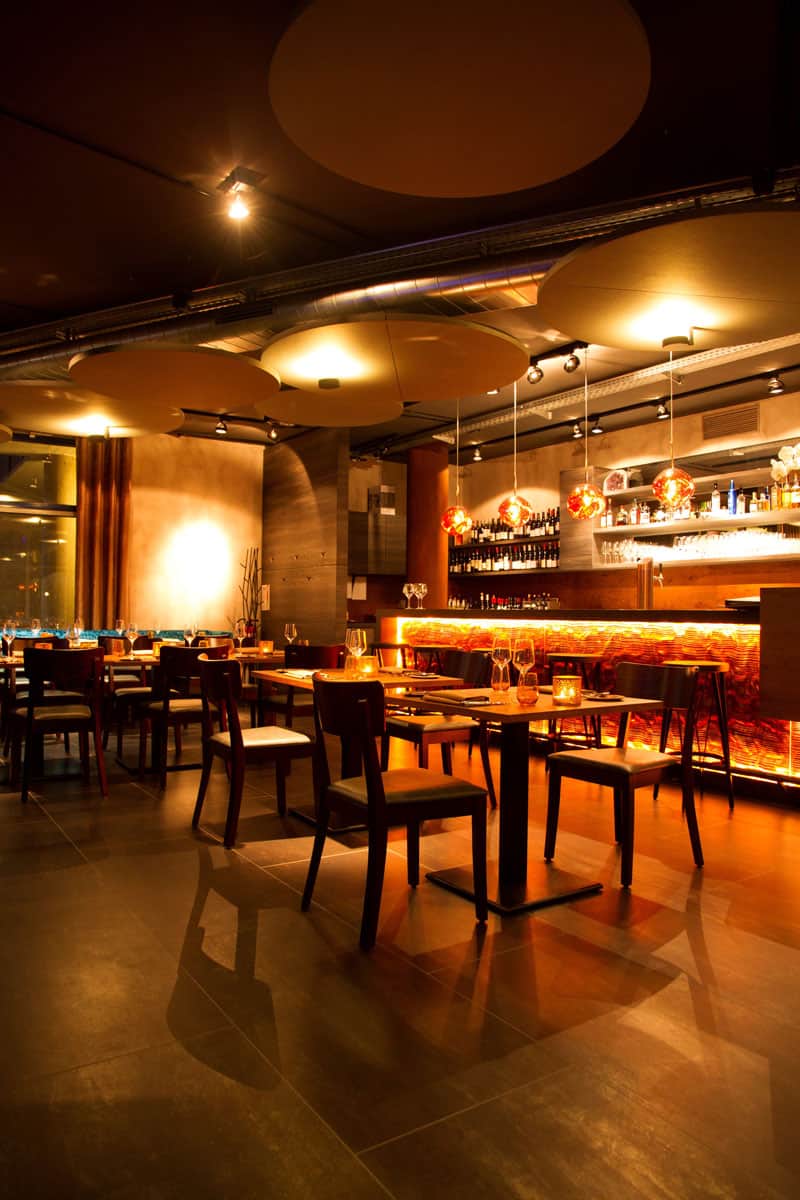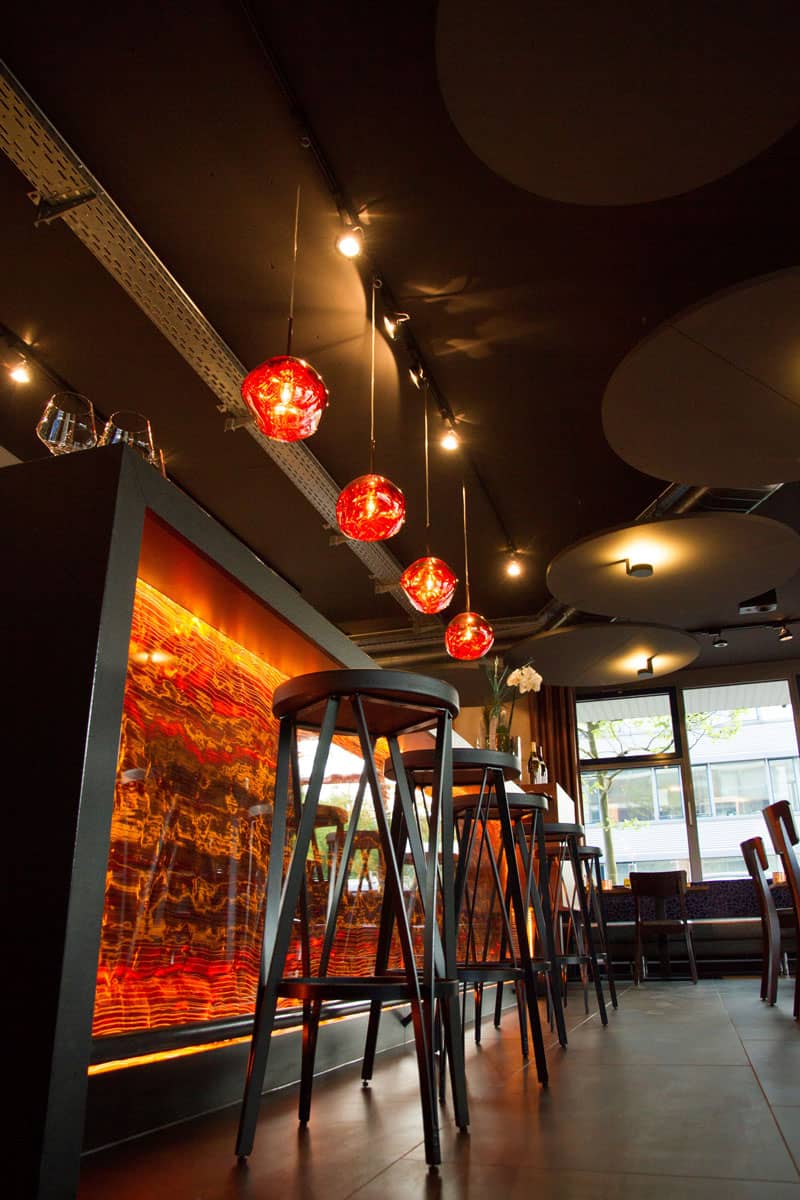 Contact us & let's start creating
Need more information or have a project you would like to discuss?