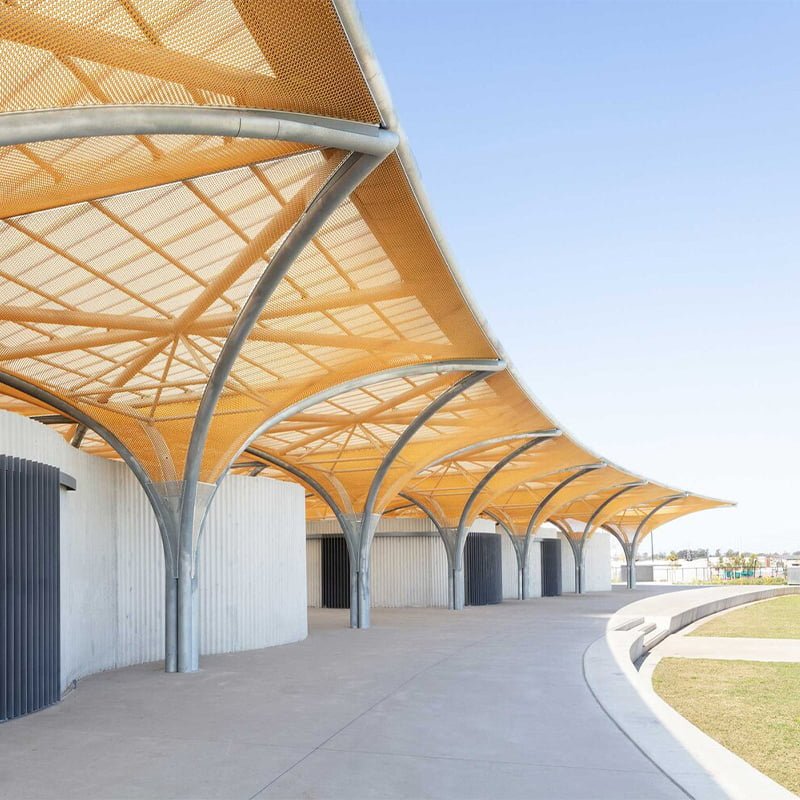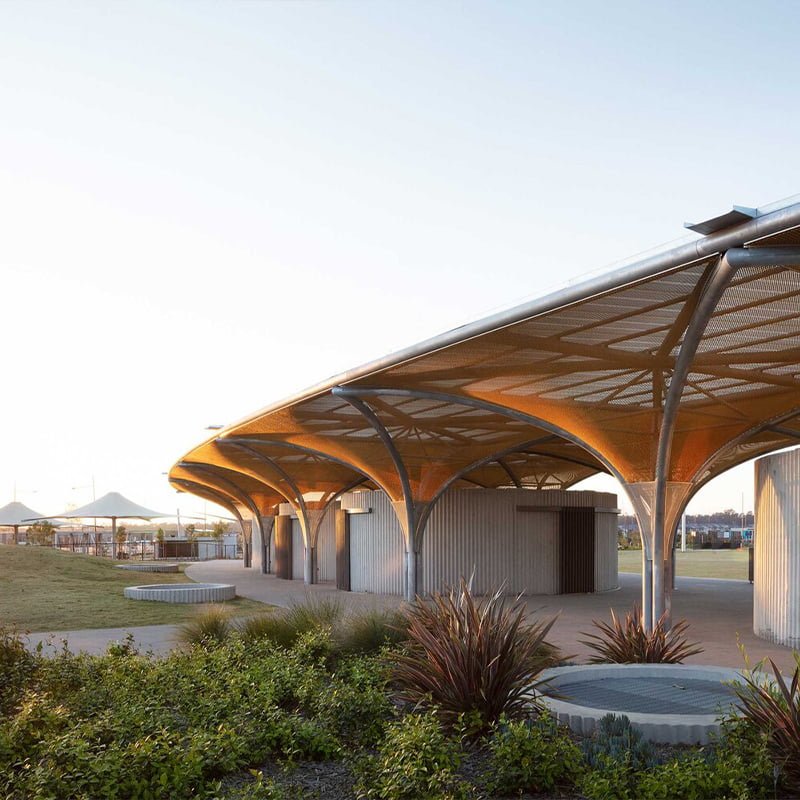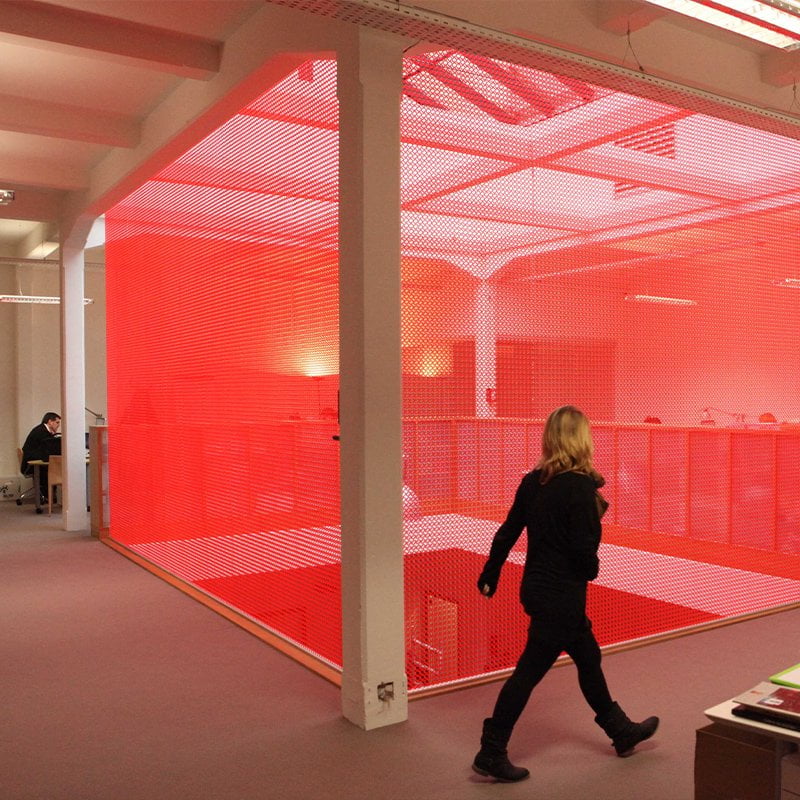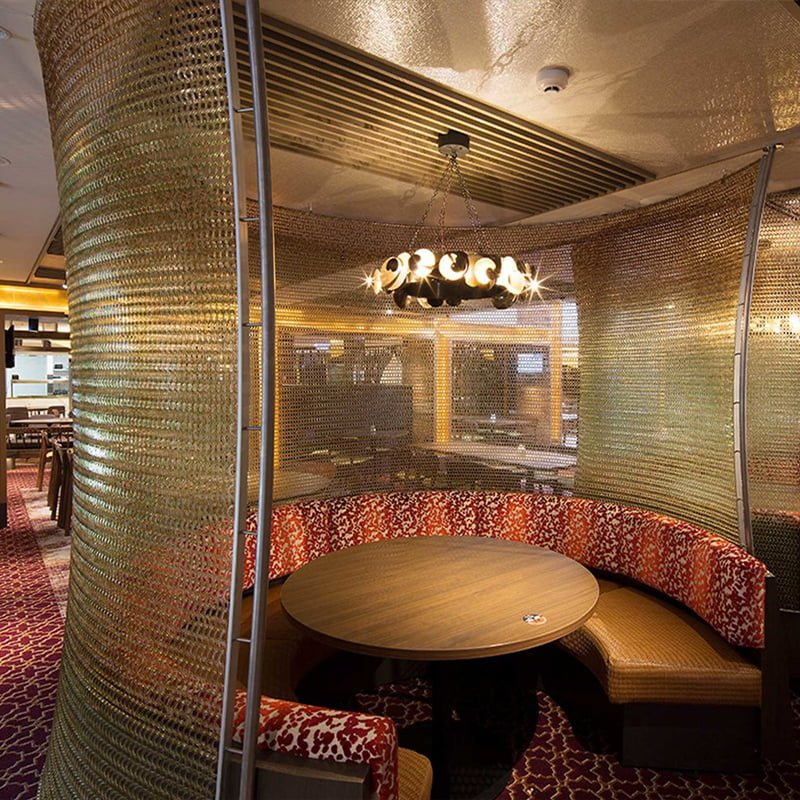 Custom colours have minimum quantity requirements and require longer lead times.
Standard Colours:
• Bronze
• Copper
• Steel
• Obsidian Black
• Water Clear (for interior use only)
* Other colours within our range are available on request and may include a longer lead time.
Contact your representative to confirm availability for colour selections outside of the standard range.
Kaynemaile is manufactured, and dispatched from New Zealand for your projects; please discuss expected lead times with our team for your application.
Not sure how to get started?
Let's get in touch to create your next project
Let's get in touch to create your next project