Organoid Natural Flax Fleece Product Life Cycle
From the flax plant to the Organoid® natural surface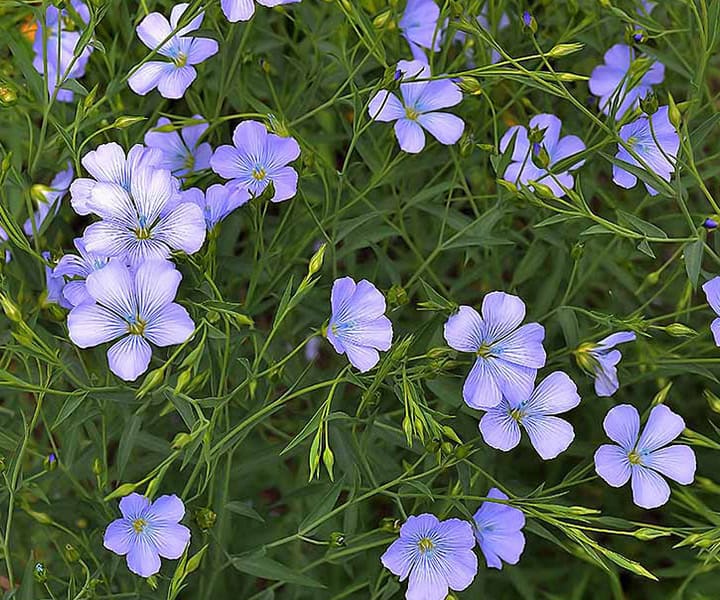 Natural Flax fleece is made from the same delicate flax plant that is used to create linen. The environmental benefits of Flax make it a perfect backing for Organoids Natural Surfaces. Flax grows best at a temperate climate and thrives in Western Europe, Northern France, Belgium and parts of Northern Germany. Cultivating the undemanding plant requires no additional water.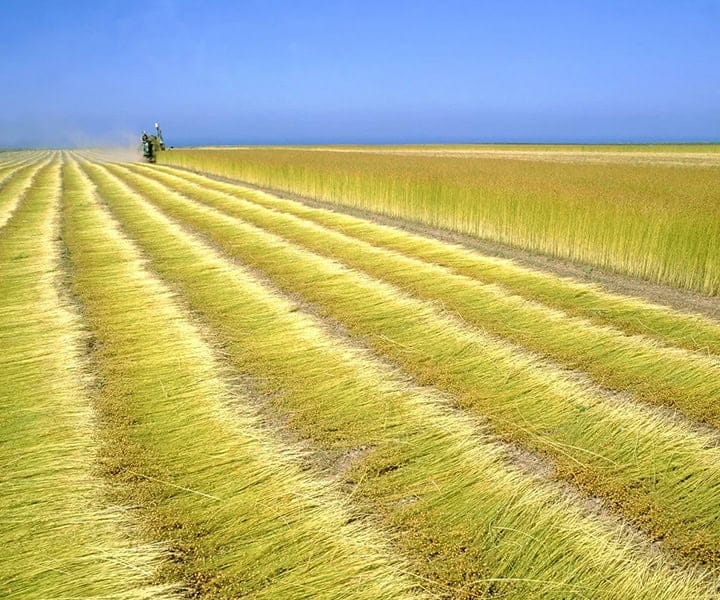 At the end of June, mechanical pulling machines pull the flax out of the ground with their roots. The plants are then placed onto the field, where rain washes the nutrients back into the soil. After drying, the flax is collected around the end of August and processed into natural fibres. With hydroentanglement, the flax is made into a smooth fabric. No chemicals are added during the entire process from field to fabric.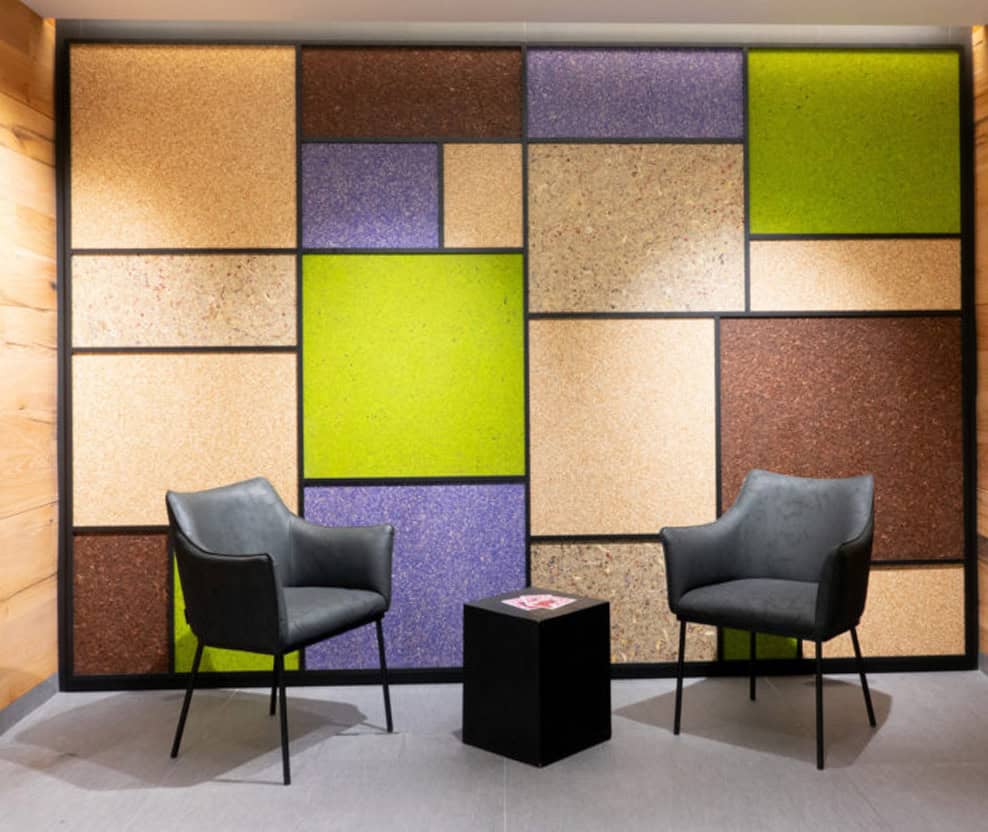 Making an Interior Design Element
Organoid headquarters, refine the flax fleece with real natural fibres like hay, colourful flower petals, moss and many other ethically and locally sourced natural ingredients. With a gentle and climate-neutral production process, Organoid creates a sustainable product for interior design that still has the original feel, look and fragrance of the raw materials.
Contact us & let's start creating
Need more information or have a project you would like to discuss? Our team is looking forward to your enquiry.