Mario Romano Walls
Sample Request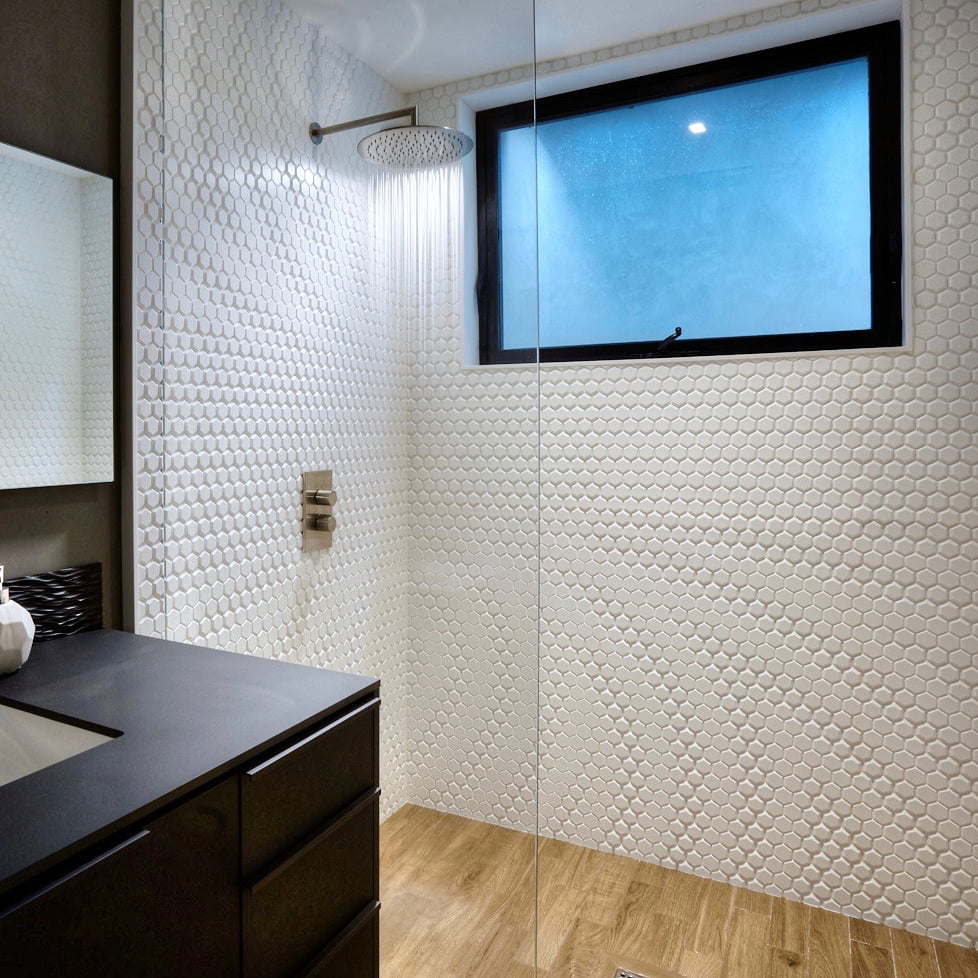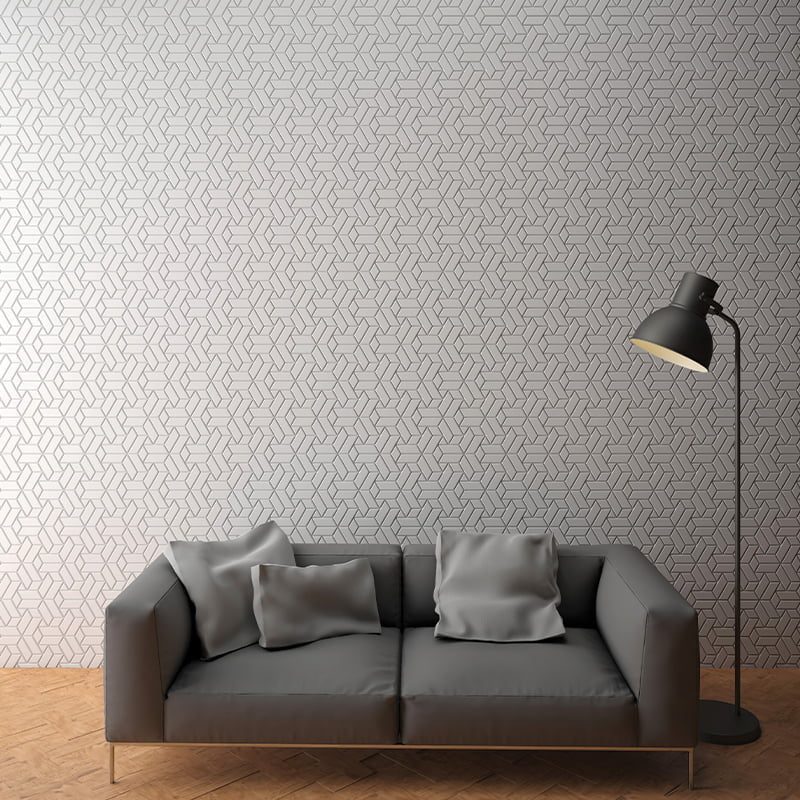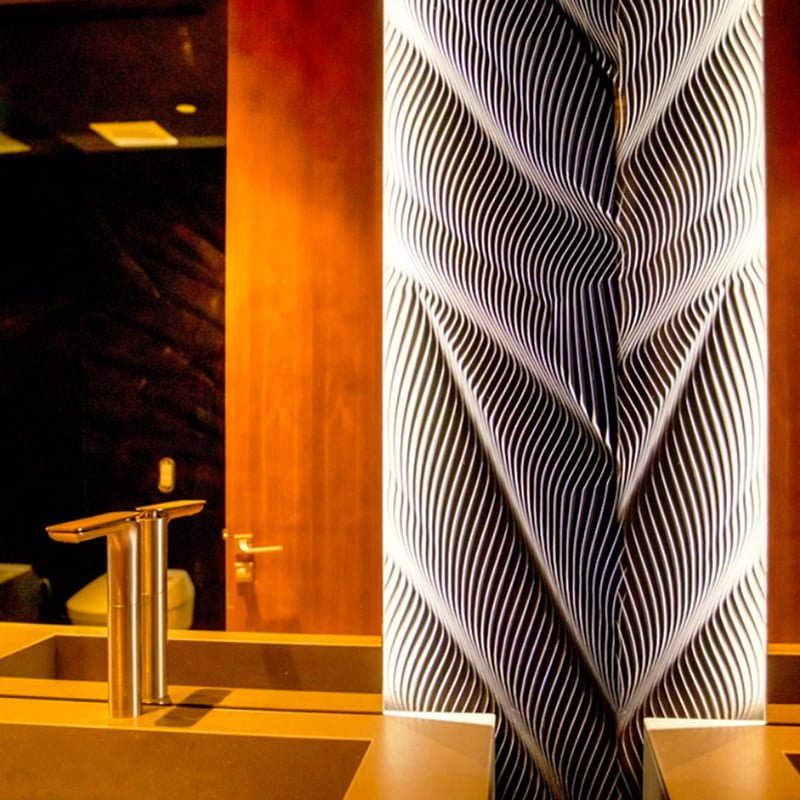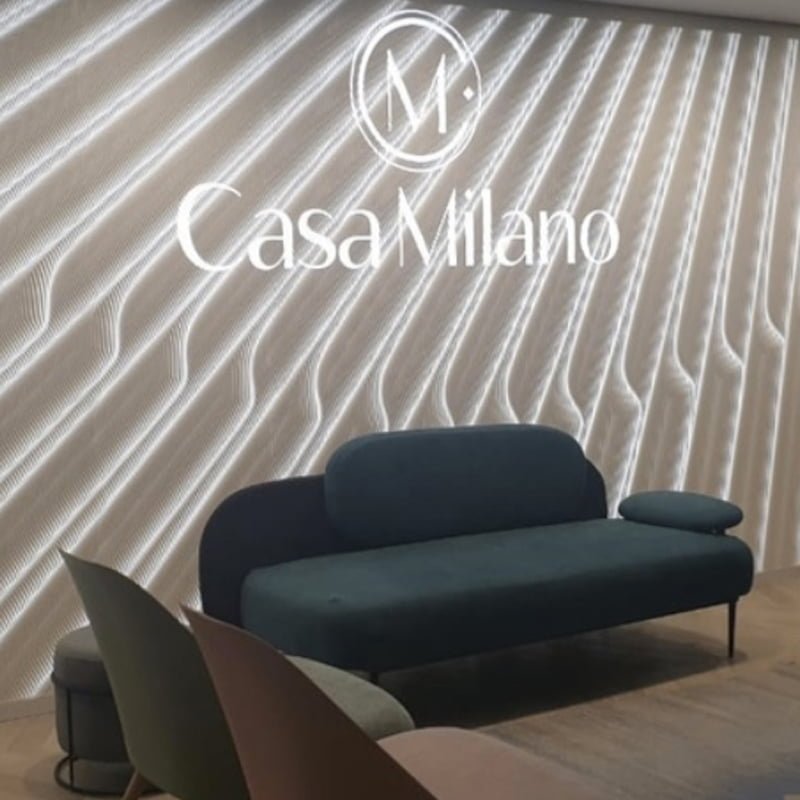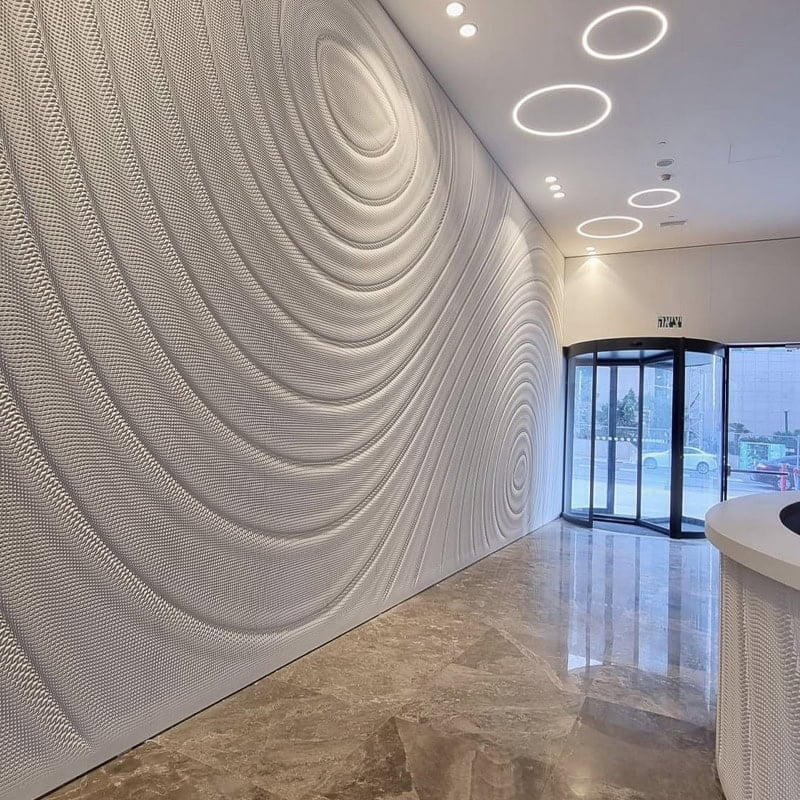 Creating the most beautiful 3D textured walls in the world, organic designs of any size, and infinitely customisable.
Our sample collection designs are always changing and we may not have the design you are considering.
Please add the designs of interest within the notes during your checkout process and one of our reps will be in contact with you.
Group 1 Fire Certificate result to AS5637.1
Group 1S Fire Certificate result to C/VM2