Toowoomba Regional Council
Sims White Architects was responsible in developing the new Principal Depot facility for the Toowoomba Regional Council in Queensland. The project involved bringing together most of the existing inner-city depots and combining them into one purpose-built facility to suit their needs for the next 50 years. The project involved reinterpreting the existing spaces and coming up with a new concept of operating that both saved cost in the capital infrastructure required to build the facility while also being more efficient to run. The project has ambitious sustainability goals aiming to be water and energy neutral.
Staron® Solid Surfaces has been specified in colour Sanded Cream for the main reception area and an additional administration reception on level 1. Staron® is featured as the benchtop material that also continues to the top front of both reception cabinetry. The hygienic nature and ease of maintenance of the material make it the perfect surface solution for these busy reception areas. The non-porous and joining properties of Staron® eliminates open joins and resists stains.
The renewable nature of Staron® also means that the material can be rejuvenated through buffing after years of use, restoring it back to its original condition. This extends the life of the product, which was an important factor for the requirements of this project. The Staron® Solid Surfaces complements the other materials used in this project including the tiles, carpet, glass, and timber finishes.
Staron Solid Surface Selection: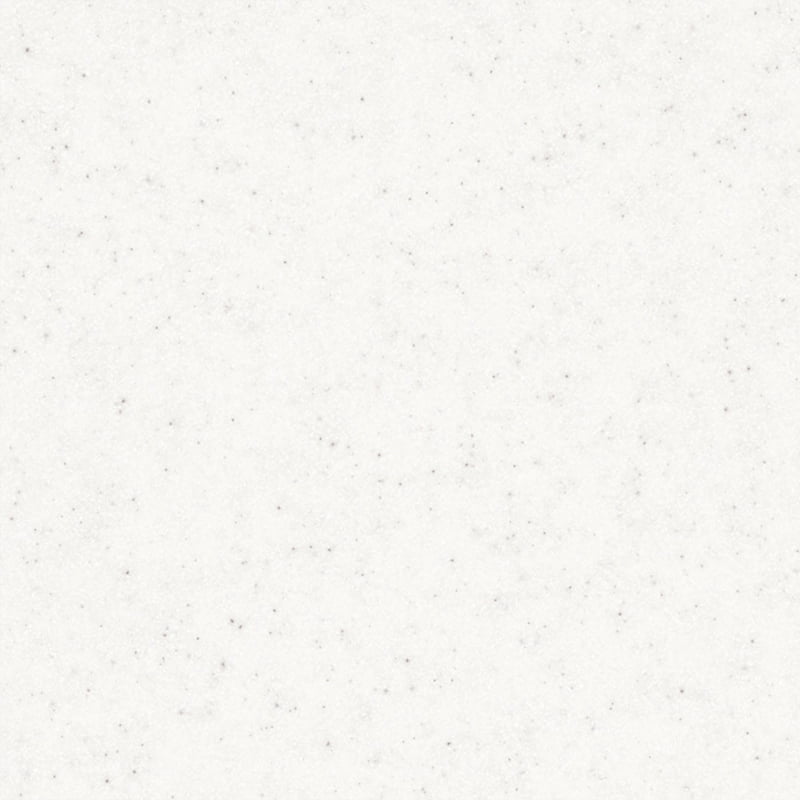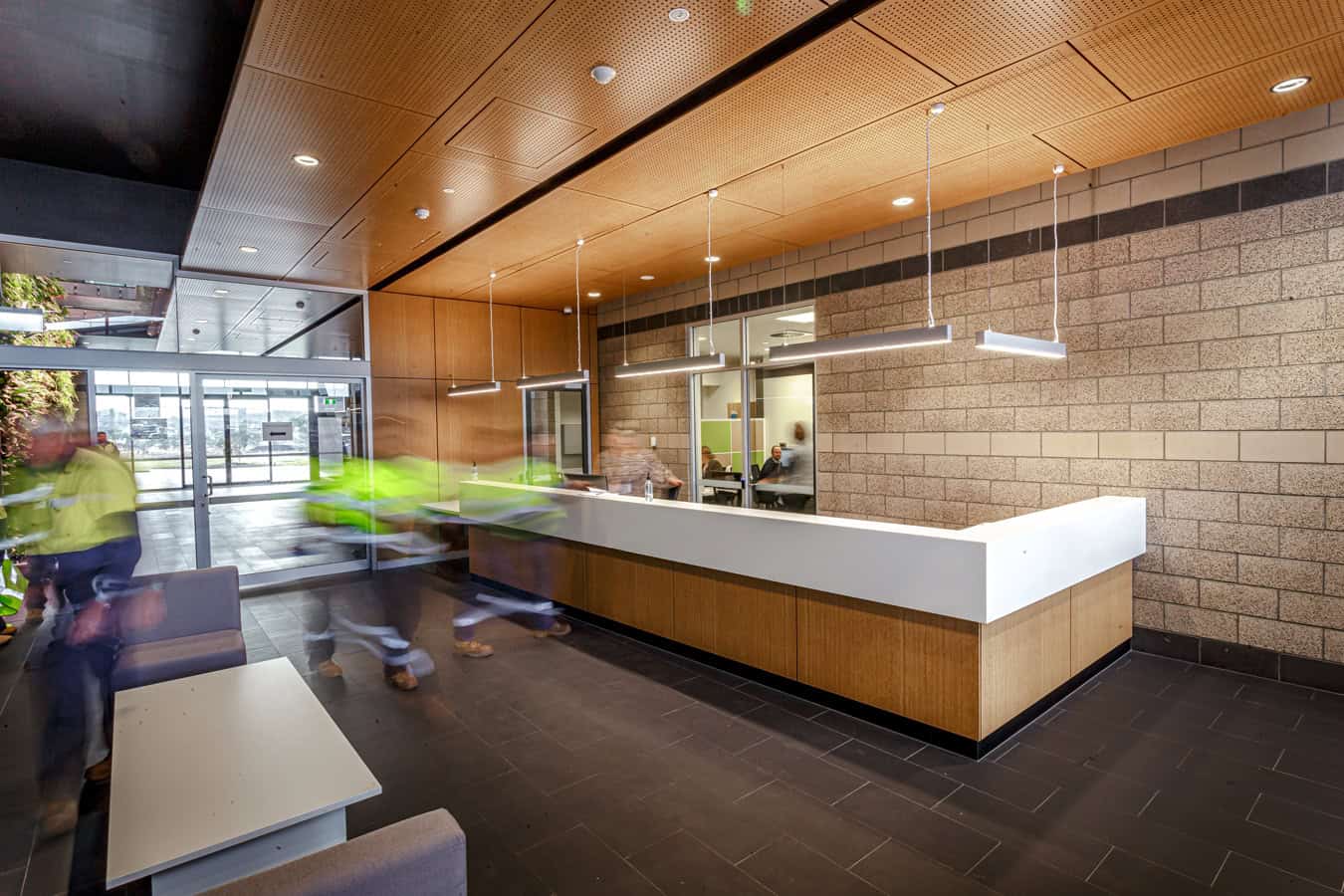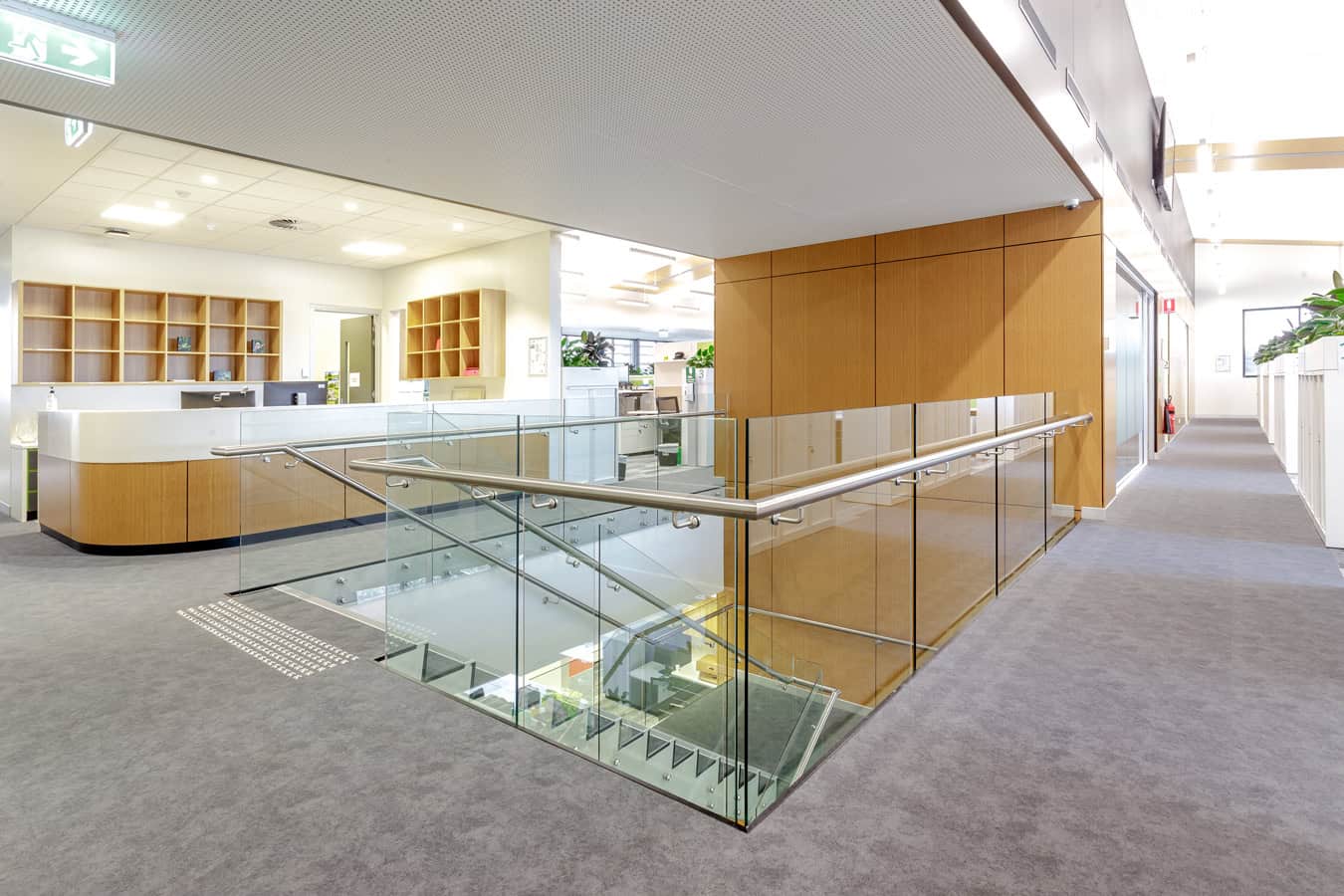 Still can't find what you're looking for?
Contact us & let's start creating