Builder: Brian Burke Homes, WA
Photography: Joel Barbitta, D-Max Photography
Looking for a point of difference for a pool project, the owners of this home took advantage of the exterior attributes offered by Acrylic Couture. Selecting Fiocchi Silver in 3D, this custom-created panel was manufactured specifically for this application. A functional division between the Spa and Pool, the use of this design element assist to keep the connection of both areas to flow as one mass of water. The introduction of Acrylic Couture to the pool and spa was the perfect way to introduce light to create a glowing water feature due to the nanoparticle technology Acrylic Couture offers.
Colour of choice: Fiocchi SIlver 3D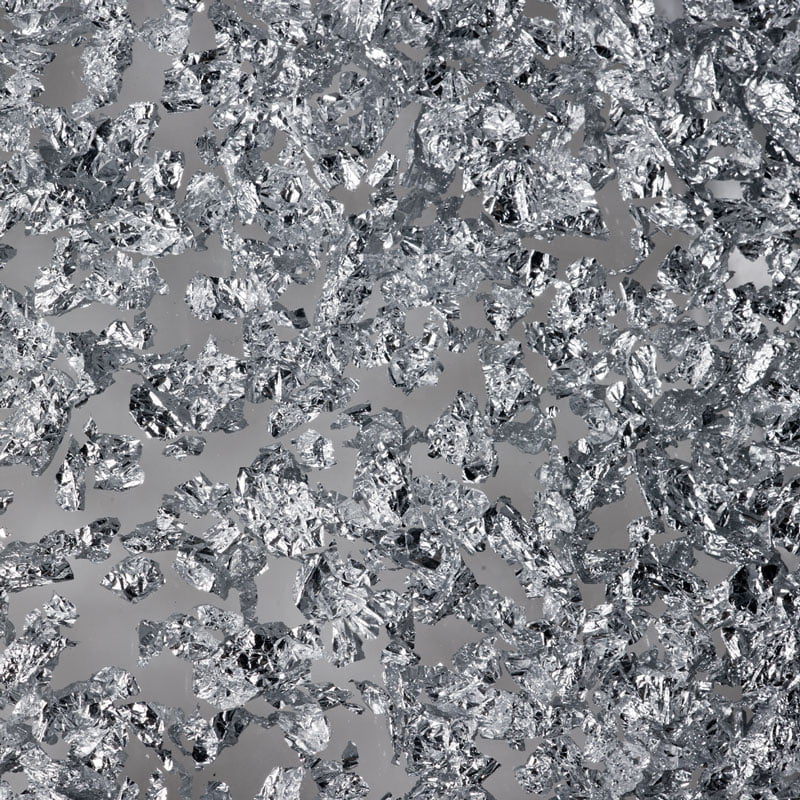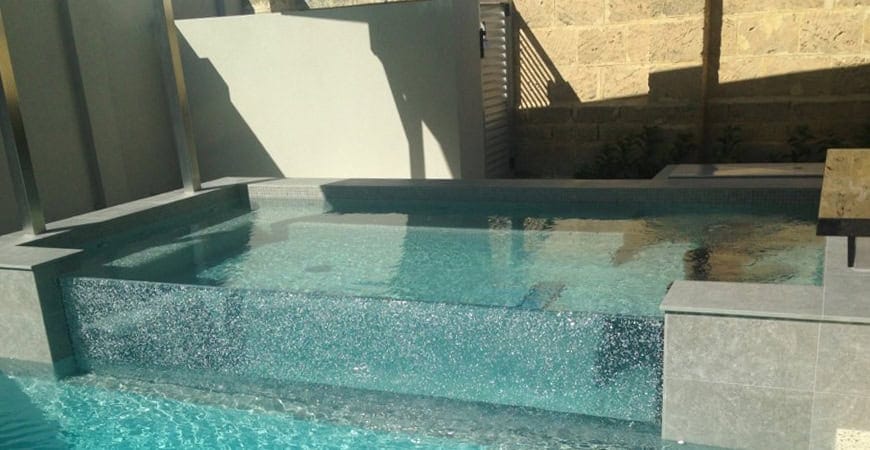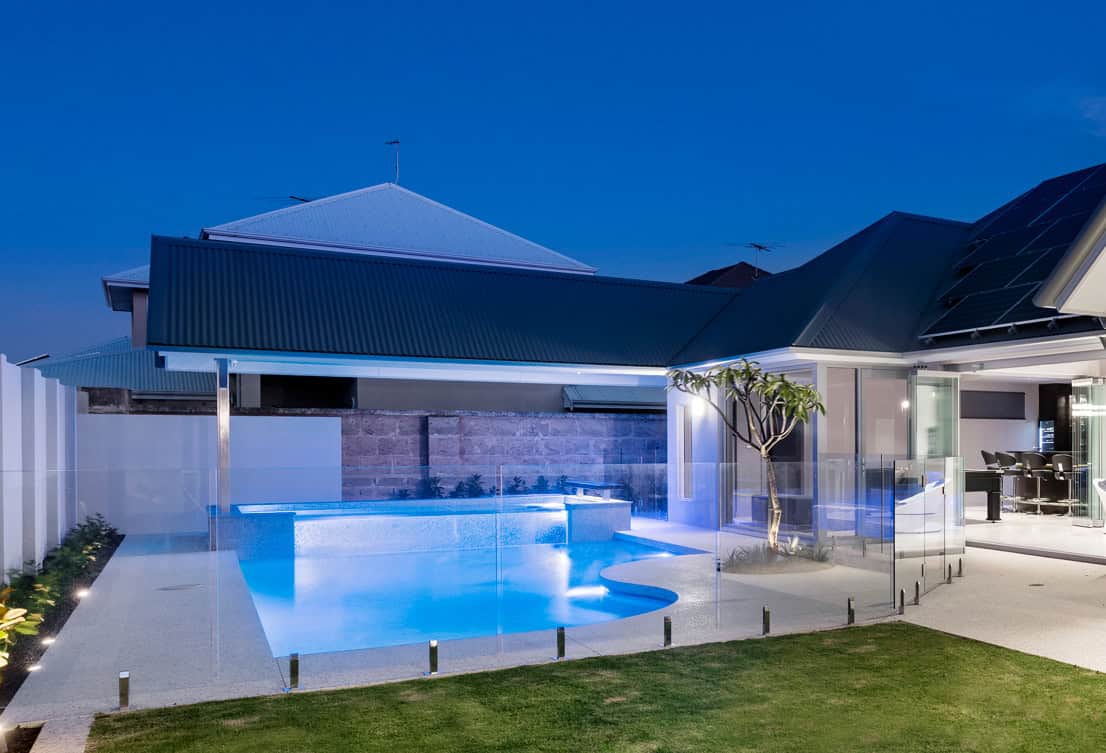 Contact us & let's start creating
Need more information or have a project you would like to discuss?