Staron Innovation Collection
Staron® is manufactured by Lotte Chemical, a multinational & technologically advanced company that strives to innovate and create safe, fit for purpose materials. With this in mind, Lotte created the Staron® Innovation Collection that is made up of three specialised solid surfaces: Staron® Evermoin®, Staron® Super Flex & Staron® MED.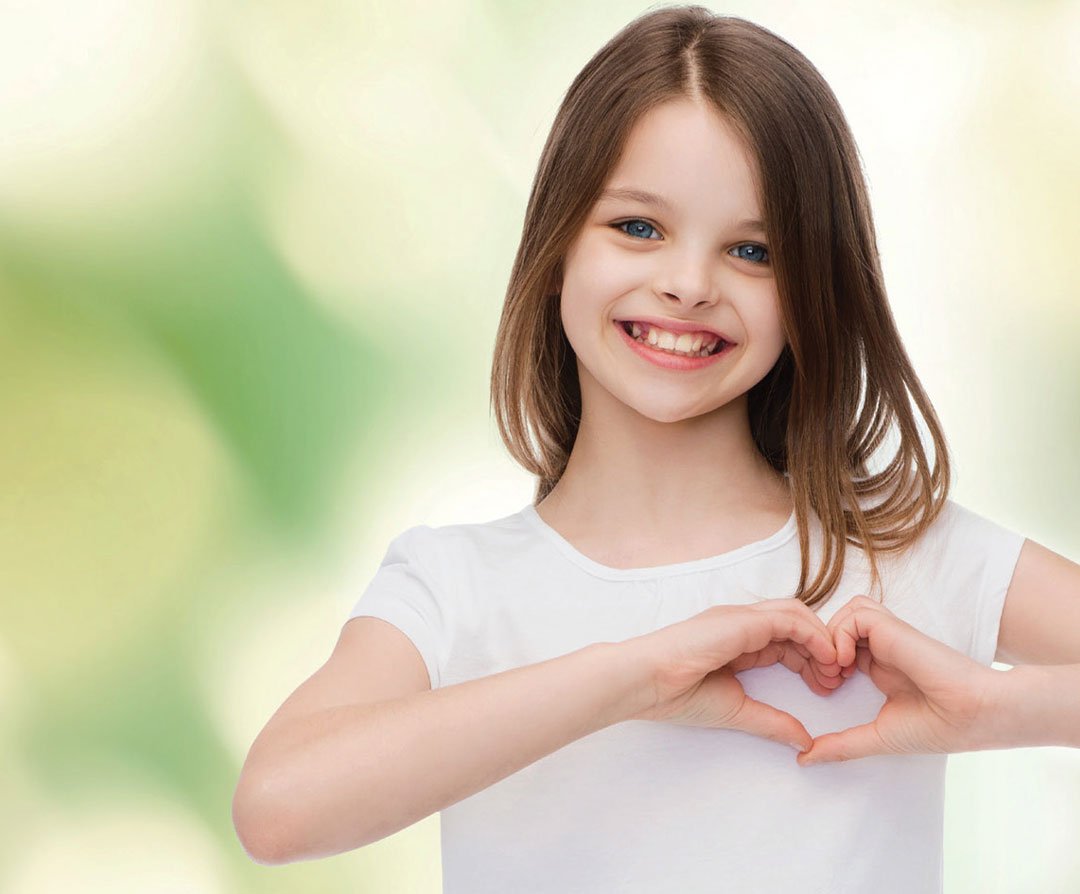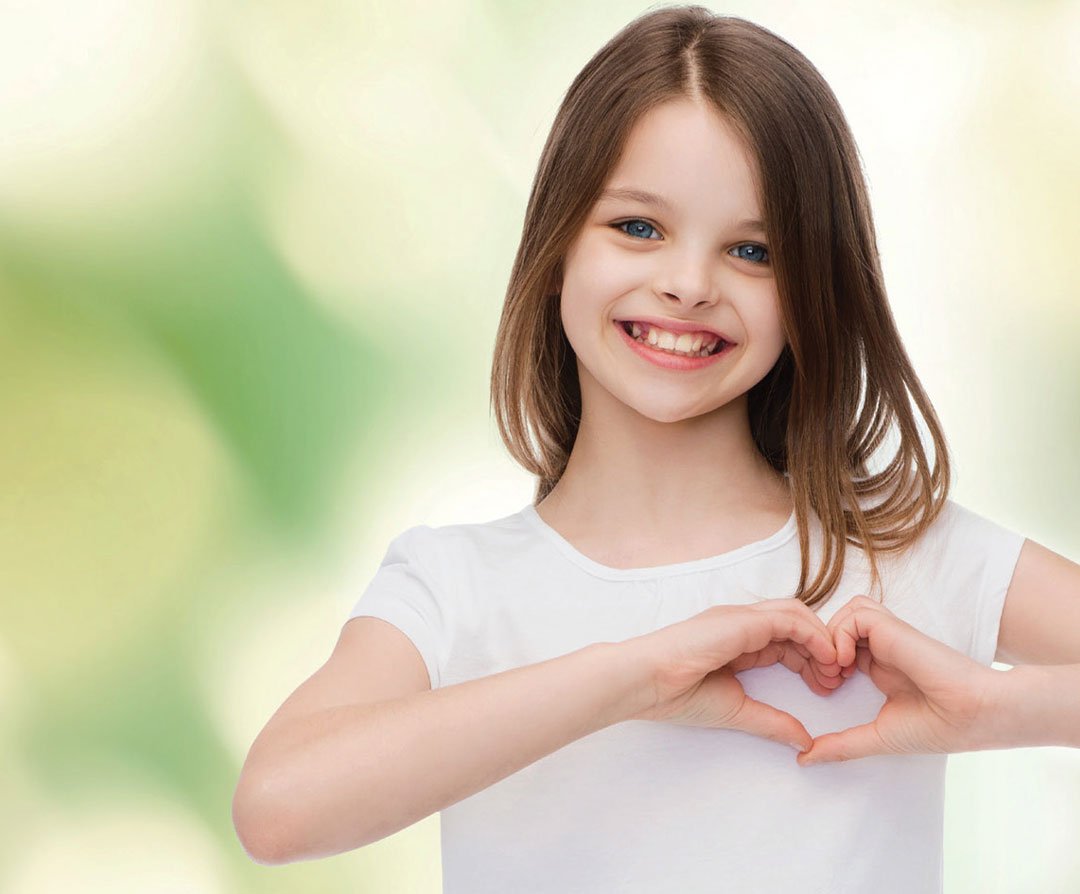 Evermoin provides all the attributes of Staron with an antibacterial inclusion that actively attacks bacteria. Assisting healthcare, aged care, educational, food and beverage projects along with public spaces.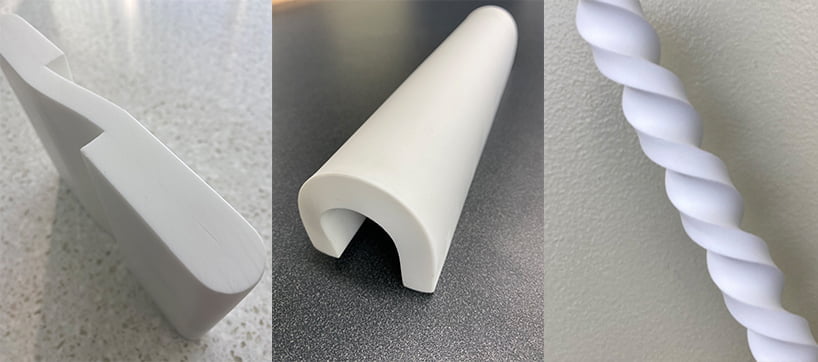 Featuring superior thermoforming capabilities that can create the limitless possibilities of shapes and designs from the slightest curves to extreme bends with a 0mm radius for perfect folding.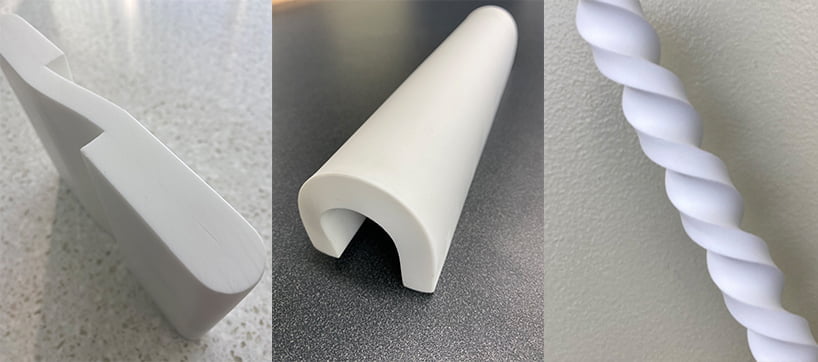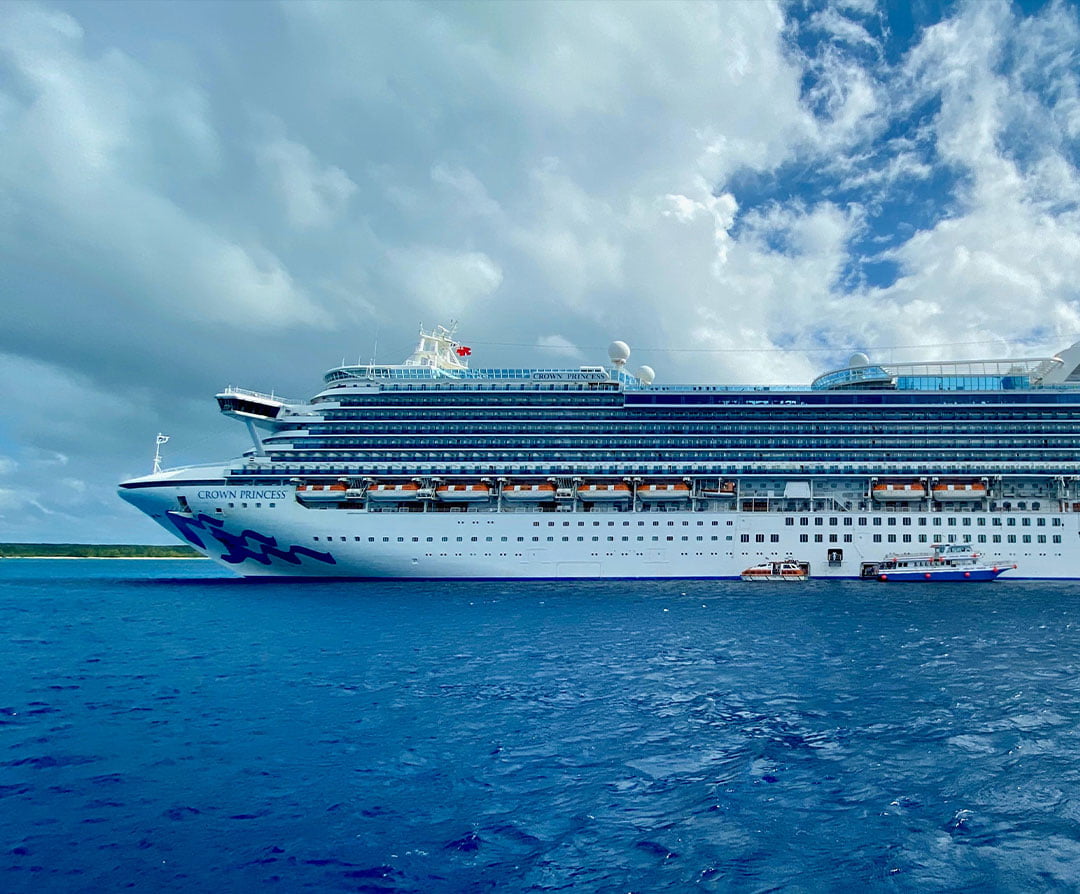 Advanced Fire Retardant Solution for International Marine Industry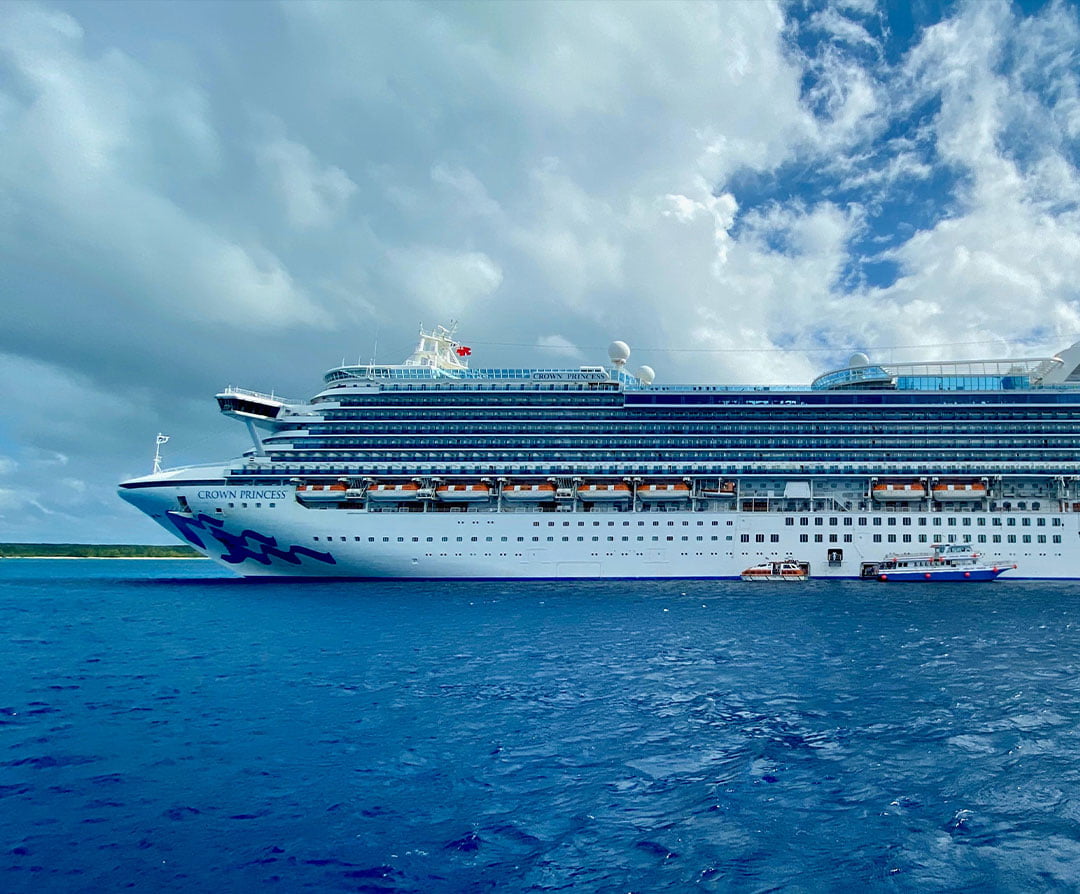 Staron Solid Surface is no stranger to the boating industry, many well-known Marine leisure craft manufacturers include Staron in various applications. Staron Marine Equipment Directive is certified to meet international maritime requirements for the shipping industry.