Designing hygienic healthcare fit-outs that stand the test of time
The search for products that can hold up to the expectations of the healthcare industry has never felt as intense as it has in the last couple of years. 
With surface contamination, a concern in the transmission of pathogens, materials, furniture, and design may impact infection control efforts. The emphasis is on selecting materials and surfaces that can stand up to constant cleaning; both from an abrasion point of view and long-term exposure to moisture and chemicals associated with constant cleaning.
Staron Solid Surface offers visual allure and is an easy-to-maintain surface; it is the ultimate surface for a multitude of areas across healthcare.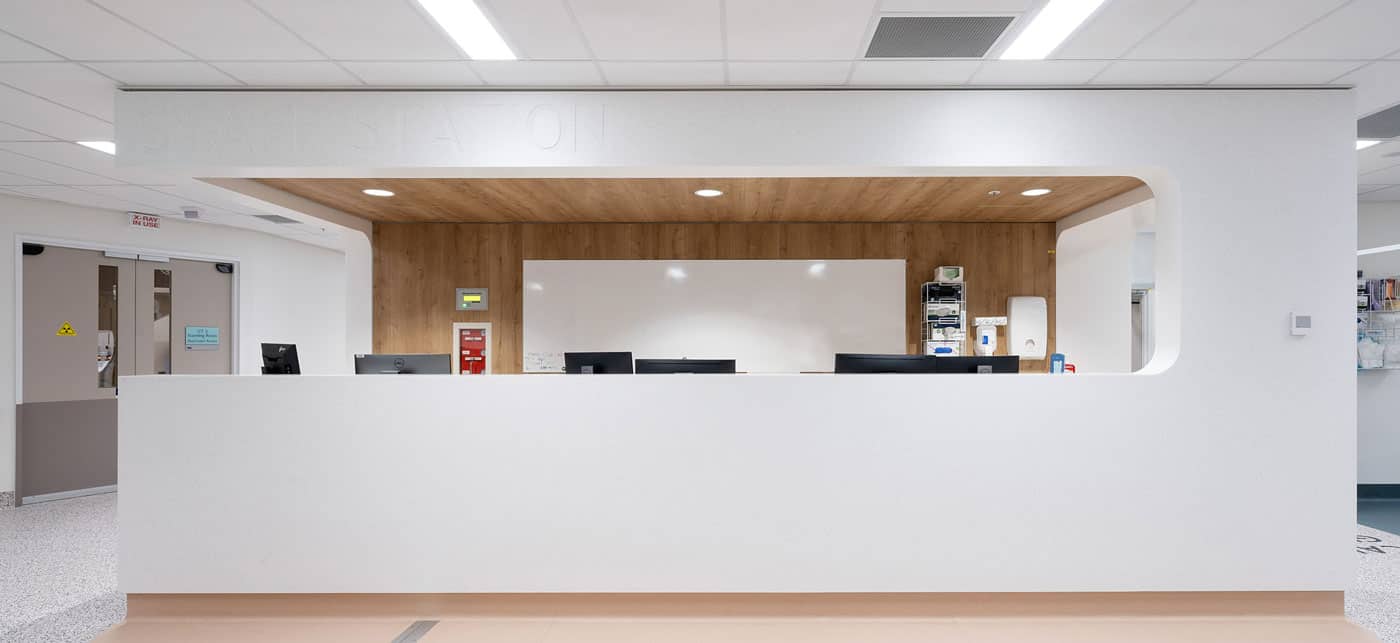 Redcliffe Hospital designed by Thomson Adsett Architect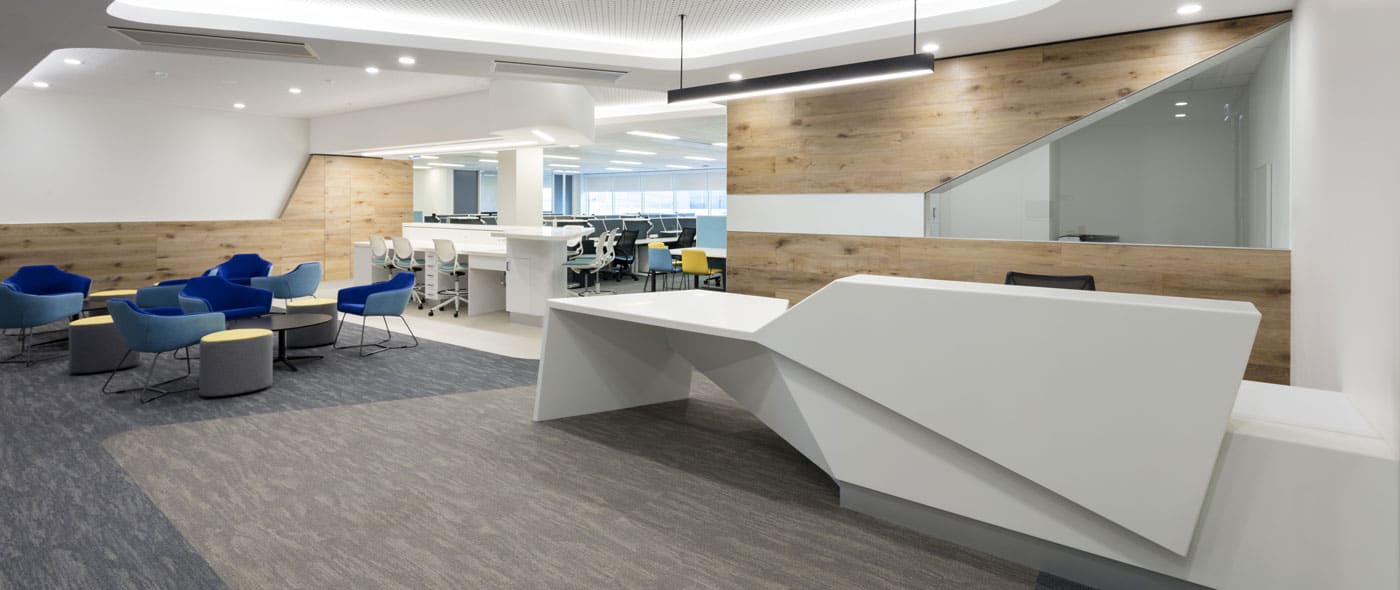 Monash Children's Hospital designed by Silver Thomas Hanley
Staron Solid Surfaces are completely at home in many areas of healthcare design for indoor applications and various exterior areas.
With the inclusion of Mario Romano Walls to our product range, the design options of Staron have expanded to a whole new level.
When considering the cleaning process regimes required for various locations, the design flexibility of Staron Solid Surface can emulate any design intent for a customised outcome for enhanced cleanability. This will ultimately result in an application that is cleaned more quickly and stays cleaner longer by eliminating areas that require deeper cleaning due to, hard-to-access grime.
The ability for Staron to be adapted to applications for easy cleaning in many typical areas of healthcare, can also be attributed to additional zones, delivering solution-orientated design outcomes and greater opportunities within the design and construction process.
The diverse areas of healthcare projects require products that can cater to the many layers of fitout and product development. The flexibility of Staron Solid Surface offers solutions from basic panels suitable for interior applications, such as a lift car lining, to ergonomic design for wash stations and many other customised products.
The smooth surface of Staron Solid Surface eliminates cracks and crevices and, combined with its inherent non-porous properties and seamless joining capabilities, makes it the perfect material for healthcare projects.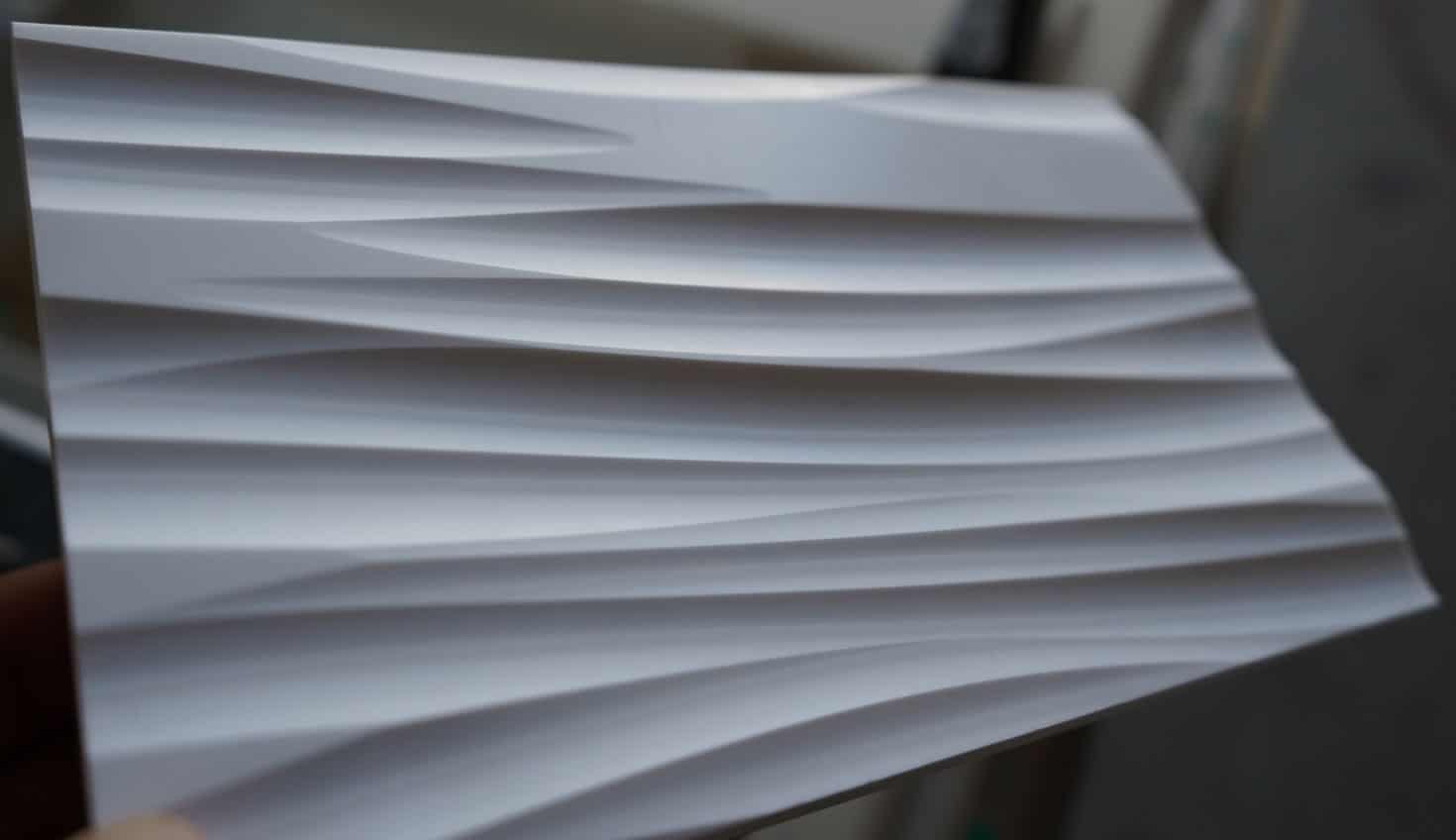 Ease of cleaning texture! Can be achieved with a selection of smoothly routed design options directly carved into Staron Solid Surfaces.
Staron is a high-quality solid surface with a proven history across healthcare projects within Australia and overseas, delivering a durable, robust, and versatile surface to the building industry. Over the last couple of years we've also introduced a newcomer to the Staron range with the inclusion of Staron Evermion. Supreme Evermoin Granville
(MG030)

Evermoin Ultra Bright
(MU010)
Staron Evermoin offers all the attributes of traditional Staron Solid Surface with the inclusion of anti-microbial properties for projects seeking heightened protection against bacteria within key areas. 
Tested in Australia, Staron® Solid Surfaces is Group 1 Fire rated to AS5637.1 (AUS) & Group 1S Fire rated to C/VM2 (NZ) and does not contain harmful silica.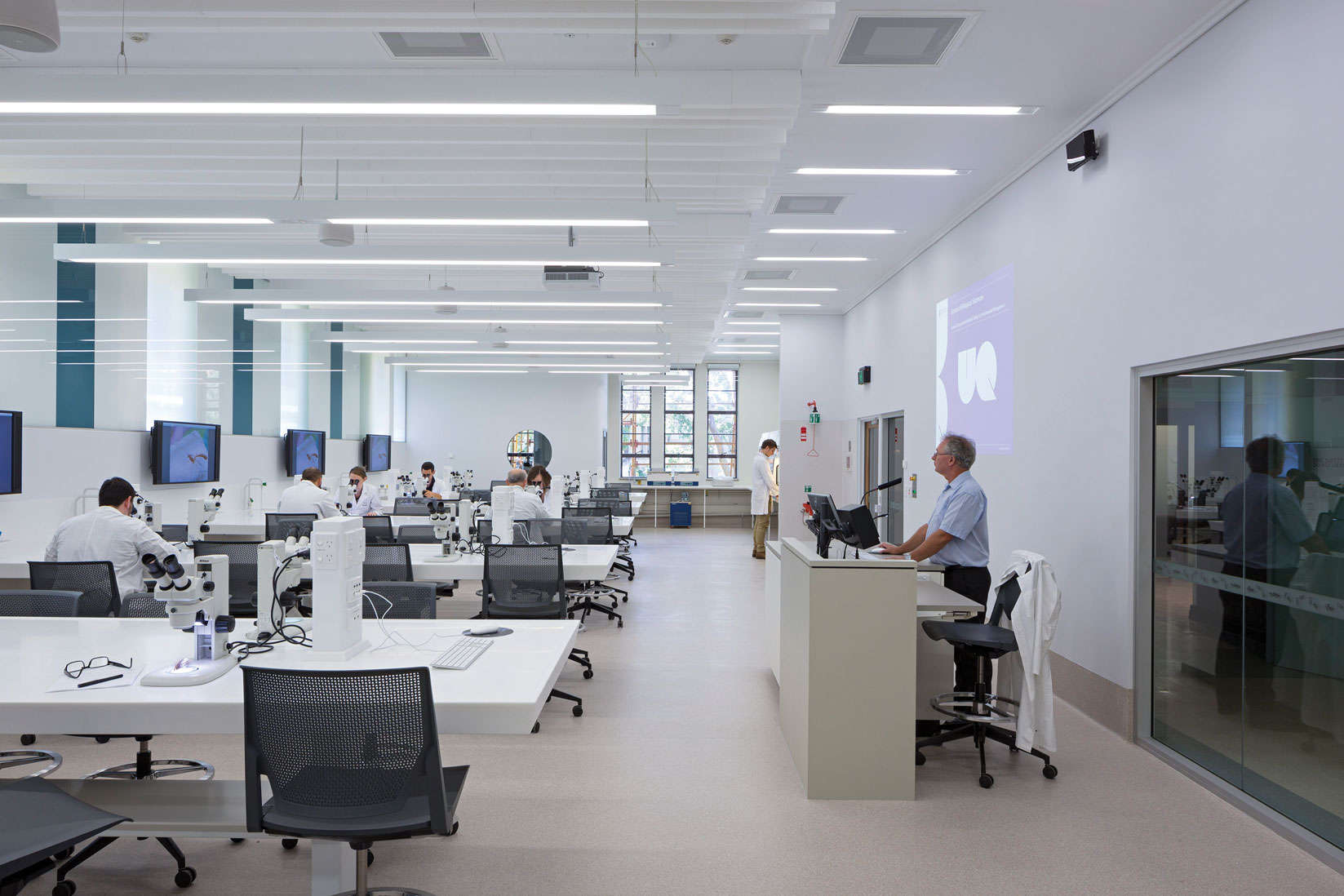 Design: Luke Pendergast, Conrad Gargett | Photography: Christopher Frederick Jones